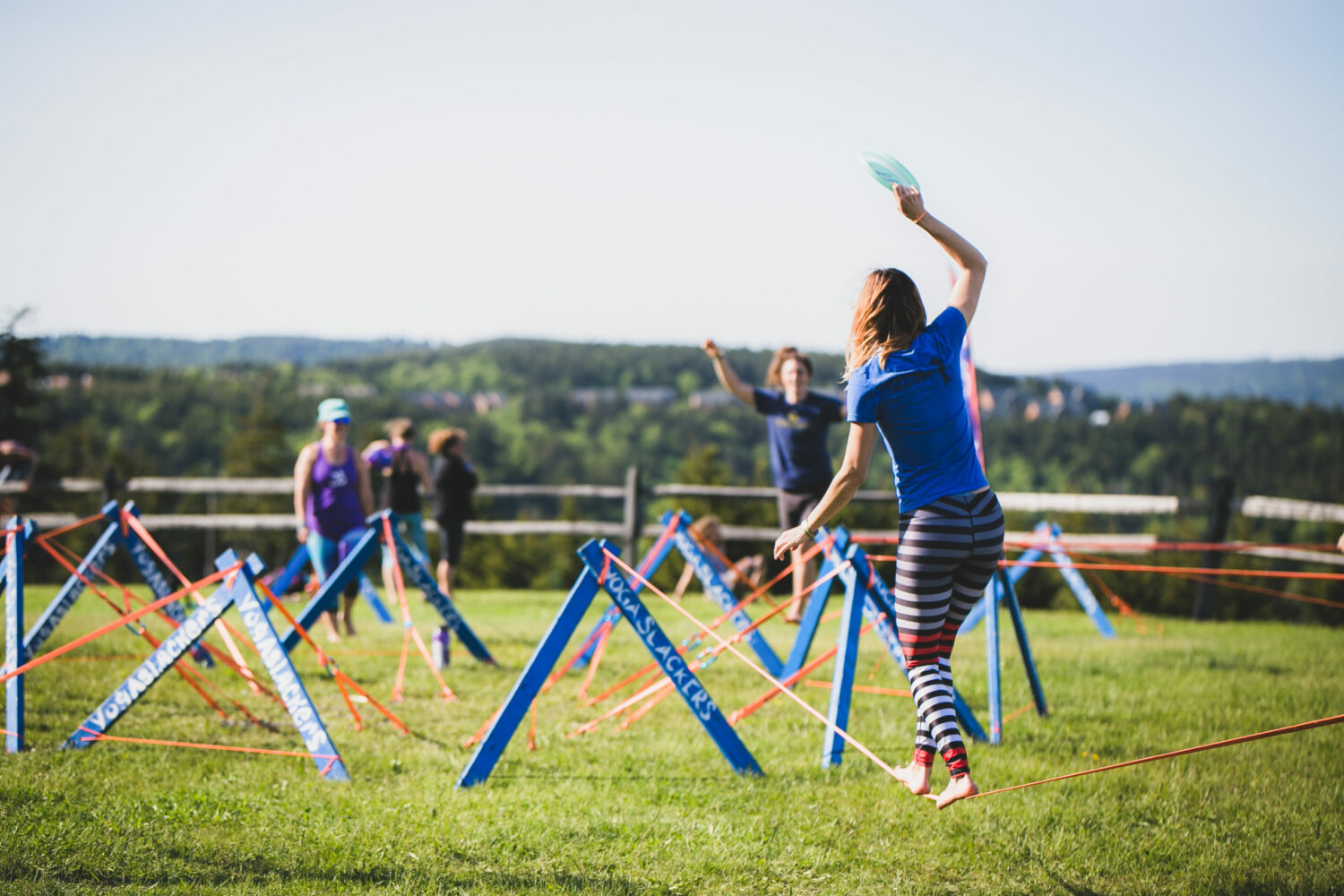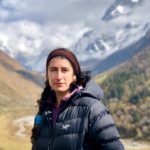 Bio
Hi, my name is Bridget. I have been practicing yoga since 2014, and slacklining since 2016. Having a Bachelor of Science degree in Molecular and Cellular Biology with a concentration of courses in Neuroscience, my interest in yoga was originally heavily science based. I have a deep passion for health and believe in the beneficial effects of yoga and meditation on the mind and body. Yoga, Slacklining and exploring other Mindfulness practices is the foundation for my lifelong pursuit of health, and happiness. My goal is to assist others on their own path through sharing these practices. I think one of the most beneficial aspects of slacklining is its ability to teach you patience, perseverance, progress and potential, which are all directly applicable to everyday life. You are capable of achieving whatever you desire, you just have to try and not let fear hold you back from your full potential. Slacklining can show you how to appreciate even the smallest bit of progress in your work. It's not about what you do on the line but the whole process of learning to believe in yourself, and connect with one's own mind, body and spirit, through the practice of balance and breath. I'm taking my time to explore my interests, and to follow my passions whichever way they may take me. Outside of yoga and slacklining I have a passion for rock climbing, highlining, hula hooping, art, and music. They all have a meditative relationship in that they challenge you to really tap into yourself, focus your mind, and channel your Prana, stimulating the integration of the mind, body, spirit connection. I try my best to lead every day by this mantra: 'Lokah Samastah Sukhino Bhavantu'- "May all beings everywhere be happy and free from suffering and may the thoughts, words, and actions of my own life contribute in some way to that happiness and freedom from suffering for all." Refuse to live vicariously! Lets Slack together soon!
Email
bmmancini10@gmail.com
Sorry,
Bridget Mancini
has not made any blog posts yet.