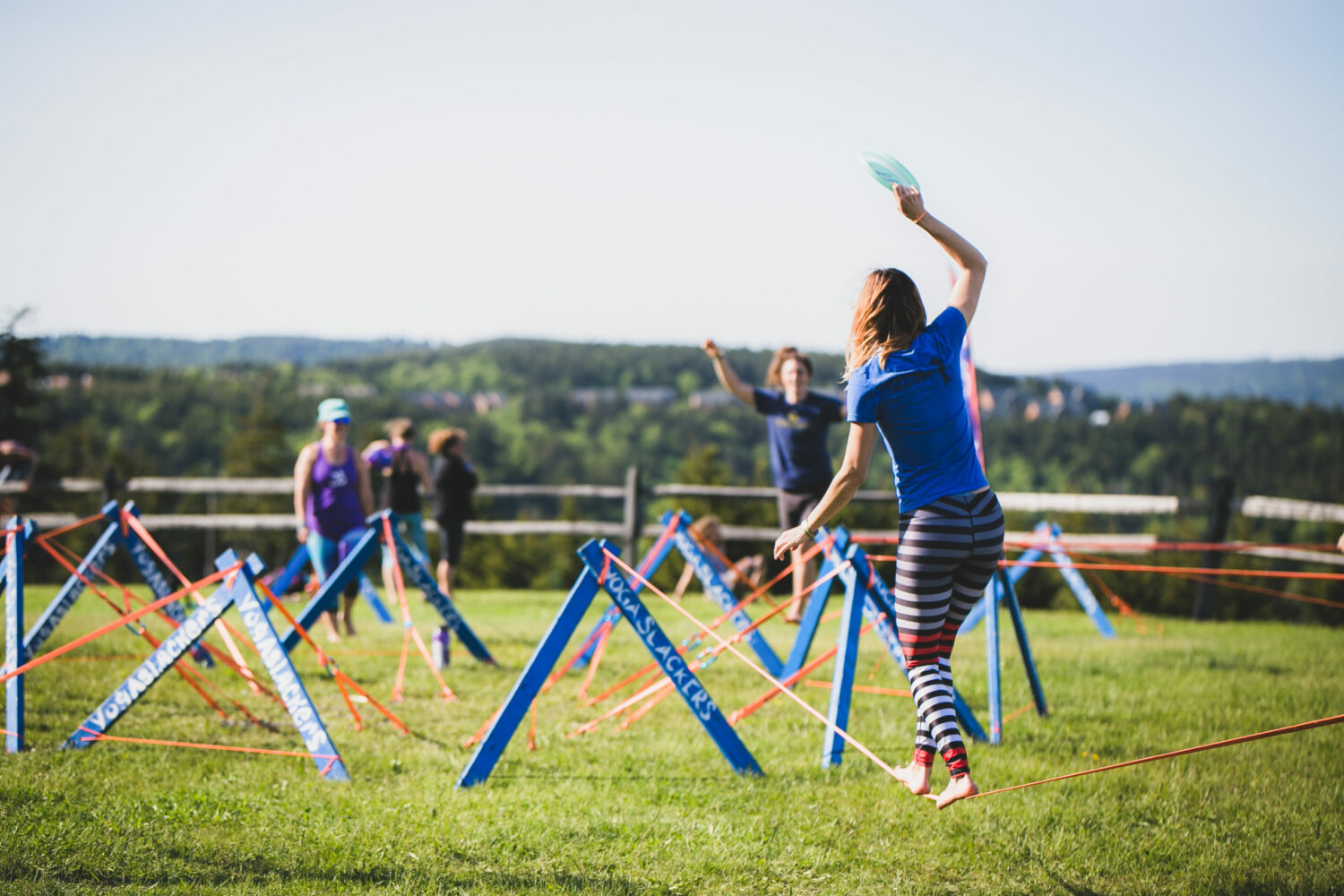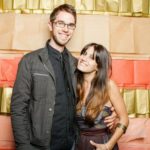 Bio
I am a lifelong learner and educator, and I am honored to be a part of the YogaSlackers tribe. I believe that we are all so much more capable then we give ourselves credit for, and the power of our relationships can change each other and change the world. The YogaSlackers embody that belief, and they have helped me realize my own potential. I also love climbing trees, jumping over stuff, and balancing on things, so that makes sense :)If you are in the Boston-area, and you want to play, let me know. I love teaching the art of slackasana. Every time I teach, I learn and improve my own practice, and there is nothing more fun than watching someone else find their way on to the line.
Country of Origin
United States
Email
andrew.j.cahill@gmail.com
Sorry,
Andy Cahill
has not made any blog posts yet.