SlackerVan
YogaSlackers Nomad HQ
Why Choose a Delica L300?
Building Blogs
And other random SlackerVan adventures.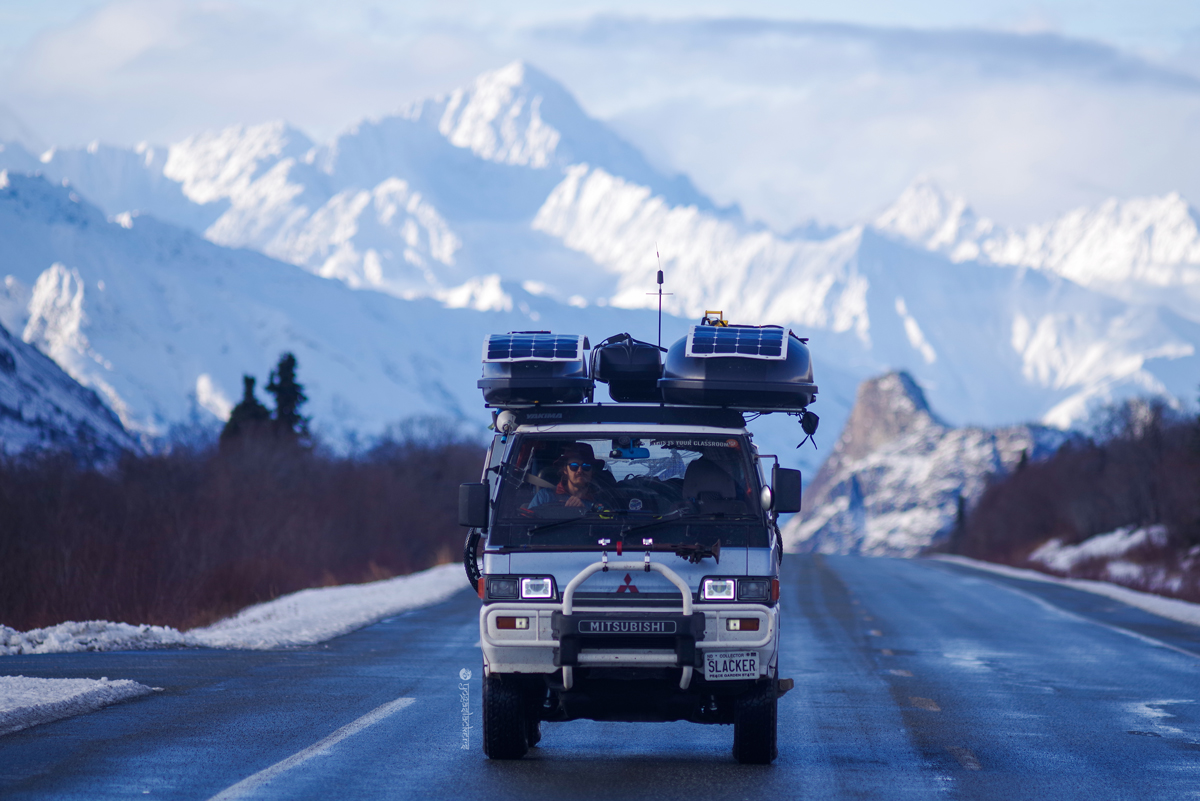 A 1988 Mitsubishi Delica is our home, office and adventure mobile. Check it out.
Read More »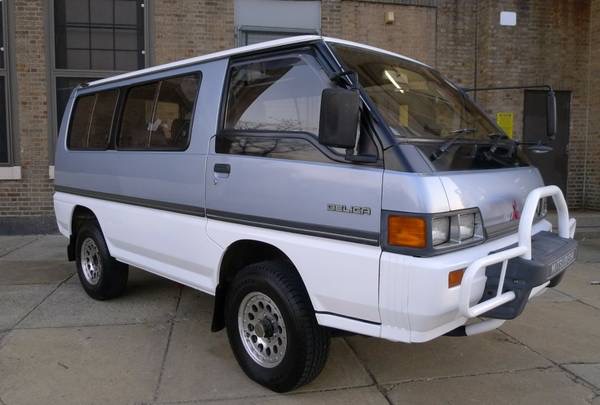 After living in the Peace Love Car for over 5 years, Sam and Raquel decided to invest in a new and bigger vehicle. To some, what they decided to purchase is none of that. Here is the story of how they purchase a 1988 Mitsubishi Delica and their first road trip.
Read More »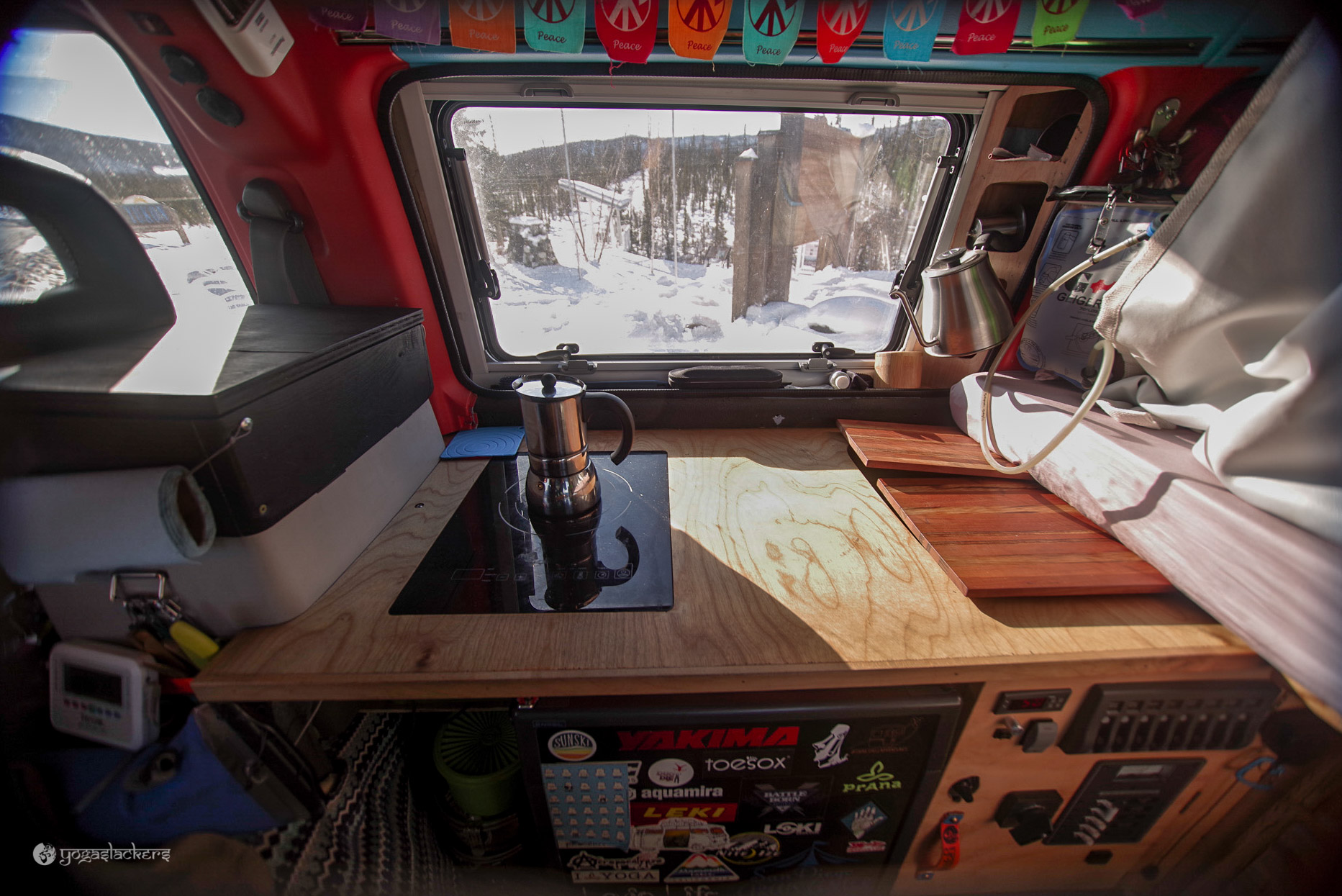 Check out the SlackerVan kitchen setup. After living on the road for over 10 years, Sam (co-founder of YogaSlackers) and Raquel have identify a list of 'must have' items for cooking on the road.
Read More »
Bought an alternator on eBay 90amp for $250.
Bought all new gates belts, all the fluids and filters.
Front Differential, Rear LSD Differential, Engine Oil, 5spd gear oil
Replaced all the bulbs with LED
Removed the Rear ac and heater.
Added a Stainless Steel side exhaust


Mistakes:
Not greasing the u joints.
Priming the fuel filter was a little challenging too.
We tried to load images in Instagram every week. A few comments and likes from you will help us stay motivated. Like our Facebook page: YogaSlackers Nomads and stay informed of our travels, gear use and other fun adventures.
Let us know what you want to see, and we'll load it!
Affiliate Programs
These are companies that support our nomadic lifestyle. We use their products because we like them. And requested affiliate codes to share with our friends and family. Purchasing products directly on their website by following these links, will pay us a small incentive, without costing you anything.
Yes, please. Share this page!