Why Choose A 1988 Ford Festiva?
Some of Our Favorite Images
The PeaceLoveCar made it to all 49 continental states and 5 Canadian Provinces in it's last 8 months, and in it's lifetime it made it to Mexico too. Has your vehicle traveled across all the North American Continent? This jalopy car, sure did!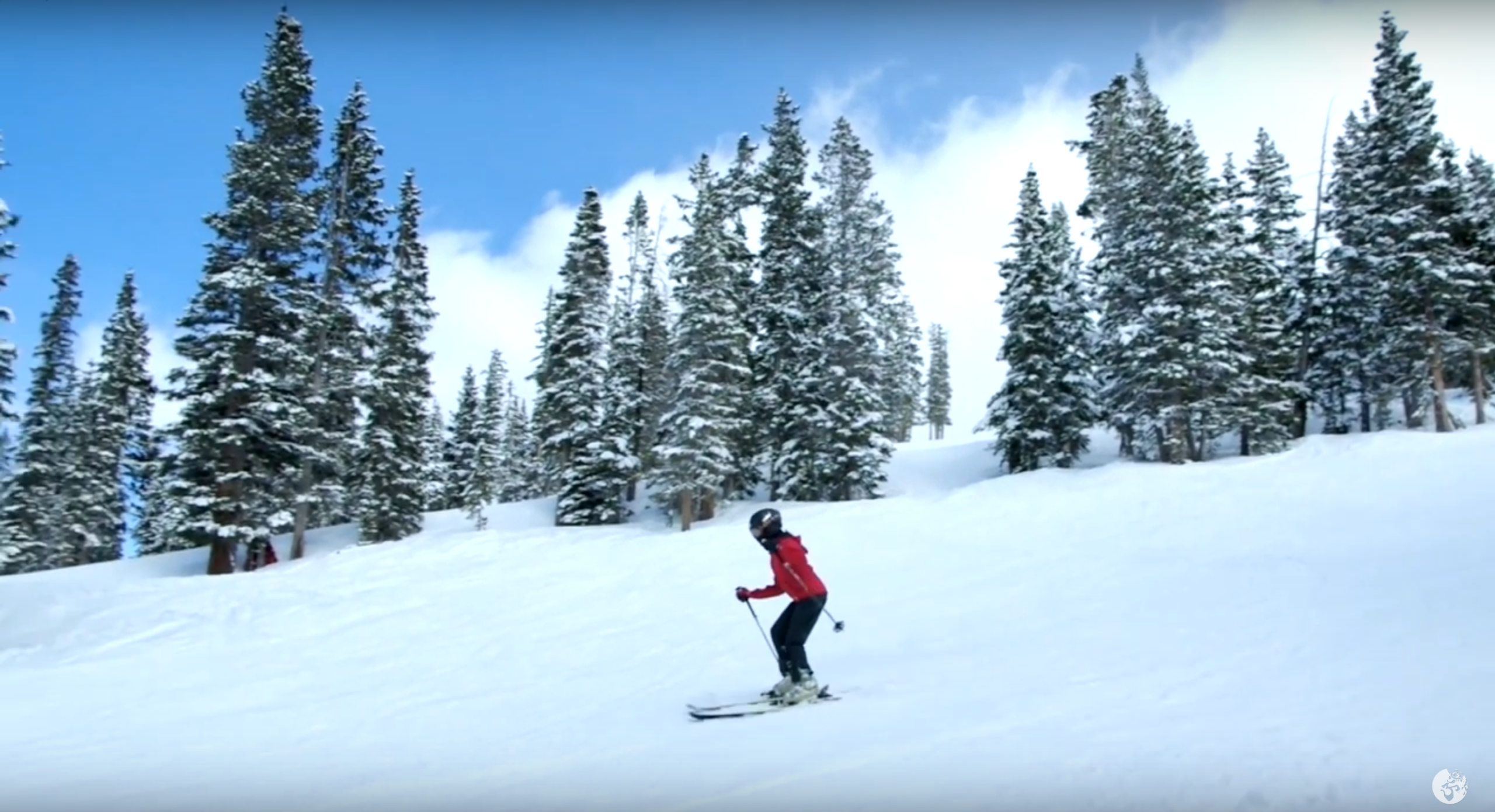 The wanderers of the Peace Love Car flip their perspective and become beginners, learning that it's OK to fail sometimes Follow the Peace Love Car's
Read More »
Road to Wanderlust Videos
Episode 1: On the Road Together
Episode 2: Life on the Road • How We Shower in Coffee Shops
Episode 3: What Becoming Students Taught Us About Teaching
Episode 4: The World is Your Playground
Episode 5: Living On Your Own Terms, By Your Own Rules
These are companies that support our nomadic lifestyle. We use their products because we like them. And requested affiliate codes to share with our friends and family. Purchasing products directly on their website by following these links, will pay us a small incentive, without costing you anything.
Yes, please. Share this page!