We – the YogaSlackers – are an eclectic group sometimes a bit hard to define. Our training and teaching are centered in five core practices: Yoga, Slacklining, Acro, Conditioning and Adventure.
This page offers a quick glimpse into our practices and can serve as navigation to the information available on the rest of this website.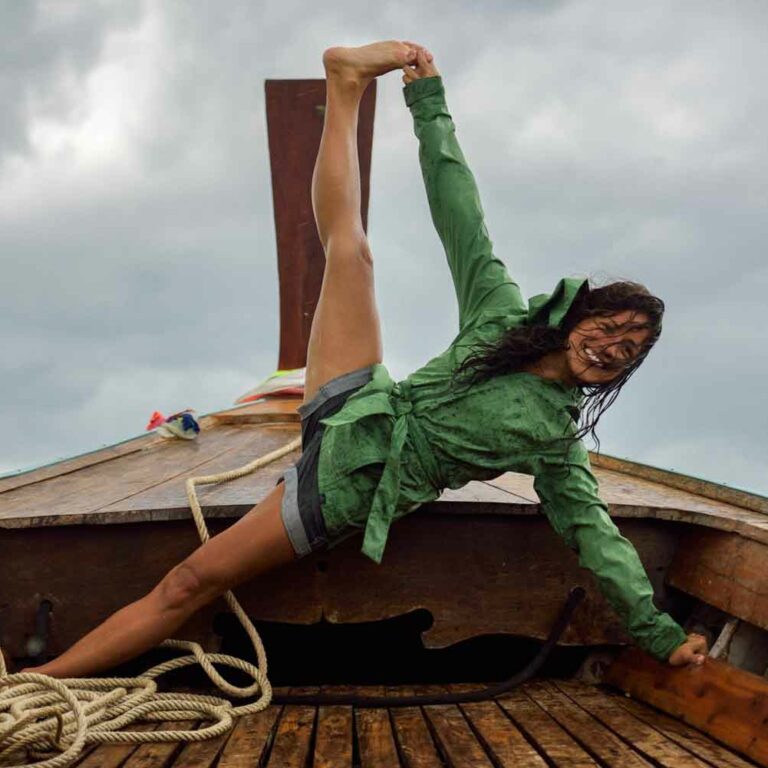 Our practice started on a yoga mat and to this day yoga continues to influence all of our practices.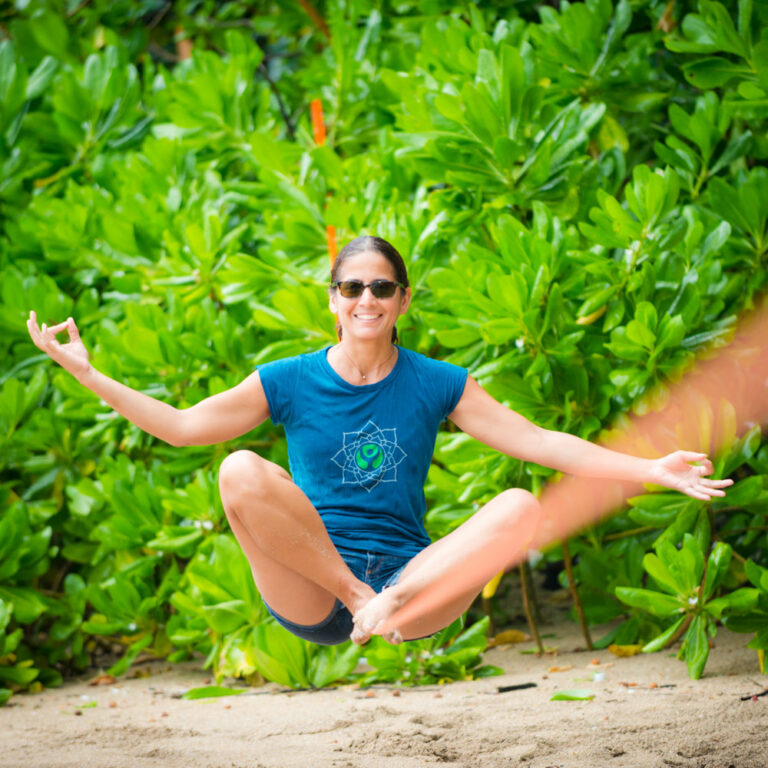 Slackline Yoga is a way to practice yoga on a thin 1″ yoga mat suspended between trees.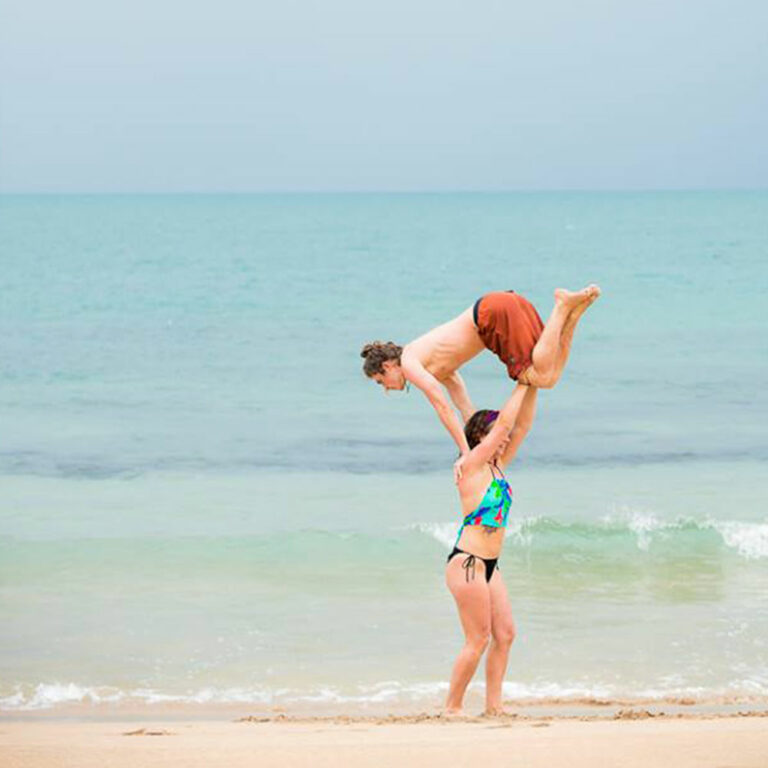 What do to when you want to play with friends and no slackline? Acro! Throughout the years we have been blurring the boundaries between classic acroyoga and slacklining: slackro.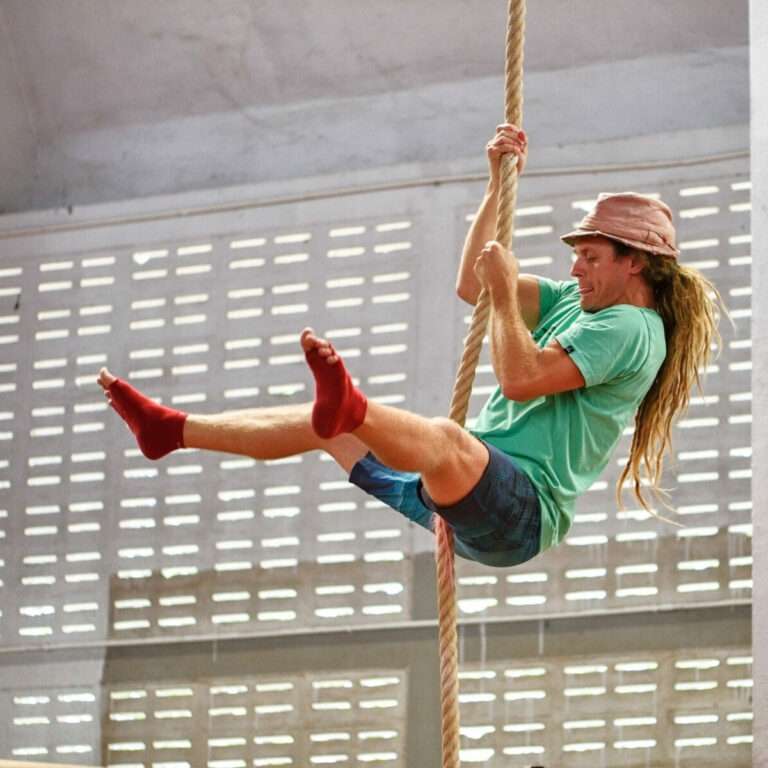 A healthy and strong body helps us take on different challenges and physical adventures. Plus, we enjoy pushing our perceived notions of that is possible.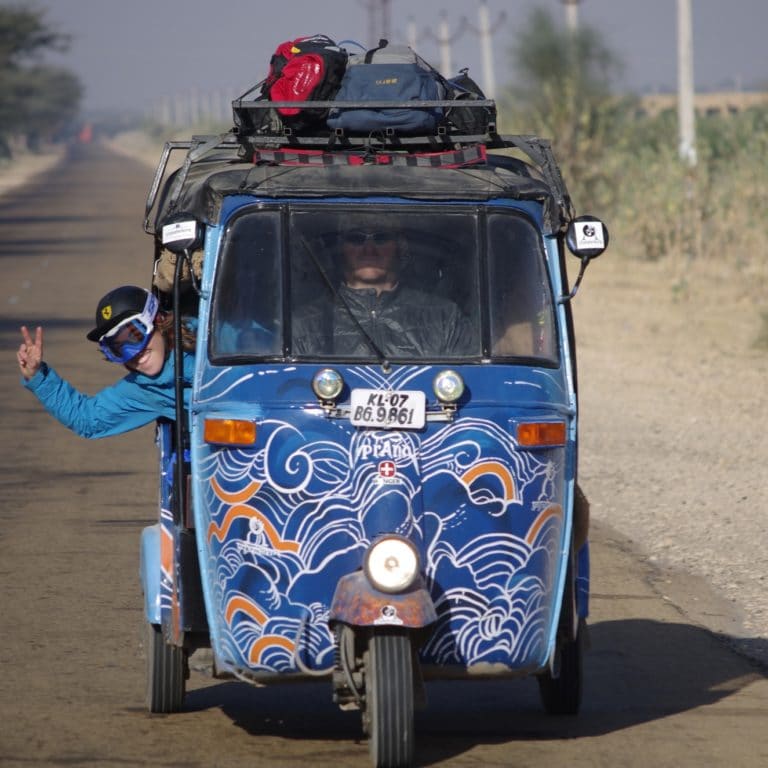 A desire for adventure is what every first-time explorer needs to embrace in order to take that first step. This page features some of our most 'exciting' times.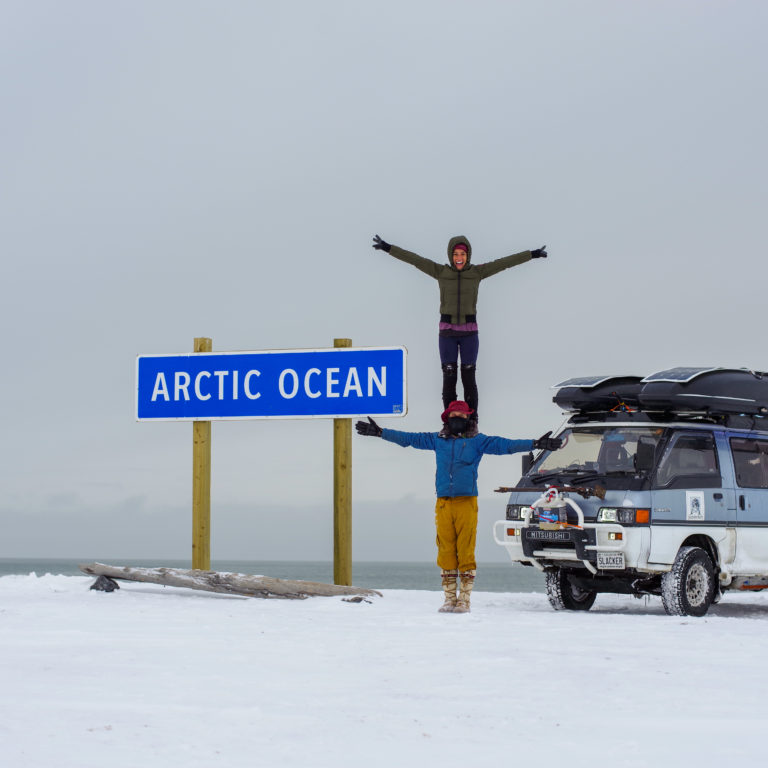 The YogaSlackers was founded out of a 1988 Ford Festiva. To this day, we continue having nomadic headquarters.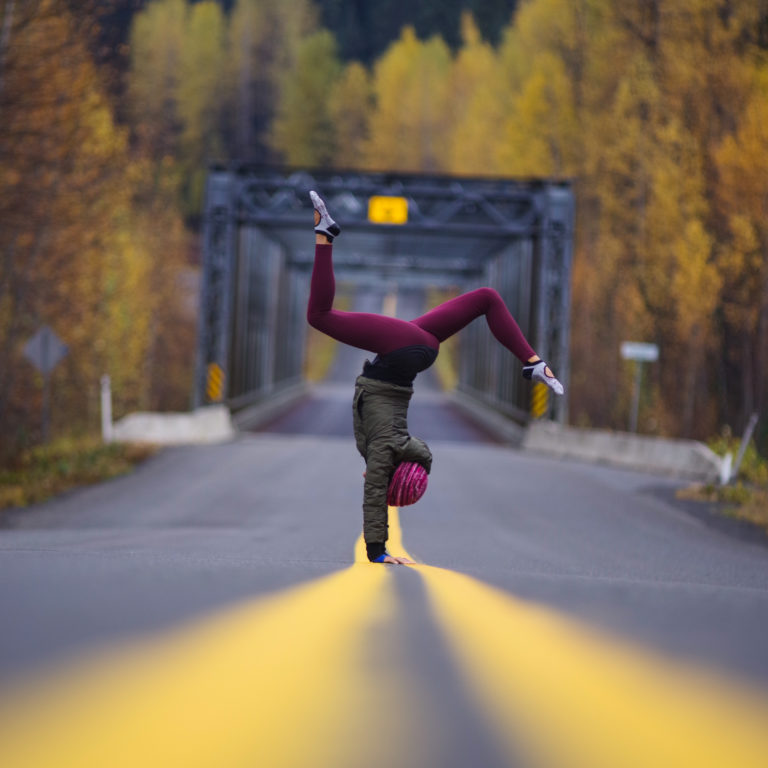 Practice with us every month, through our community funded training program.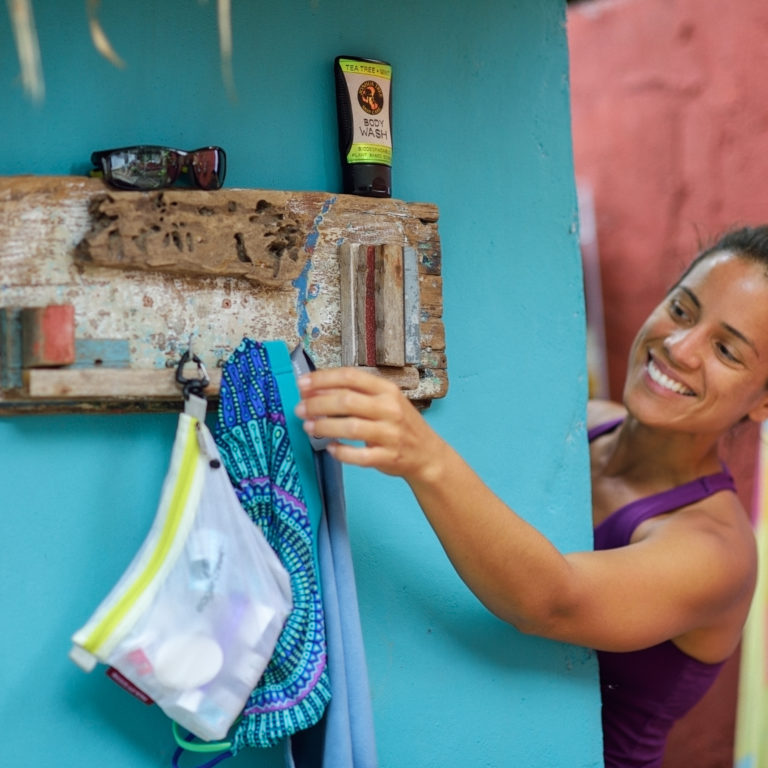 Our blog is also an eclectic compilation of stories, anecdotes, gear reviews and often comical aspects of our life.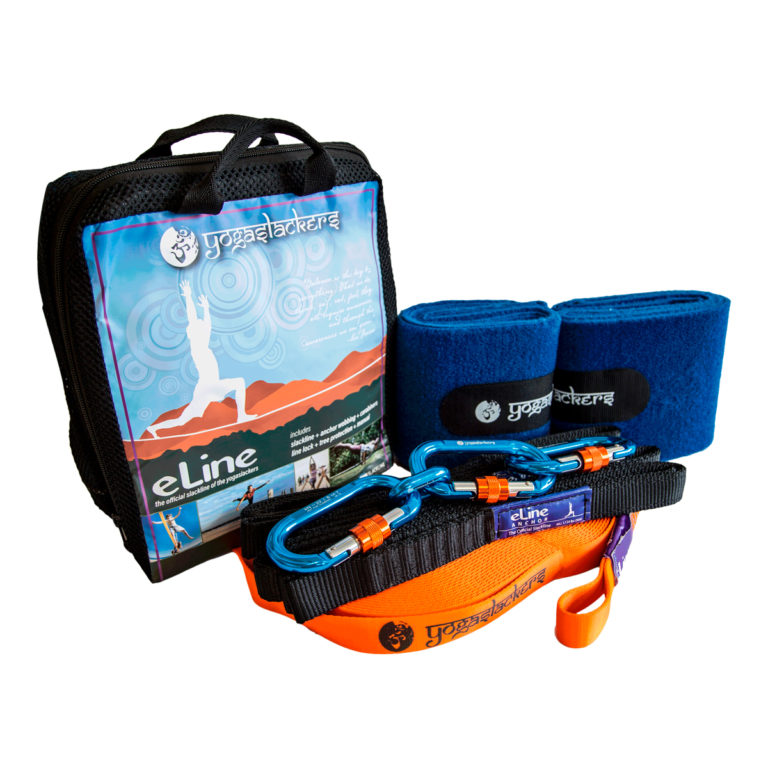 Slacklines, clothing, dvds and other items to support our practices.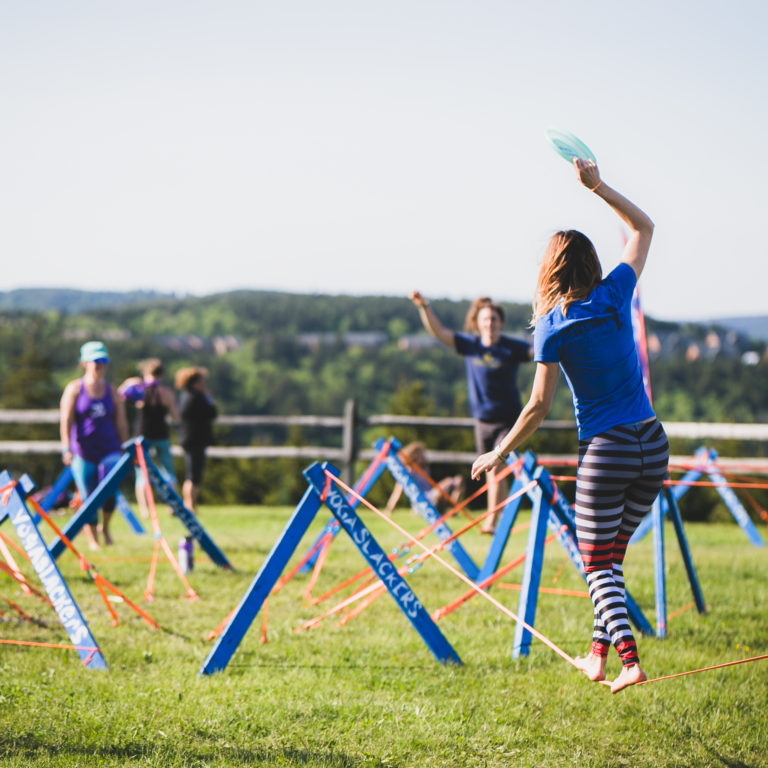 Find classes, workshops and retreats hosted by YogaSlackers teachers.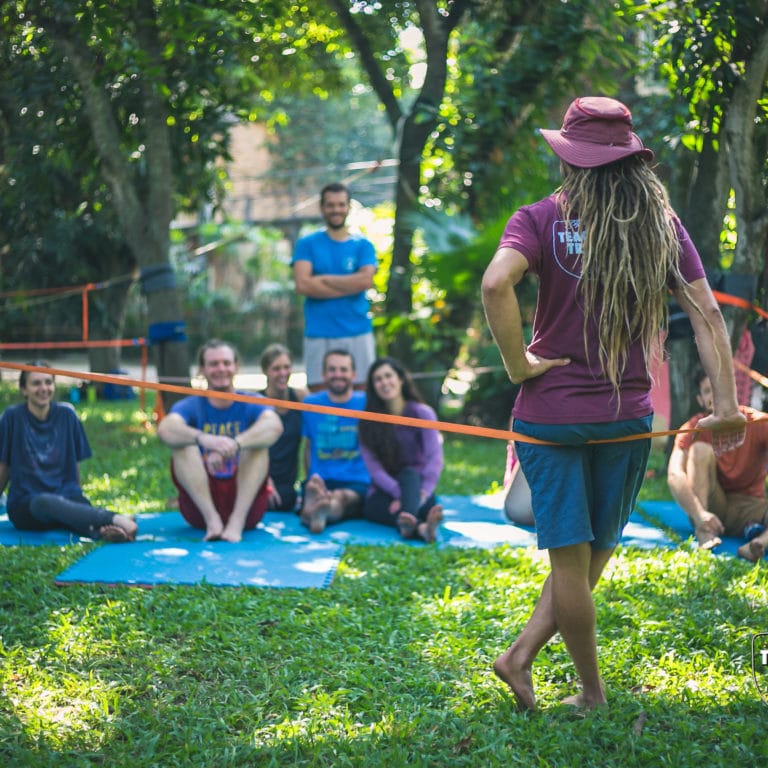 Every other year, we host a teacher training event for those interested on learning our teaching method. We don't have a date for our next training yet. If you are interested on being notified as soon as we have one, please join our newsletter.
Sign Up For Teacher Training Notifications
Go ahead! Share this page with your friends.