12 Days of Handstands
A community funded training program
YogaSlackers 12 Days of Handstands goal is to empower participants around the world to train handstands wherever they are with the support of an online community.
In this page you will find this month's training program. We update this page during the last days of the month. Join our newsletter to receive a notification when the new training program is loaded.
We also recommend you join our Facebook group to connect with our community of supportive and dedicated handstanders around the world.
Funded By People Like You
Thank you for joining the YogaSlackers 12 Days of Handstands. This training program is supported by your contributions.
Make a one-time or monthly contribution to support the creation of handstand training videos, monthly training programs and online support. Any amount helps.
If you prefer to contribute monthly, we set up three different Paypal Subscription plans at $5, $10 and $20 per month. You can cancel your subscription at any time. But we hope seeing that small payment at the beginning of the month serves as an additional incentive to train!
Or make a one-time contribution via PayPal or Venmo (@poweredbyyoga)
Thank you!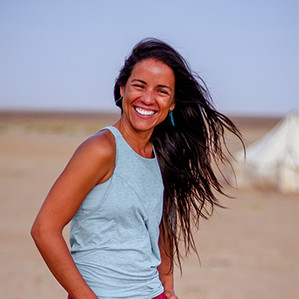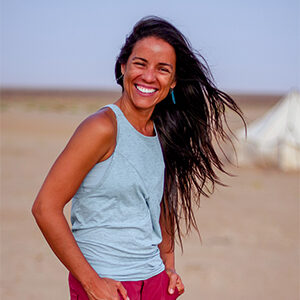 Affiliated programs
We generate some income from purchases made following these links. They don't negatively affect your final price and quite often, we can publish a discount for you. Win-win!
This Month's Training Plan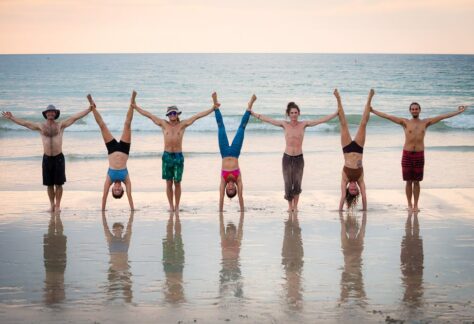 Oasis Yoga Bungalows
Koh Lanta, Krabi, Thailand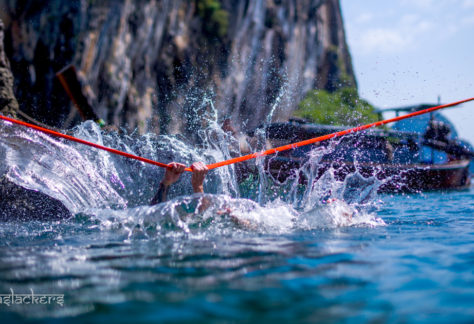 Oasis Yoga Bungalows
Koh Lanta, Krabi, Thailand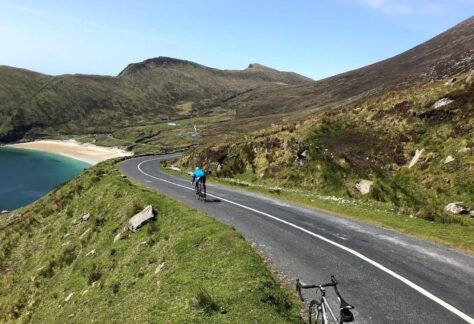 Westport
County Mayo, Ireland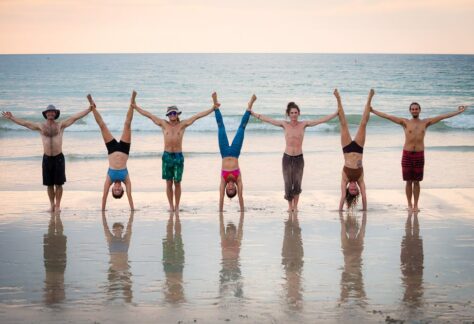 Oasis Yoga Bungalows
Koh Lanta, Krabi, Thailand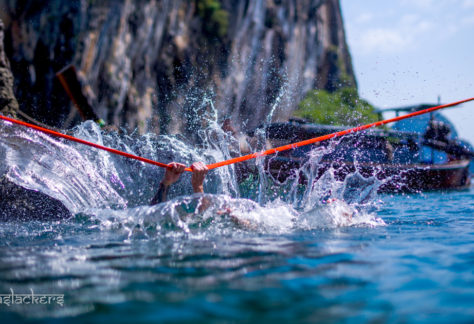 Oasis Yoga Bungalows
Koh Lanta, Krabi, Thailand