Extreme Living
With Awareness
Life and death are one thread,
one line viewed from opposite ends,
all experience lies between
Want the YogaSlackers
at your next event?
Who are the YogaSlackers?
We are an eclectic group united by five principles:
Our teachers specialize in gently nudging their students (and themselves) far outside the comfort zone and into the realm of ultimate growth.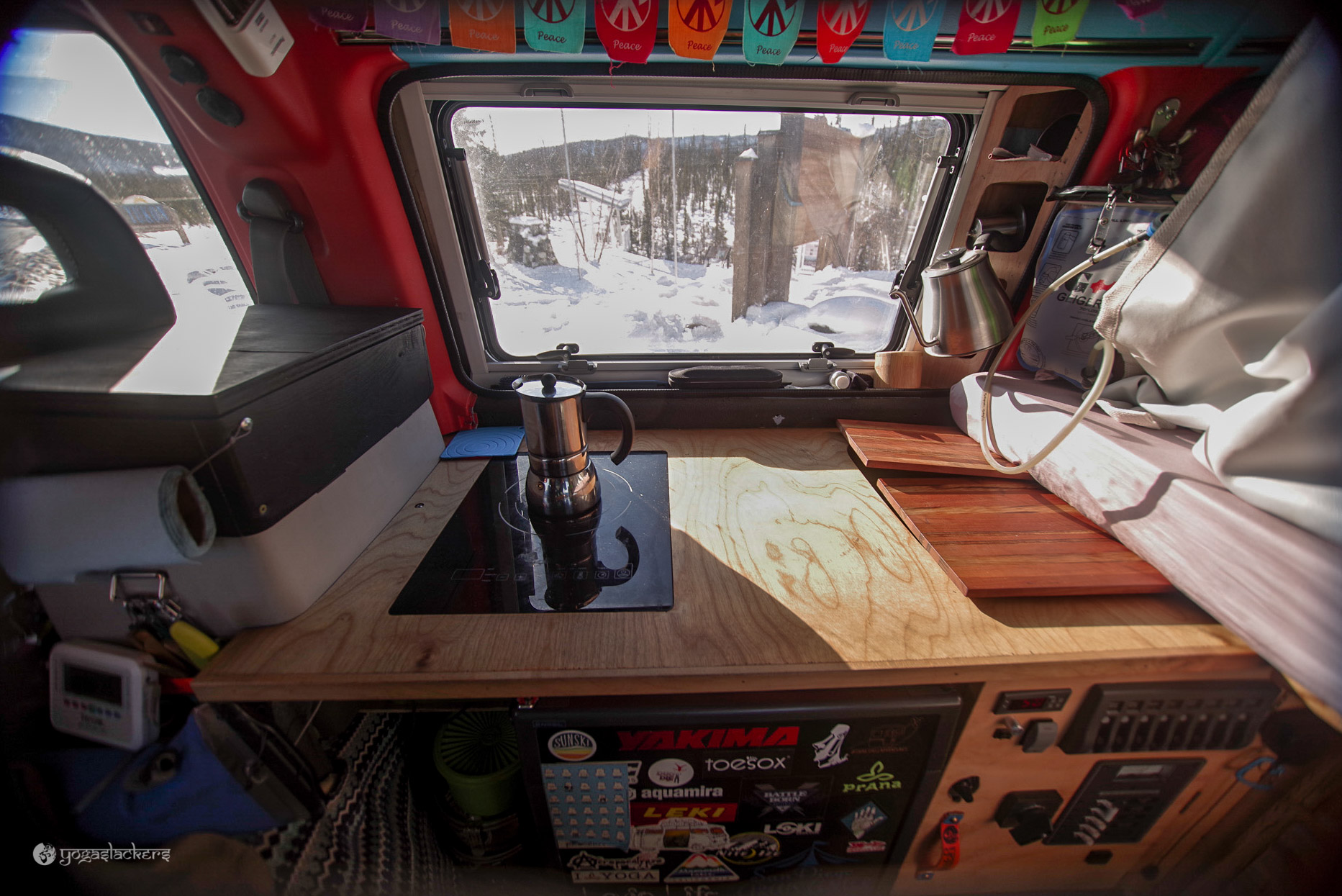 Blog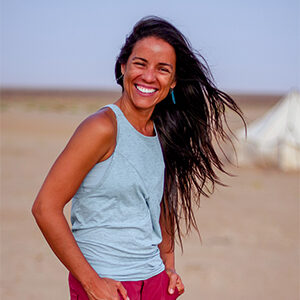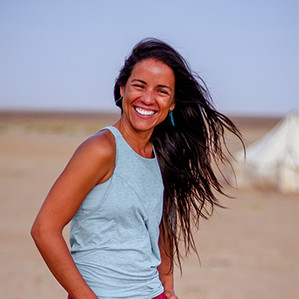 Check out the SlackerVan kitchen setup. After living on the road for over 10 years, Sam (co-founder of YogaSlackers) and Raquel have identify a list of 'must have' items for cooking on the road.
Read More »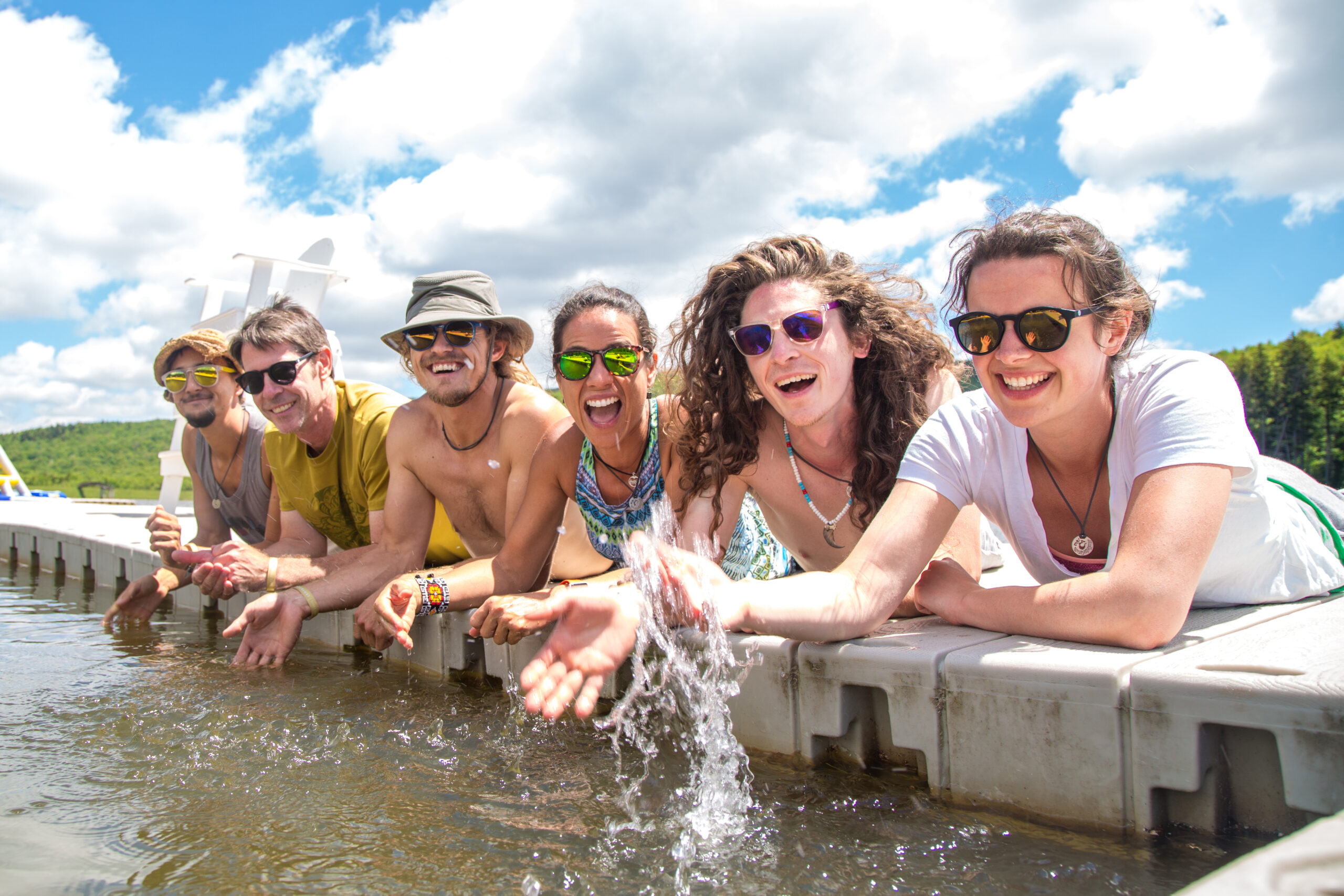 Blog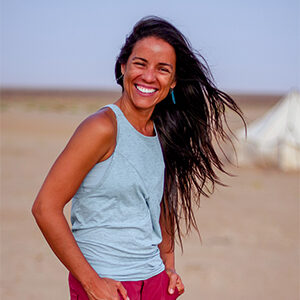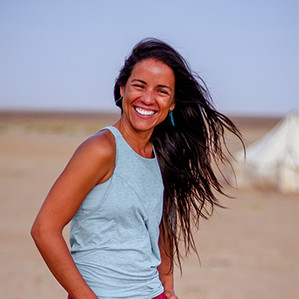 What do we do when we are not slacking, acroyoging, handstanding or climbing mountains? We play games!
Here is a growing list of our favorite games.
We've tested all these games on and off the road with adults and children. While traveling to distant places, with multi language players and lately during six months of social distancing and counting.
Read More »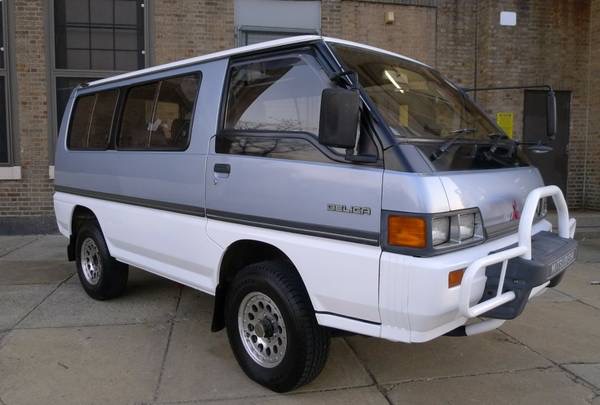 Blog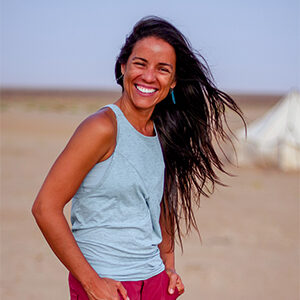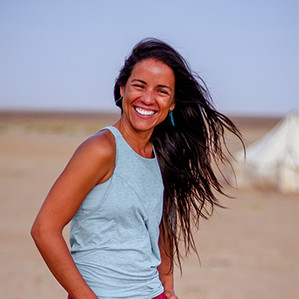 After living in the Peace Love Car for over 5 years, Sam and Raquel decided to invest in a new and bigger vehicle. To some, what they decided to purchase is none of that. Here is the story of how they purchase a 1988 Mitsubishi Delica and their first road trip.
Read More »