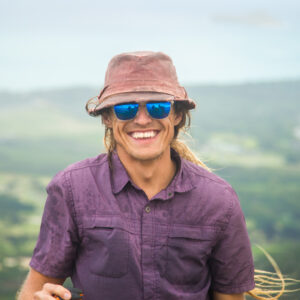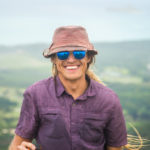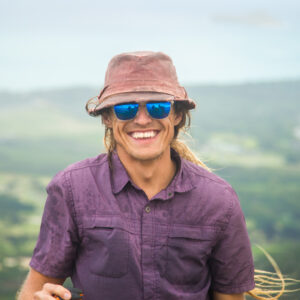 Sam Salwei decided over a decade ago that the status quo simply was not for him. Instead, in 2004 he packed up what little material possessions he owned and began living on the road, traveling coast-to-coast in pursuit of a life that uniquely expressed his values for adventure and environmental responsibility. Just a year later, his passions for Slacklining, Adventure Racing, and Rock Climbing came together when he co-created "The YogaSlackers," a company founded on bringing yoga poses to the slackline, and finding the yogic elements within other body-awareness practices, such as acrobatics and climbing.
Under Sam's careful guidance, The YogaSlackers has since grown to over 160 highly talented and passionate athletes and teachers. This highly motivated group of individuals are redefining what it means to be a "slacker" as they live, travel, and teach all over the world. Sam's support and passion he put into the YogaSlackers resulted in something that is really more of a family than a company, held together by the glue of adventure and ecologically sustainable living.
BS Social Entrepreneurship
2007 University of North Dakota
Inclusion, Communication & Consent
Wilderness First Responder (Exp 2019)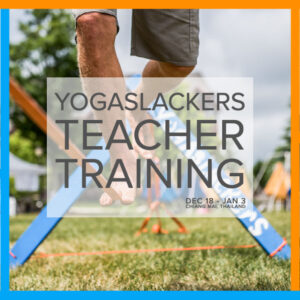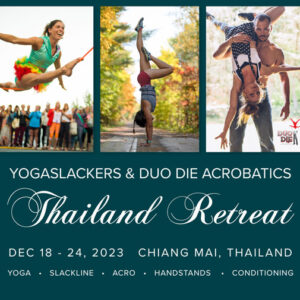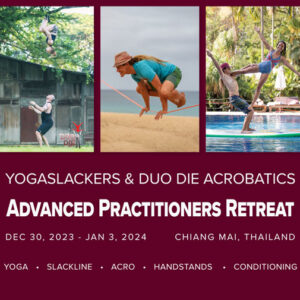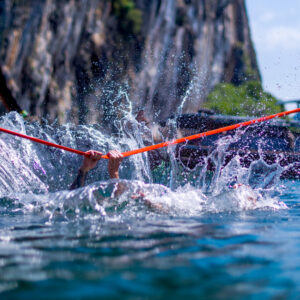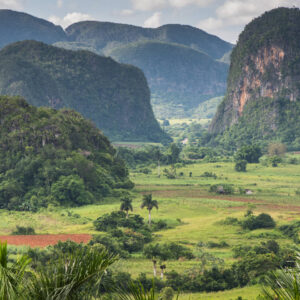 No event found!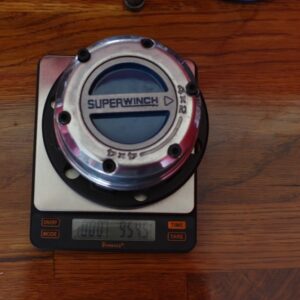 Blog
Why a Manual Hub ? We chose to change from the stock auto hubs for one main reason, reliability. The auto hubs tend to take
Read More »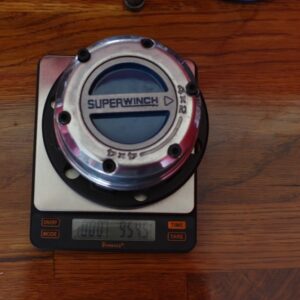 Blog
Why a Manual Hub ? We chose to change from the stock auto hubs for one main reason, reliability. The auto hubs tend to take
Read More »