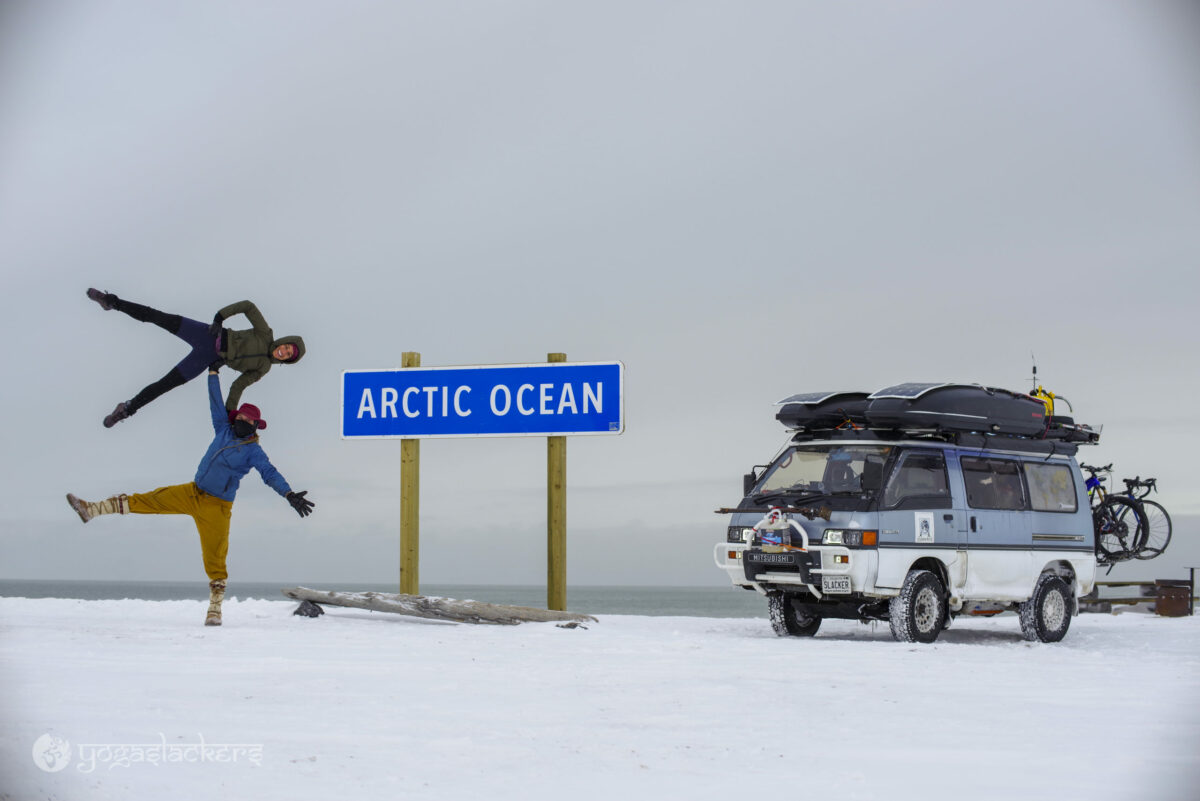 Overland Expo – East
Overland Expo® is the premier overlanding event series in the world—no other event offers the scope of classes taught by the world's leading experts alongside a professional-level trade show that brings together all the camping and vehicle and motorcycle equipment and services you need to Get Outfitted. Get Trained. Get Inspired. Get Going.
Join Sam Salwei and Raquel Hernández-Cruz in Arrington this year. They will be hosting yoga, slackline yoga, acroyoga and travel classes. During the expo they will be also showcasing they beloved SlackerVan. Come see their van, participate on their classes and explore what the overlanding community is all about.