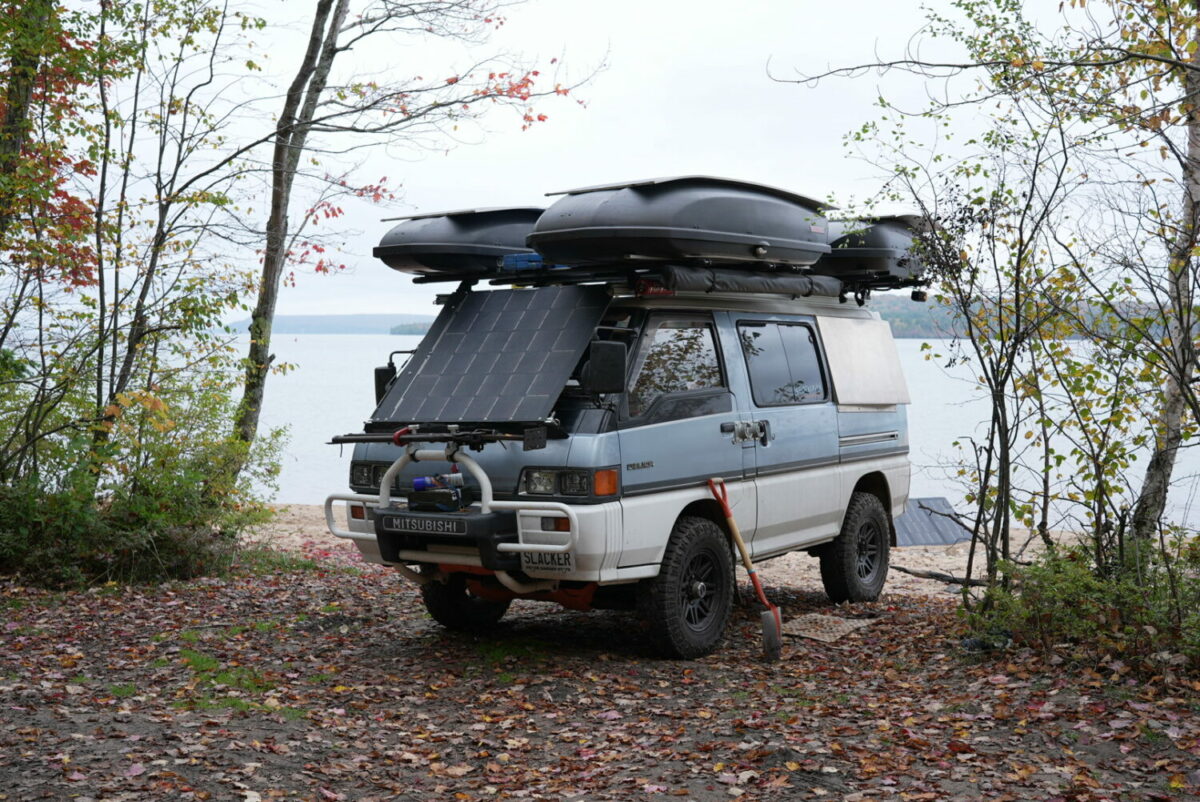 Fresh Coast Film Festival
Join Sam, Raquel and the SlackerVan in the 5th Annual FreshCoast Film Festival in Marquette, Michigan.
The Fresh Coast Film Festival is the first of its kind: a documentary film festival celebrating the outdoor lifestyle, water-rich environment and resilient spirit of the Great Lakes and Upper Midwest. The festival will gather the best in environmental and cultural filmmaking from around the world while creating a venue for, and building a culture of, Great Lakes storytelling.
We are super grateful to the opportunity to visit Marquette (this will be our firs time there!) and show our Road to Wanderlust Film at this year's festival.
For more information about what Marquette has to offer visit the website makeitmqt.com
Visit the Fresh Coast website, freshcoastfilm.com