Raquel is an accomplished and internationally recognized yoga, slackline yoga, handstands and acroyoga teacher. She found her passion for yoga when she was studying for her Master's degree in marine biology and discovered it as a way to alleviate pain in her neck, back, and shoulders. This led her to complete her first of many yoga certifications, including a 500-hour Hatha Yoga teacher training in India. However, Raquel's true passion lay in sharing her knowledge and helping others find the same balance and peace she had found through yoga.
Over the years, Raquel has continued to broaden her teaching knowledge and skills, completing trainings in Akhanda yoga, Ashtanga yoga, prenatal yoga, slackline yoga, acroyoga and more. She's also a Reiki master and a doula, and her classes are informed by her diverse background and life experiences. Her teaching style is known for being clear, safe, and progressive, characterized by her ability to simplify complex movements and her compassionate and inclusive approach. She has presented at esteemed events such as Wanderlust, Yoga Journal, and the Breckenridge Yoga Festival, among many others.
Originally from Puerto Rico, Raquel now lives a nomadic lifestyle, traveling while playing a key role as a lead teacher and manager of the YogaSlackers. Her goal is to bring mindfulness to all of her practices and to inspire people, including herself, to become gentle, kind, compassionate, and happy humans, regardless of the situation. You can train with Raquel in person or online, and just like her learn to find new levels of balance and joy through playful discovery.

2006 NSU Oceanographic Center, Dania Beach, FL

BS Coastal Marine Biology
2003 University of Puerto Rico in Humacao, Puerto Rico

YogaEd K-8 and Tools for Teacher's
2007 YogaEd, Soaring Eagle Yoga, Miami, Florida
Inclusion, Communication & Consent
Reiki Master & Magnified Healing
Wilderness First Responder (Exp 2019)
Emergency First Response – CPR/AED/First Aid (Exp 2011)
DAN Oxygen & First Aid for Scuba Diving Injuries (Exp 2009)
Basic Boating Safety Course, Natural Resource Department, PR
SSI Search and Rescue Diver
PADI Advanced Open Water Diver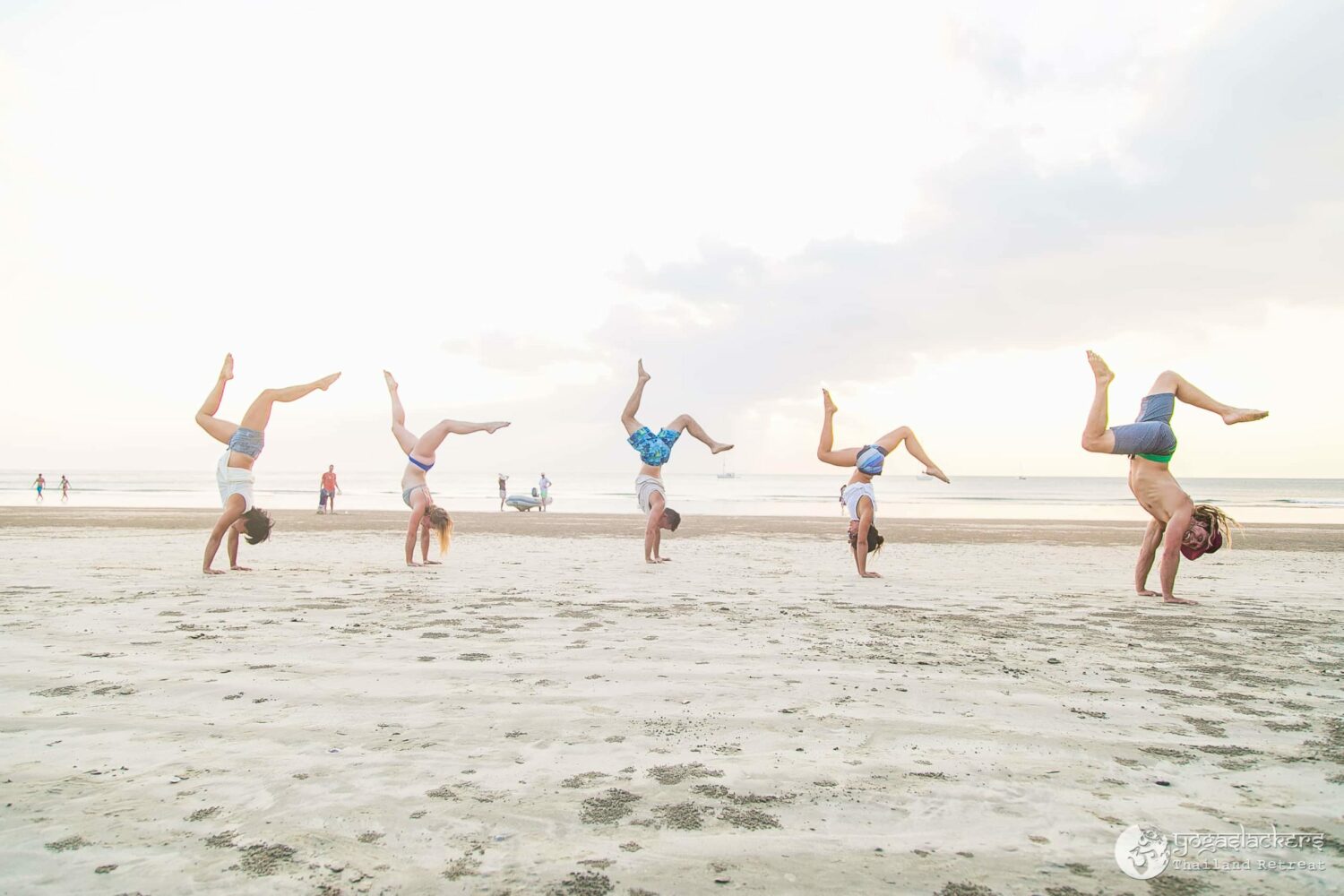 Join us each and every month for 12 days of handstand training. ...
No event found!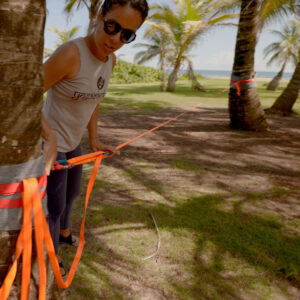 Blog
Have you ever found yourself wanting to set up more slacklines than you have webbing for? With a longer slackline, and some additional gear, you
Read More »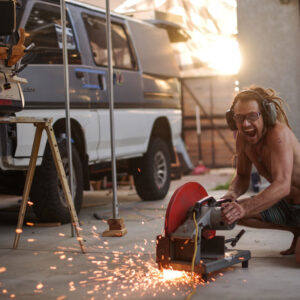 In the News
Gear Junkie wrote an article detailing the modifications made to our van and a few of our stories from the road. Head to their site
Read More »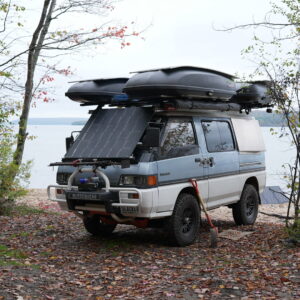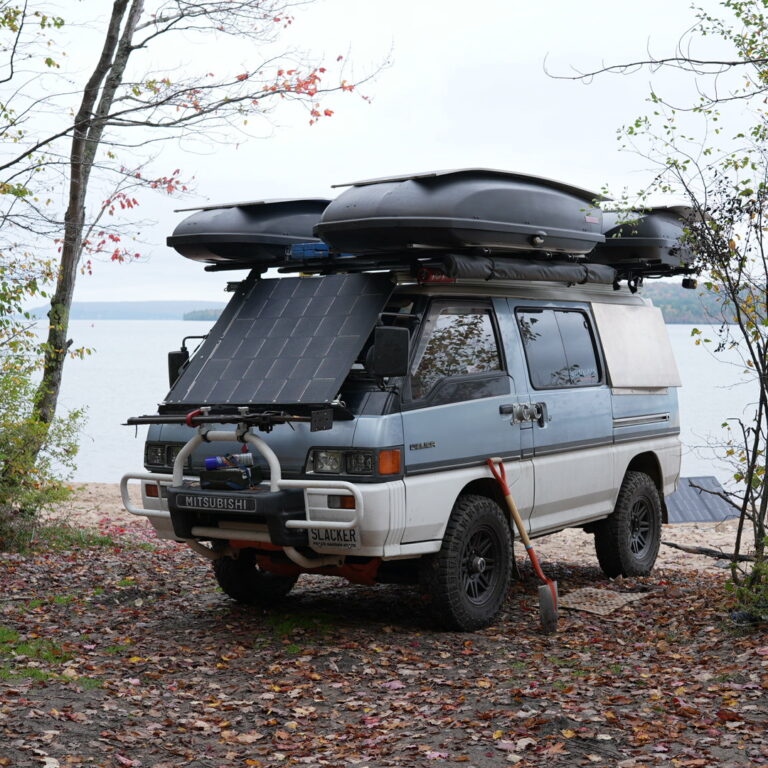 In the News
Our SlackerVan has been with us for over 4 years. It has taken tons of human hours, ingenuity, boldness, stubbornness, blood, sweat and tears to
Read More »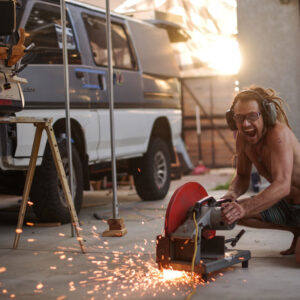 In the News
Gear Junkie wrote an article detailing the modifications made to our van and a few of our stories from the road. Head to their site
Read More »

YogaSlackers Teacher Training
Present - 2014: Lead Teacher

2019 - 2013: O'ahu, West Virginia, Vermont, Colorado, Tahoe, Mnt Tremblant
2017: Sunshine Coast (AU) & Lake Taupo (NZ)
2016: Lake Taupo (NZ) & Thredbo (AU)

Breckenridge Yoga Festival
2019: Slackline Yoga, AcroYoga, Slackro and Handstands

2019 - 2016: AcroYoga & Slackro

2019 - 2018: AcroYoga & Slackro

2018 - 2013: Slackline Yoga & AcroYoga

2018 - 2013: Slackro and Handstands

2017 & 2016: Slackline Yoga, AcroYoga & Slackro

2018 & 2017: Slackline Yoga, AcroYoga, Slackro and Handstands

2015 - 2013: Slackline Yoga, Slackro and Conditioning

2016 & 2015: Slackline Yoga, AcroYoga & Slackro