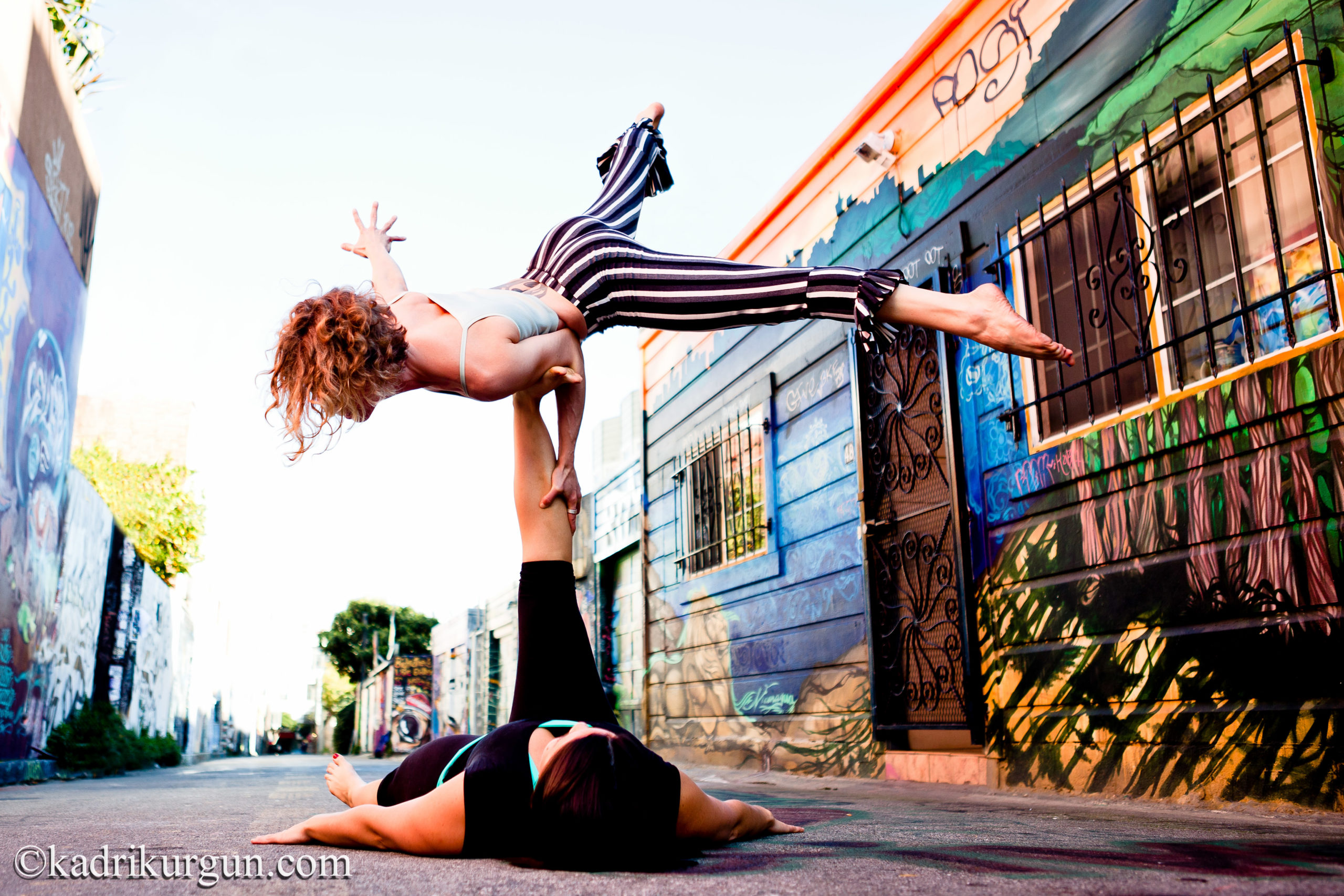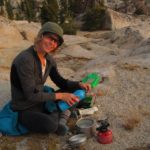 Bio
My interest in movement began when I was a young'n —I think I was six years old when I did my first cartwheel. I spent countless hours in the gym as a kid— my hands often ripped from too much time on the bars; my mind always focused on how to improve my form. I'd like to say that imperfection of form has gotten easier for me, and I suppose in many ways it has. I still love a good challenge —over the past decade I have spent my time learning how to do yoga on a slackline, refining my handstands, mountain biking, and trying to convince myself that trail running is fun. When I slow down enough to catch my breath I realize that while perfection of form is an interesting motivator, finding joy in the process is far more engaging.  My acro partner and I founded
Precision Acrobatics
in 2017 to bring our years of dedicated training to our students in a more structured format.  We have been teaching together since 2011 after completing the first YogaSlackers teacher training.  Outside of my life as an acrobat and cyclist I work as a physical therapist in
San Francisco
 and
Oakland
.  In recent years I have found great joy in working with aging athletes … finding ways we can keep doing amazing things with our bodies while managing the various challenges that maturation inevitably brings to the proverbial table.  If you are ever in the SF bay area - look me up - I'd love to meet you!
Country of Origin
Afghanistan
Email
lizwilliamspt@gmail.com
Sorry,
Liz Williams
has not made any blog posts yet.