Think traveling is too expensive for your yogi budget? We do, too! The cost of campsites, eating on the road, and the gear it takes can add up quickly! That's why we've compiled these wandering hacks for adventure time.
Note: As yogis, we enjoy simplicity and the satisfaction of a DIY level of direct involvement. These hacks include rolling up your sleeves!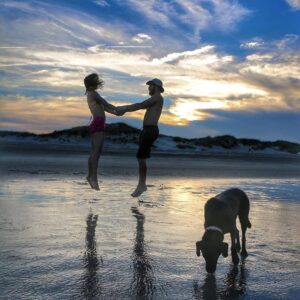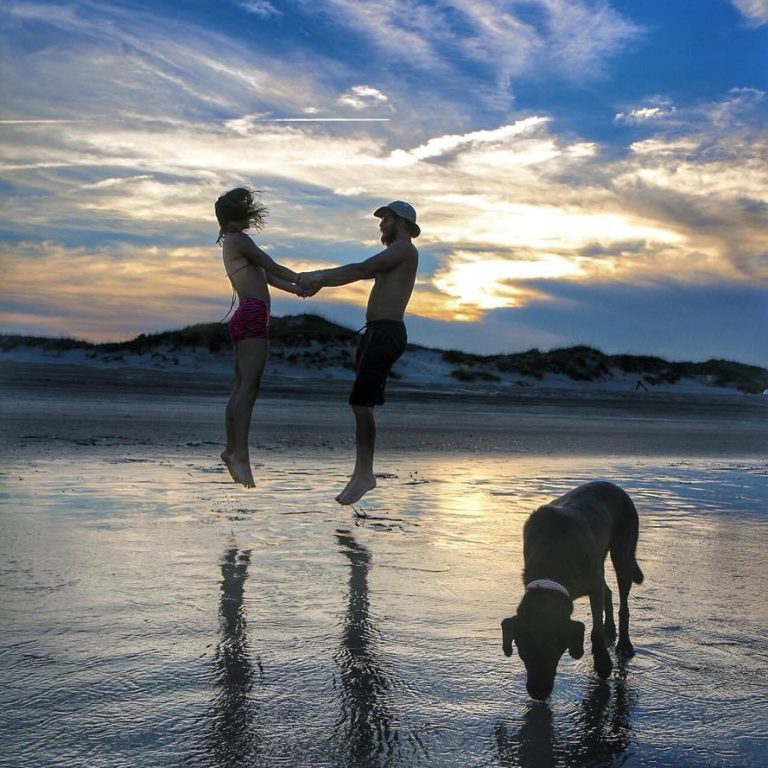 Skip coffee. Did you heart skip a beat reading that? Just kidding! There's no skipping the sweet nectar of life, but buying Starbucks by the cup is cost prohibitive to your adventure budget. Instead, opt for a french press, ground coffee, and make your own anywhere. *see gear hacks below

Cook, dammit! You might even like it. The number one money drop (traveling, or not) is eating out. Imagine how much travel money can appear by skipping even a week of eating out. A little planning ahead can make all the difference. Travel with some simple spices, quick and dirty meals, and treat yoself!

Here are some of our wanderer staples:

Spices +
Tapatio hot sauce
sea salt
malabar indian black pepper
balsamic vinegar
olive oil
lemon
garlic
tamari



Quick and Dirty

Breakfast: Coffee (duh!) pre-made overnight oatmeal, or yogurt

Lunch: Nut butter sandwiches/ dinner leftovers/ granola bars/ carrots

Dinner: Pasta & Jar Pasta Sauce doctored up with extra garlic, balsamic, and wine if ya got it.

Pro Tip: One Pot Meals prepped at home and stored in mason jars can really come in handy!

Treat Yoself

Breakfast: bacon, potatoes, and eggs over a cast iron skillet.

Lunch: Easier Than Taco Bell Tacos: 1 can organic refried beans, tapatio hot sauce, shredded cheddar.

Dinner: One Pot Stir Fry: garlic, onion, produce, rice (pre-made is pro), tamari, finish with lemon.

Gear Hacks – Yes, we want the whole REI store, too! Here's some cheap-ass stuff that works just as well, for now:

Windproof Camp Stove – $22.99 Amazon
Glassfree French Press – $25.97 Amazon
Tent (we'd add a tarp) – $13.80 Walmart
Old blankets – free, in your closet
Kayak – $140 Inflatable Kayak for your water access only adventures. In the long run, having your own wins over rentals which can cost upwards of $75 per hour! We strap ours on the car with cargo straps.

Stealth Camping is best accomplished on a sleepy dirt road in a converted vehicle. We're quickly learning that car camping essentials include: a flat surface for sleeping, window coverage/insulation, and, ideally, separate storage (roof box) for easy driving to camping conversion.

Where to stealth camp? Well, it depends on where you are. For a quick overnight close to the highway, Walmart, and Cracker Barrel parking lots are free! Camping is permitted for free on any National Land 150 ft away from a road or waterway. Be sure to google additional laws, etc. If you're as lucky as we are, you might even have friends and family with extra room for travelers!

Do all the things! You're sure to run into adventures and friends along the way. Some free and extreme activities can include: hiking, outdoor yoga, cliff jumping, swimmin' holes, kayaking, climbing, acro yoga on all the things, and slacklining. The nature of adventure is that it trains our ability to adapt. When you have to plan as you go, you're bound to be surprised! Go forth and live with intention! We'll see you down the road.


Epic (Top) Photo by: Andy Woolard