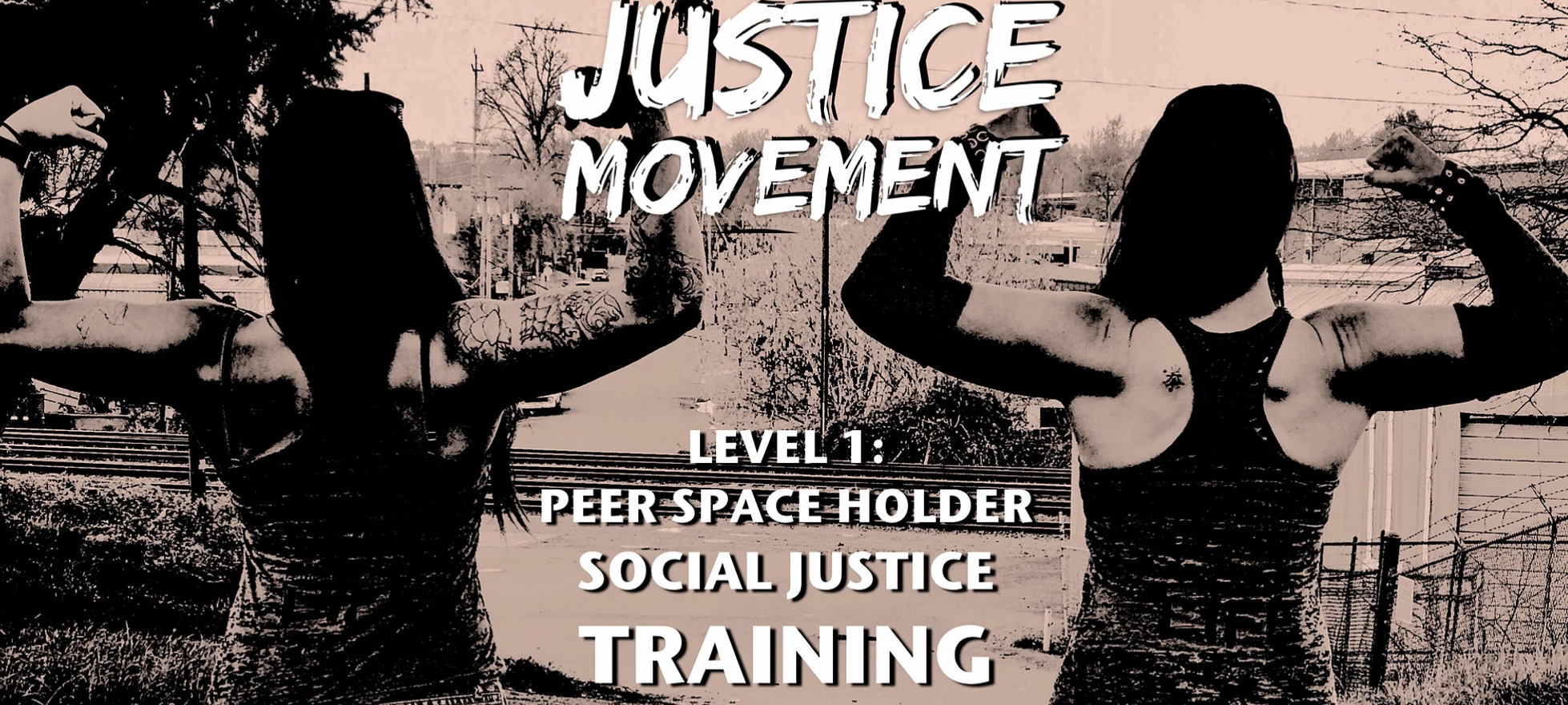 Peer Space Holder Training
Dismantling oppression, embracing responsibility, and enacting change.
Hold space for discussions, round tables, and structured peer-led meeting groups. Organize demographic groups for unpacking privilege, embracing responsibility, and strategize how to bring more awareness to your communities.
Learn to be a Peer Space Holder and processing maven. Advance your practice by advancing your understanding of social justice, privilege and oppression. Learn to effectively be a space holder for peers doing the difficult work of processing systemic oppression. Embrace the important role of allyship by weaponizing your own privilege. Confidently turn conversations about race, class, gender, and other isms into meaningful connection rather than frustrating arguments. Strategize how to hold structured meeting groups in your community to build accountability long term.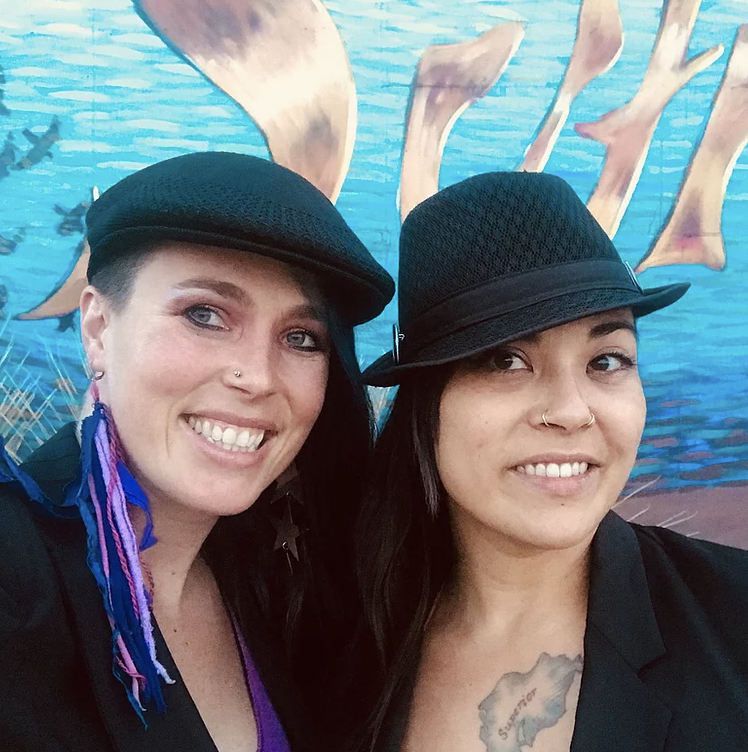 This is an online event. Classes are hosted on Zoom.

January
Saturday 9 Jan noon-5pm
Sunday 10 Jan noon-5pm
Tuesday 19 Jan 2:00pm-4:30pm OR Friday 22 Jan 5:30pm-8pm
Tuesday Jan 26 2:00pm-4:30pm OR Friday Jan 29 5:30pm-8pm
February
Saturday 6 Feb noon-5pm
Tuesday 16 Feb 2:00pm-4:30pm OR Friday 19 Feb 5:30pm-8pm
Tuesday Feb 23 2:00pm-4:30pm OR Friday Feb 26 5:30pm-8pm
March
Saturday 6 March noon-5pm
Tuesday 16 March 2:00pm-4:30pm OR Friday 19 March 5:30pm-8pm
Tuesday March 23 2:00pm-4:30pm OR Friday March 26 5:30pm-8pm
Sunday 28 March Noon-5pm
40 Contact hours + homework and small group work.
Beyond the facilitated sessions together participants can expect to make time for journaling, reflection, between session homework as well time to connect and reflect in small groups.
SLIDING SCALE:
• $300-$900 for the 3 month course
• Scholarship
• Pay for yourself + a Scholarship
• Payment plans available – let us know what will work best for you).
• *Participant Witness (see below for details)
How much should I pay for a sliding scale course?
Sliding scale takes into account your financial situation and circumstances when setting tuition. The higher end of the scale ($900) is intended for those with stable incomes and the ability to save. Your ability to support at the higher end allows the course to offer sliding scale tuition! The lower end of the scale ($300) is intended for students, and others who are getting by but don't have much extra in their budget. If you find yourself between these two examples we suggest a mid-range rate ($600). For those with little-to-no income, especially in these difficult economic times, scholarships are available.
* Participant witnesses are those who feel they are entering the space with more experience living with marginalized identities. We recognize that for those in this role, sharing those lived experiences is deeply valuable, and requires more emotional labor. We honor that labor. It is always invited, never expected. As you sign up, please select the "participant witness" option in the registration form, and let us know what feels best for you to contribute from zero on up. We benefit from your added voice.
We like to remind everyone that all of our identities are intersectional – by this we mean that we are all a combination of our many identities (race, ethnicity, gender-identity, age, sexual orientation, socio-economic status, immigration status, physical and mental ability, body type, body size, religion, political beliefs and etc.). Most of us are not fully marginalized or fully privileged in society. Most of us experience a combination of both privilege and marginalization as we move through life.
We believe that all of us have something to gain from working on Allyship and delving into areas in which we are less aware.