This page contains links to apps, books, podcasts and other things we find useful. We often get asked: what app do you use for (fill in the blank)? Little by little we gathered a list of the most requested items and here they are!
We have use, listen or read all the items listed here. Please note that several of these links are affiliate codes. YogaSlackers receives a small incentive from items purchased following these links at no cost to you.
While we absolutely love these apps, used them on a daily basis and would recommend them to you regardless, we think is important for you to know that we participate in the Apple Affiliate program and we may earn some cash from qualifying purchases.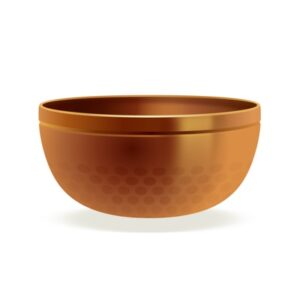 Create your own timers for yoga and meditation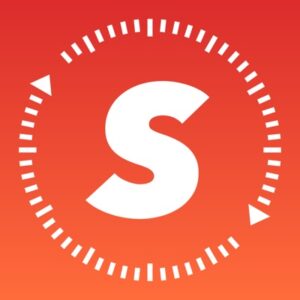 Create and share multiple timers for handstands, conditioning and training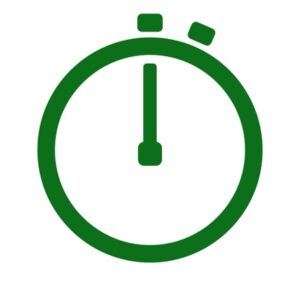 Training with friends? This app allows you to time multiple people at the same time.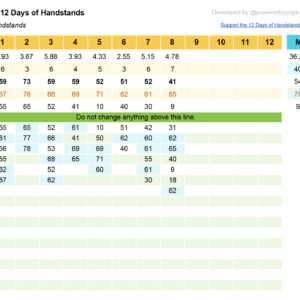 Record your freestanding handstands with this spreadsheet. Automatically calculates your session min, max, ave and cumulative minutes.
A collection of apps and websites we use to find a place to sleep while living on the road. No one app is perfect. The combination has proven to be very useful when searching for a place to stay nearby.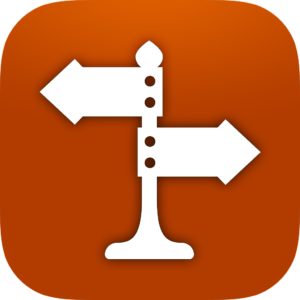 iOverlander is a database of places for overlanders and travelers. It includes camping, hotels, restaurants, mechanics, water, propane filling and may other categories. Details are listed for each place, including amenities, photos, date last visited and GPS coordinates.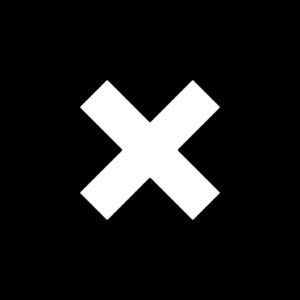 Go farther with confidence. With 600,000+ miles of open trails for you to discover with your dirt bike, enduro, moto, adventure bike, dual sport, trail bike, ATV, side by side, UTV, SxS, 4X4, 4WD.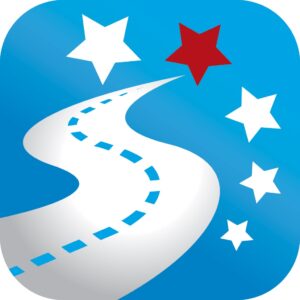 Rest stops are not our favorite place to stay. But they do offer the comfort of bathrooms and running water. They can often be a good place to stay if you need to stay near a city and don't want to be asked to moved during the middle of the night.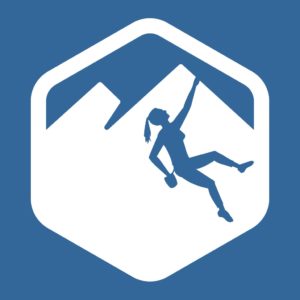 Beyond the Guidebook: The Definitive Rock Climbing Resource.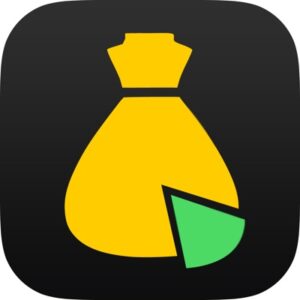 Traveling with a group? Keep track of your expenses here and forget moving money back and forth with every purchase.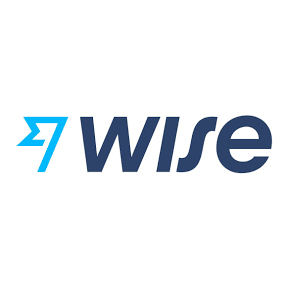 Transfer Wise now is called: Wise. Send money, get paid, and spend money internationally. With lower fees than most banks.
Some of our favorite gear. We use them on the road, while traveling and adventuring.
Please note, as an Amazon Associate we earn some cash from your qualifying purchases. Following these links is an easy and simple way to support us. 
YogaSlackers Teacher Training