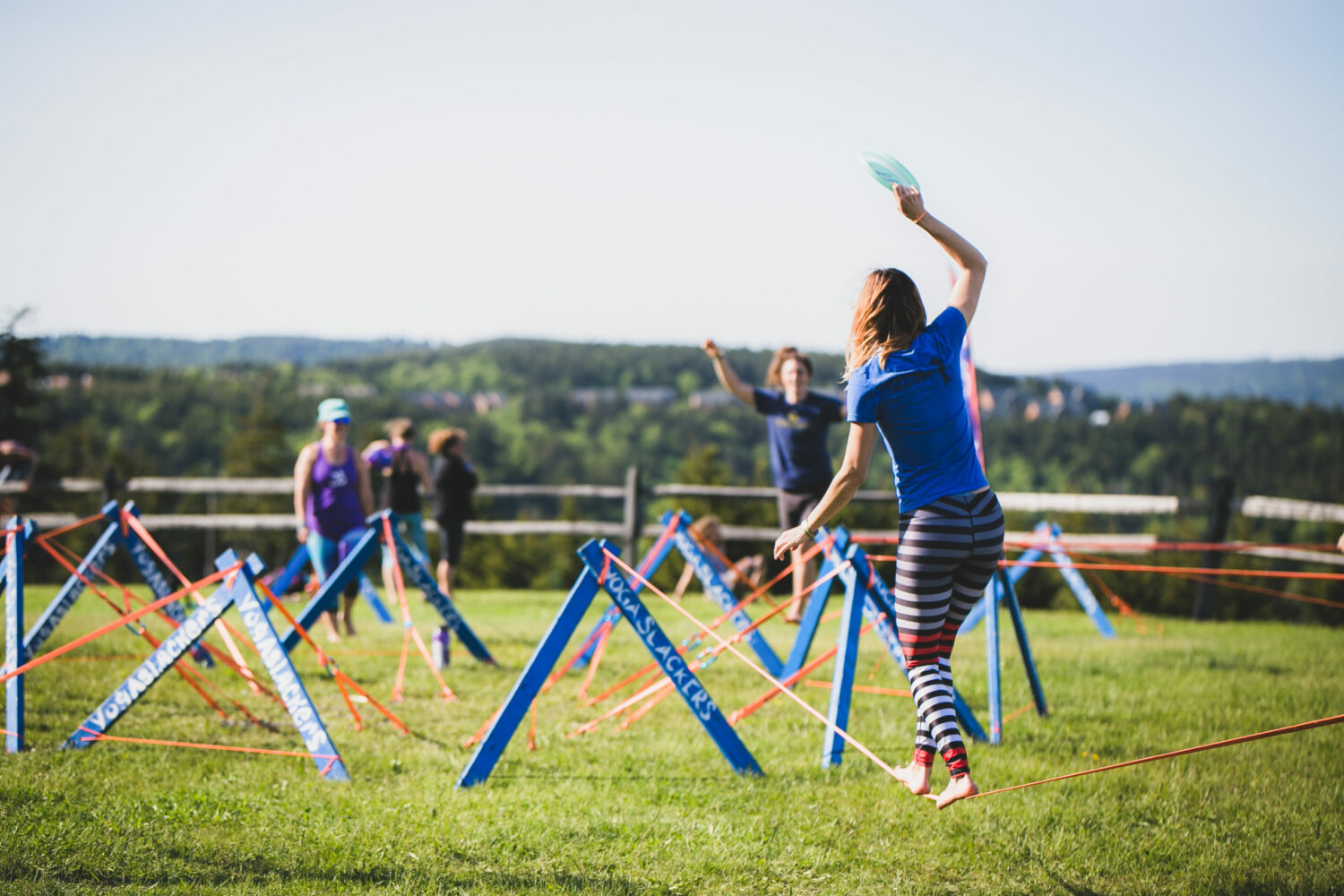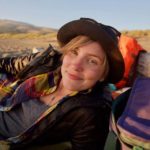 Bio
An avid adventurer and lover of all things outdoors related, Adi has been practicing yoga in many forms on and off the mat since 2007. She's been a yoga teacher of Power Vinyasa and Yoga for Climbers since 2011 as well as Cycling. Adi currently facilitates classes in the Bay Area, as she presently calls Oakland, CA homebase.When she's not working her day job in renewable energy finance, you can find her growing her yoga and acro practice, climbing cracks, exploring Thai-massage, taking countless falls on longlines, doing something agriculture related, and baking pies.Her intention with sharing yoga and slacklining is to cultivate energizing practices and facilitate community building that ultimately inspires others to elaborate on their own collaborations; whether that's setting up their own line, coordinating a backpacking trip, designing a community garden, saving the planet...She's always looking for climbing, acro, and gardening comrades, so feel free to drop a line to adrienne.wickhamgobert@gmail.com or message YogawithAdrienneWG on Facebook!
Country of Origin
United States
Phone Number
978-793-1400
Email
adrienne.wickhamgobert@gmail.com
Sorry,
Adi Wickham-Gobert
has not made any blog posts yet.