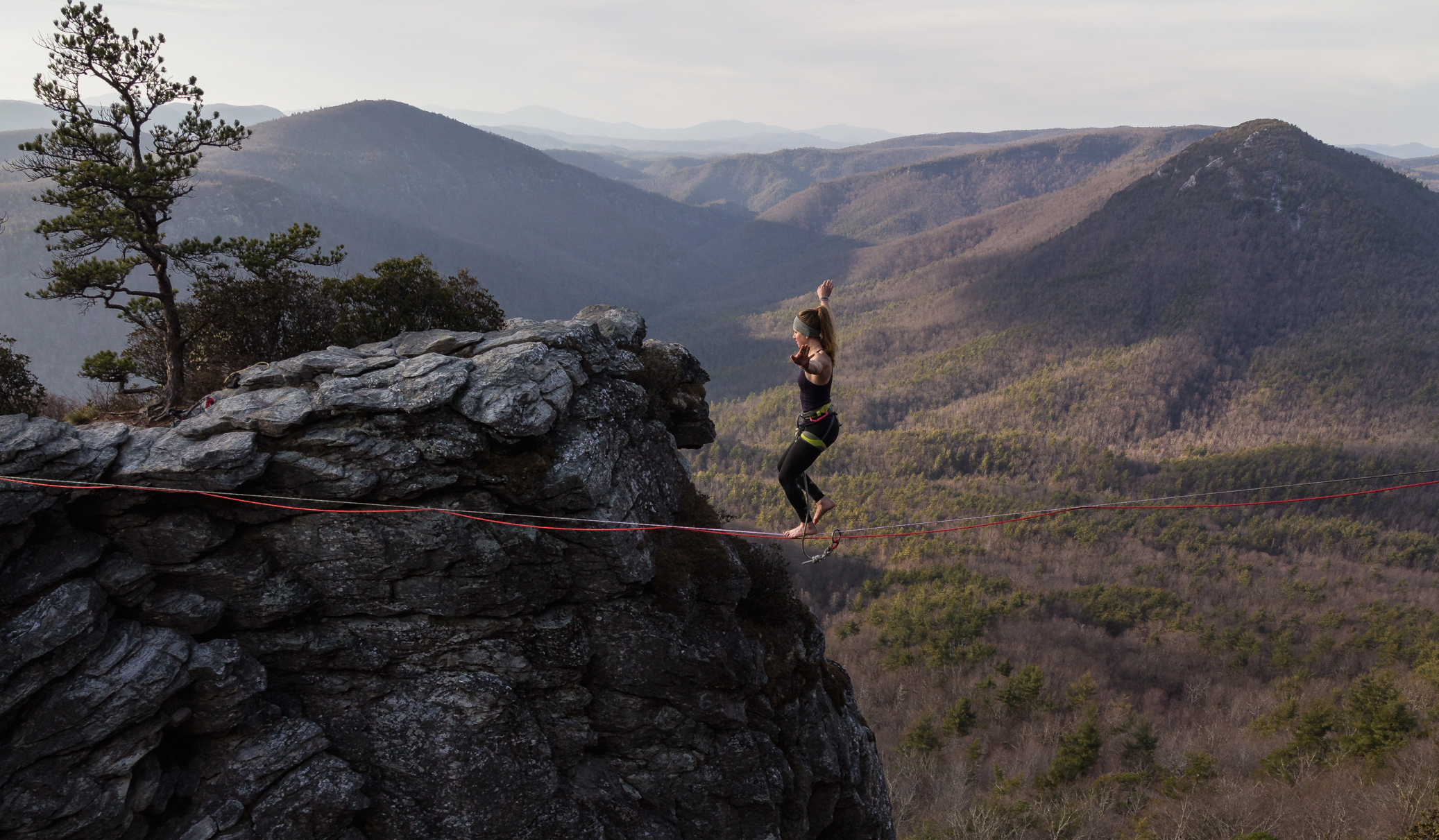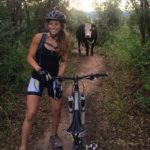 Bio
Wilderness Emergency Medical Technician- BasicWilderness First Responder/CPR certificationOutdoor Emergency Care certificationNational Ski Patrol member200 hr RYT Vanderbilt
University     BA Molecular and Cellular Biology & Medicine, Health, and SocietyWake Forest School of Medicine    MD Candidate Class of 2019 
  Alli's passions are widespread. She is a lover of movement and mountains and uses the unique features of the earth to satisfy her crave for adventure.  Besides yoga and slacklining, for fun, Alli is usually skiing, doing acro yoga, climbing rocks or ice, doing races in a tutu, mountaineering, mountain biking, highlining, cycling, or trail running! If it is outside, she is in! She is frequently travelling or volunteering or doing both. Her enthusiasm for volunteering and working with under-served populations has taken her to over 30 countries. She has a passion for working with people with disabilities and helping them reach their fullest potential. Having been a professional ski patroller and adaptive ski instructor for people with cognitive and physical disabilities in Colorado for four years, the Rockies feel most like home to her. Currently, Alli is in school to become a physician in North Carolina, which will be her home base until May of 2019. Although she is studying at a western medical school, she loves combining eastern and western medical practices in order to treat and heal the patients she works with as whole people. Her personal favorite styles of medicine to nourish her body and mind are connecting with others, staying active, being playful, and spending time in the outdoors. She loves to share her passions with the world and meet others where they are at in order to create an environment that promotes comfortable growth.  Features:
https://www.youtube.com/watch?v=l9k2IIrC8a4
https://www.youtube.com/watch?v=imUYQvQSGSw
https://www.youtube.com/watch?v=imUYQvQSGSw
Country of Origin
United States
Sorry,
Alli Gordon
has not made any blog posts yet.