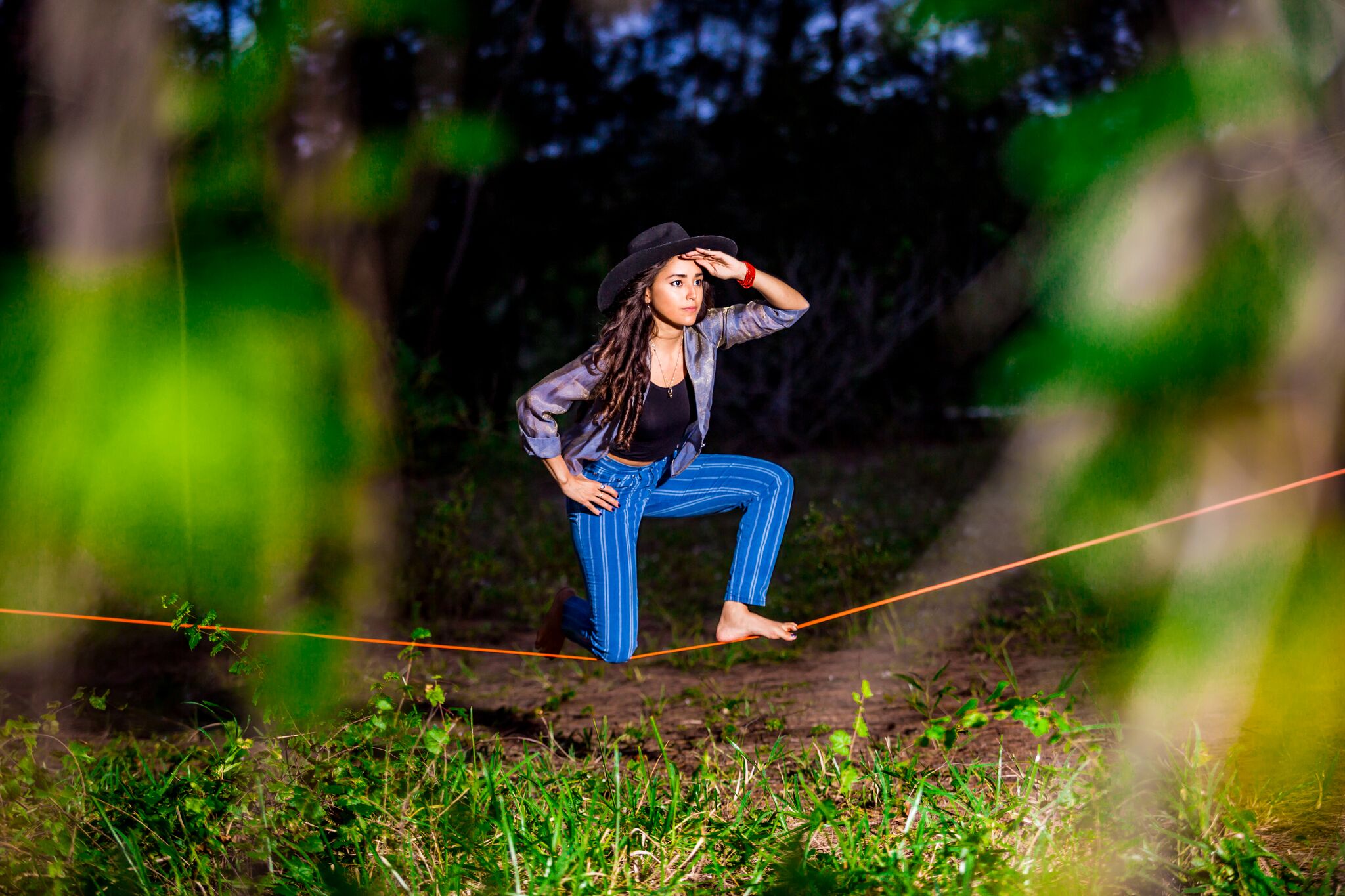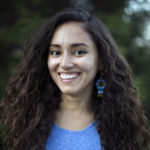 Bio
B.S. Journalism B.A. Visual Art Studies University of Florida Adult and Pediatric First Aid/CPR/AED   Andrea is a nomadic adventurer from Caracas, Venezuela. She was raised in the rat's mouth—Boca Raton, Florida (also her current home base). Andrea discovered slacklining as a student at the University of Florida in Gainesville in 2012. She loved how slacklining gave her freedom, courage, confidence and strength. Since then she has slacklined in many parts of the world including Ecuador, Colombia, Mexico, France, Spain, Germany and many cities throughout the U.S.A. She doesn't plan on stopping anytime soon. Andrea thinks that home is a feeling that can be cultivated and found wherever you are, especially on a line.   Andrea is also passionate about image-making and capturing moments with her camera. So if you don't see her slacklining or doing acroyoga, she's probably taking pictures.       Contact Andrea: p: (561) 926-7979 e:
[email protected]
Instagram: @ondreyahcakes & @andreasarcosphotoFacebook.com/Andrea.Sarcos.9
Country of Origin
United States
Sorry,
Andrea Sarcos
has not made any blog posts yet.