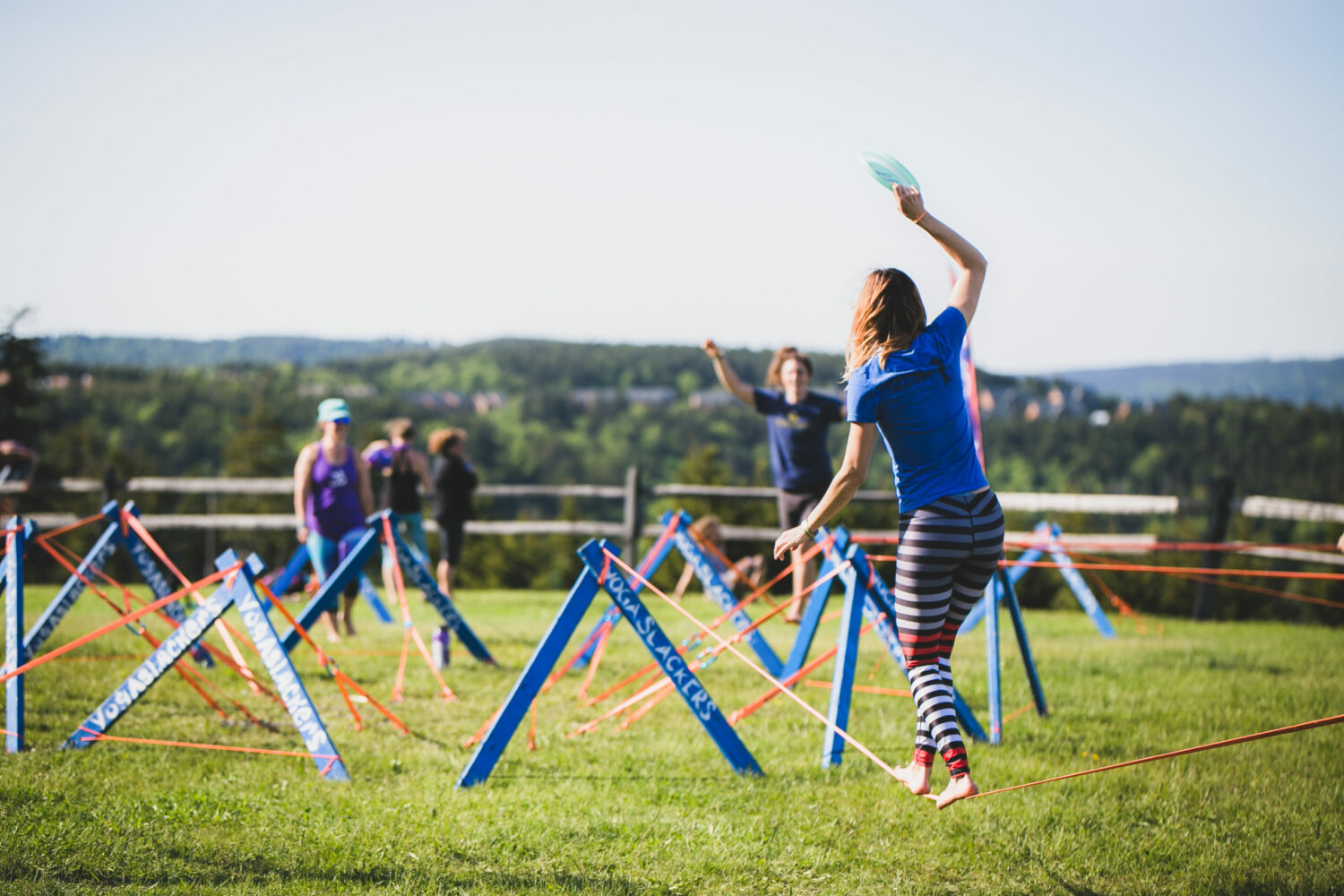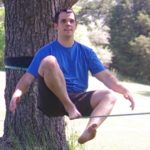 Bio
Andy Norgard is a peaceful warrior in every sense of the term. His years in the Marine Corps taught him discipline and duty, and now he applies that focus to helping his students find stillness, depth & clarity through the meditative & healing practices of Yoga & Slacklining. After tours in both Iraq and Afghanistan Andy had an extremely difficult time adjusting. He discovered that the Slackline had remarkable healing and calming affect and now passes that on to his students.  Though he's based out of Minneapolis you can find him teaching, practicing and playing in all corners of the globe! 
Country of Origin
United States
Email
andrew.norgard@gmail.com
Sorry,
Andy Norgard
has not made any blog posts yet.