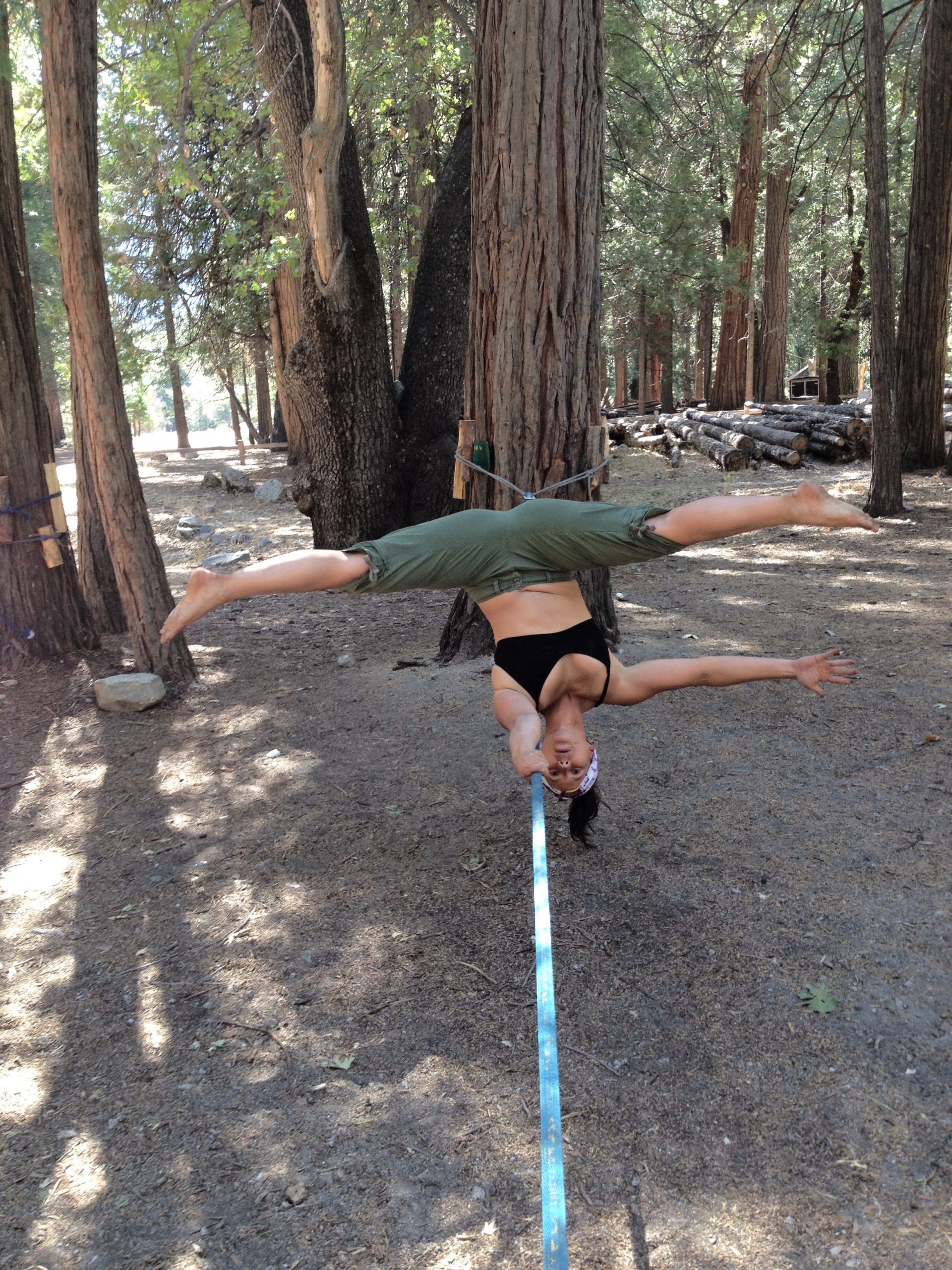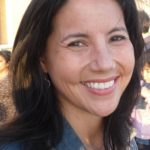 Bio
Ariel Mihic
is a yogini with a passion for adventure and an insatiable curiosity to live a life less ordinary. She is an Ashtangi at heart, though her practice has evolved into all shapes and sizes, and lots more upside-down time. Ariel currently teaches as part of the YogaSlackers, sharing the modalities of AcroYoga, slackline yoga, acrobatics, and Thai massage.  She redefines balance in every aspect of her life, finding passion in the endless search for wisdom, compassion, and the elusive art of slowing down. Ariel has been blessed to cross paths with many talented and inspiring teachers. She offers much gratitude to those who have helped pave the path, remove the limitations, and set the bar just slightly out of reach (nothing like a good challenge!): Jason and Chelsey Magness, Jason&Jenny, Larry Schultz, Don&Amba Stapleton. Ariel has a Doctorate in Pharmacy and certifications in the following yoga disciplines:  Ashtanga, AcroYoga, YogaSlackers, Thai Massage/Pranassage.
www.f
acebook.com/PrecisionAcrobatics
www.facebook.com/YogaSlackersNorCal
Phone Number
415 713 7780
Sorry,
Ariel Mihic
has not made any blog posts yet.