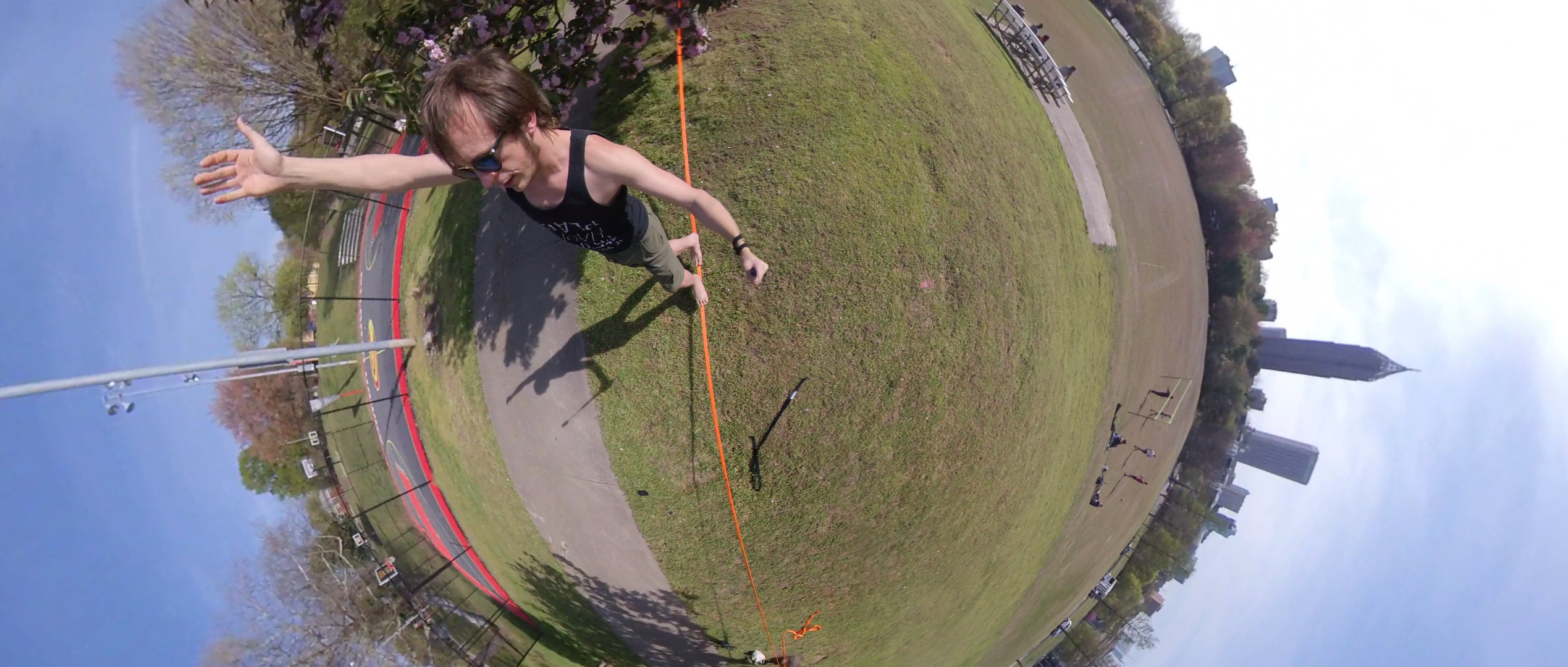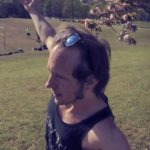 Bio
Buddy began his movement journey in 2014. As an acroyogi, he found connection, trust, strength, and community. He began practicing AcroYoga several times a week, backed by the Atlanta AcroYoga community. In 2016, he attended an AcroYoga event in Austin and met the YogaSlackers. Buddy found the challenge of stillness on the line inspiring, and decided that this practice was a great compliment to his AcroYoga practice. He began slacklining as often as he could, and joined the YogaSlackers in September of 2018. Buddy also trains in handstands, Aerial silks, and aerial straps. Each movement practice expands his abilities as both student and teacher.  
Country of Origin
United States
Current Location
Atlanta, Georgia, USA
Sorry,
Buddy Smith
has not made any blog posts yet.