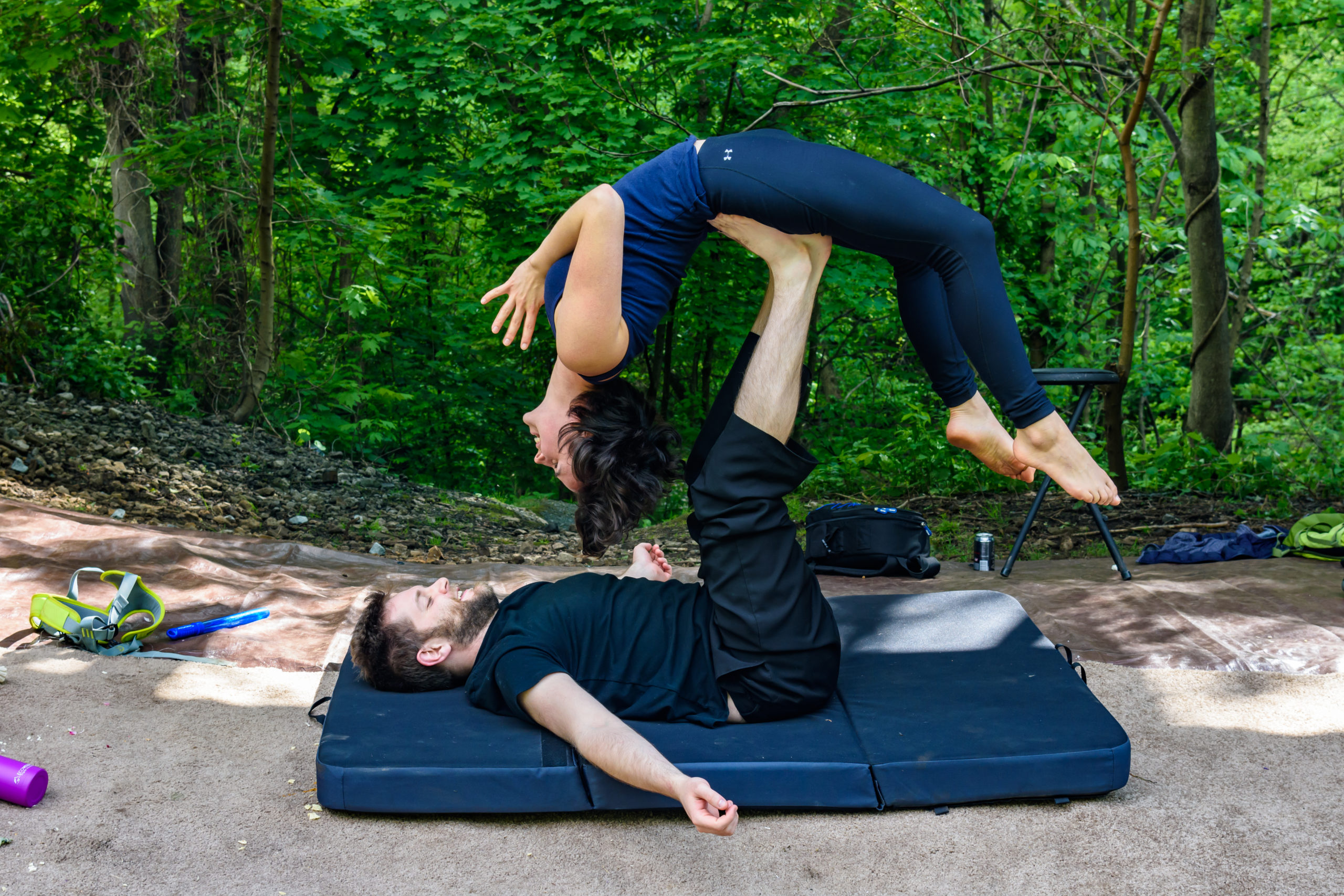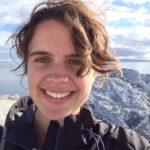 Bio
BM Music Education
Yoga Teacher 500hr  
Cassie first found slacklining as she was finishing her degree in Music Education at Slippery Rock University.  Practicing in the weeks and months after proved to be addictive, to say the least!  Through slackline, she found yoga, acroyoga, and aerial silks (and all of the amazing people who comes along with them)!  All three of these beautiful movement arts as well as the Alexander Technique taught her that she is capable of more than she ever dreamed.  Her goal is to share this inspiration, passion, and love with you! When she's not teahing yoga, slackline, and creative movement around Portland, OR catch her traveling who-knows-where or introverting in quiet places! Find her thoughts, adventures, and doodles on Instagram as @usernamecassie. Find her teacher schedule at www.maloneymovement.com. 
Country of Origin
United States
Current Location
Portland, OR
Phone Number
412-916-4504
Email
cmaloney3272@gmail.com
Sorry,
Cassandra Maloney
has not made any blog posts yet.