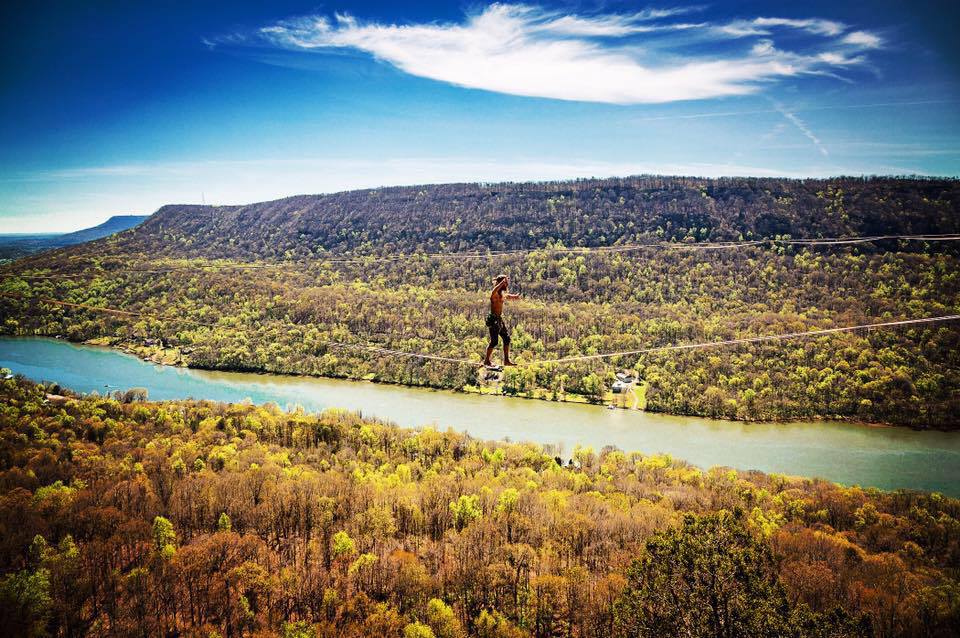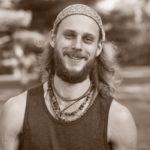 Bio
Hello, my name is David, but you can call me Flower,  and when I'm not working in the kitchen to pay for my slackline obsession I'm (you guessed it) on a slackline. I don't think life for me really started until I found slacklining to be honest.  Whether its in a park, over water, or high in the mountains, slacklining has afforded me many opportunities to travel wide as well as meet new and truly beautiful people.  I have much to be thankful for.  Then meeting the YogaSlackers help me realize what a gift it is to share our passions with one another.  And so I joined their tribe the help you fall in love with slacklining and adventure just as I have.  Its a gift I never get tired of sharing.  
Country of Origin
United States
Phone Number
478-396-3598
Email
mepuedesllamarflor@gmail.com
Sorry,
David King
has not made any blog posts yet.