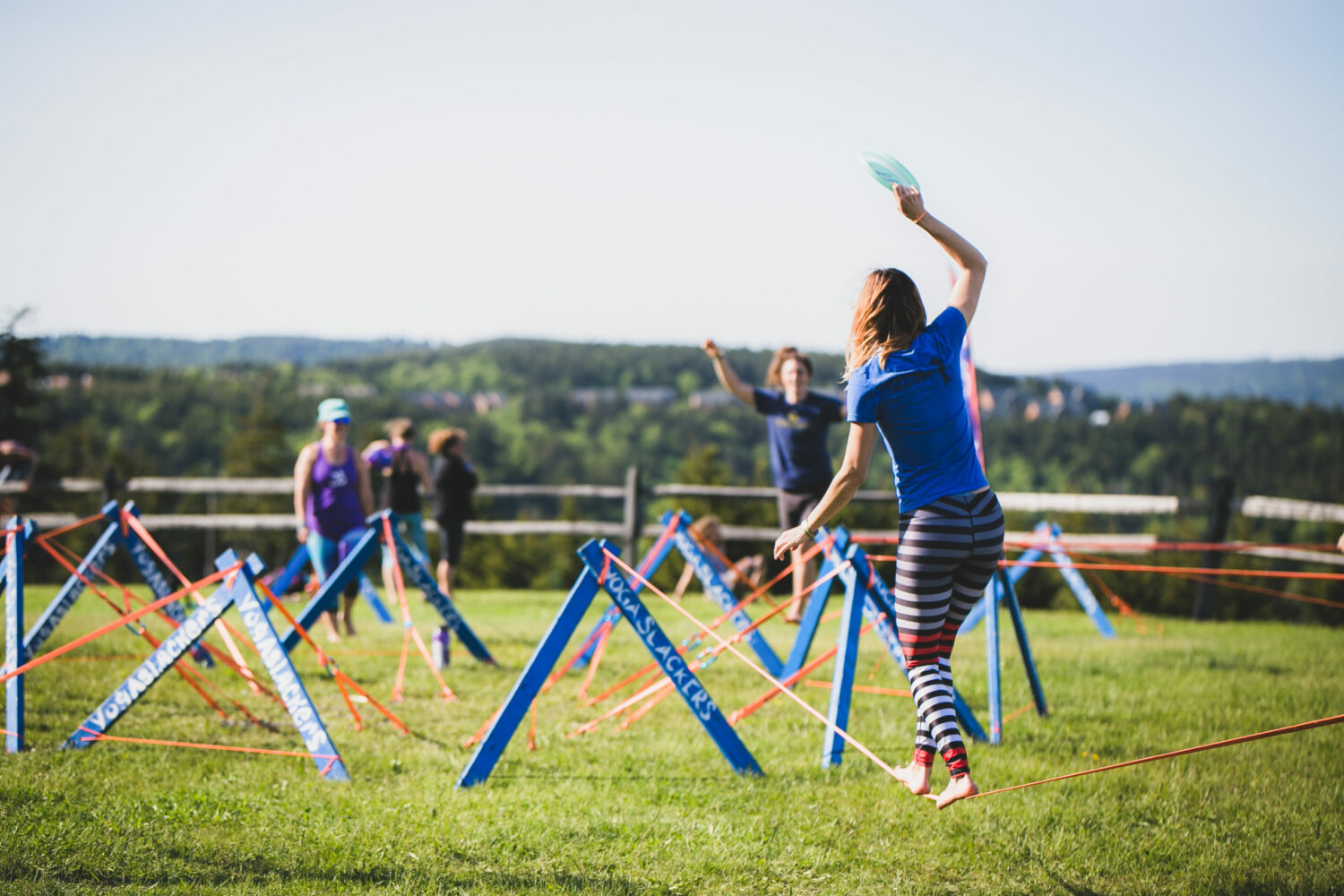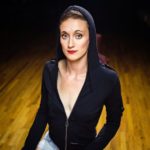 Bio
From my childhood in a small town in West Virginia to my adulthood in Colorado I have always loved a good adventure. After high school, I moved to Colorado and attended the University of Colorado at Colorado Springs (UCCS). Following a 5 year journey of various classes and majors, I finally graduated in May 2012 with a degree in Geography and Environmental Studies, along with minors in Mathematics and Photography. While attending UCCS, I joined the climbing team and fell in love with climbing rocks and the loving community surrounding the sport. At about age 19, I started practicing yoga, first on dvds, then at a local donation based studio. A couple years later, I began playing with AcroYoga and slackline yoga at my local climbing gym with my training partner (and fellow YogaSlacker) Jeremy Hasty. Soon after, I participated in the 2012 YogaSlacker Teacher Training. I now perform whenever and whatever I can using skills I've learned from fellow slackers and others I've met along the way. I am currently teaching aerial silks classes at Springs Dance, and hopefully adding slackline and acro classes soon! My experiences as a YogaSlacker have been absolutely wonderful and life changing. I love this YogaSlacker family and wish to share my love for the sport (and the people!) with anyone and everyone!
Country of Origin
United States
Email
elizabeth.erin128@gmail.com
Sorry,
Elizabeth Fluharty
has not made any blog posts yet.