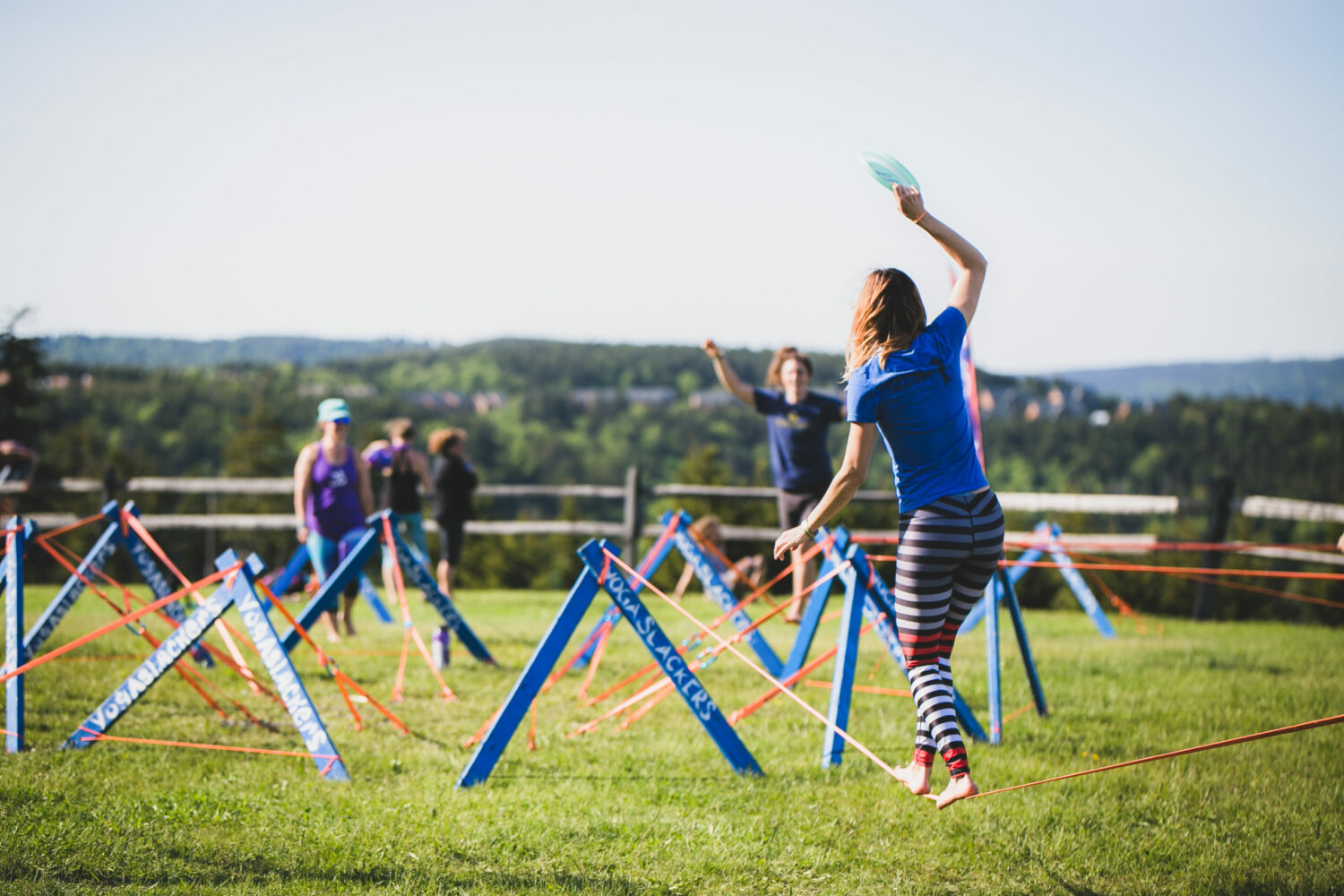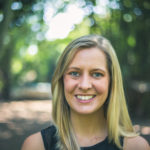 Bio
Erica is a RYT-200 yoga instructor and a 2019 graduate of the YogaSlackers International Teacher Training. Erica believes having fun is one of the most important aspects in all things. She enjoys lots of hobbies and is always interested in adding something new to the list. While Erica and Jon (Erica's boyfriend and fellow YogaSlacker) stay busy adventuring on their own, their real joy comes from spreading the stoke to others. In a time when we can stay connected 24/7, we often lack real connections. Erica believes that the shared experience of activities like slacklining can create a sense of belonging. Where social media often divides us into categories based on our political leanings or social identity, she believes that slacklining can unite us by reminding us that, at our core, we are all just people… and people like to have fun! Erica enjoys several of the aspects of slacklining: the challenges, meeting goals, the surprise of improvement—and all this while getting to chill in nature.  As a YogaSlacker teacher, Erica is excited to give people the tools to start their own slacklining adventures.   Erica is available to teach yoga and slacklining in West Virginia and is willing to travel!
Country of Origin
United States
Current Location
Gassaway, WV
Phone Number
304-654-0151
Email
erica@howiemccormick.com
Sorry,
Erica McCormick
has not made any blog posts yet.