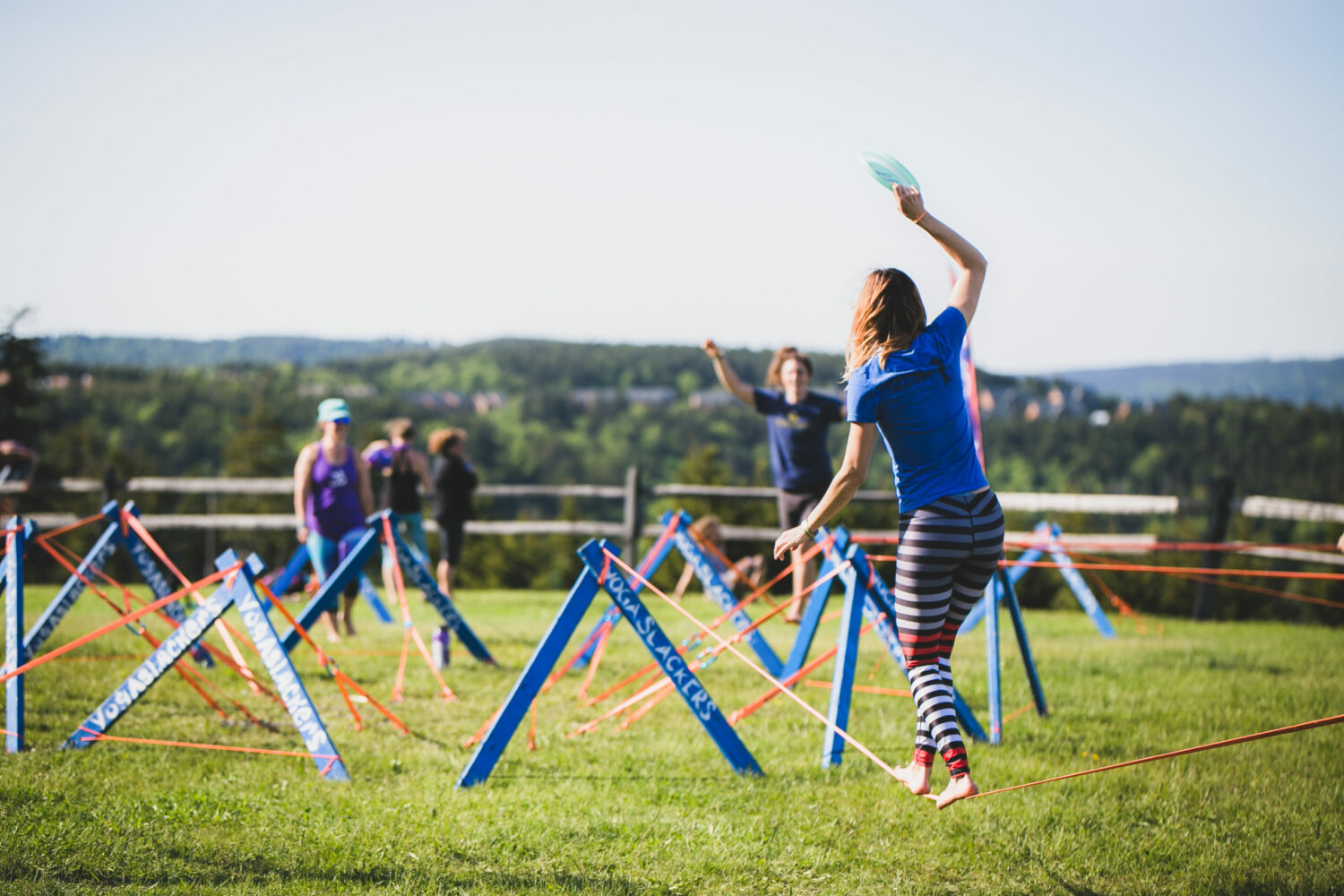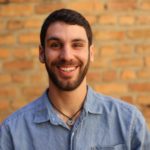 Bio
Born in Summit NJ, I did not get the chance to find my love for slacklining and yoga until I made it out to Colorado for college.  After training with the Yogaslackers in 2012,  I have traveled as far as Rwanda and back with a slackline in my pack at all times.  Nowadays, you can find me slacking around and climbing in Brooklyn NY!  If you are in the NJ/NYC area please feel free to reach out to set up workshops in Basic Acro, Slackro, and Slackline Yoga!
garrettbenisch@gmail.com
www.gbenisch.com
Country of Origin
Afghanistan
Email
garrettbenisch@gmail.com
Sorry,
Garrett Benisch
has not made any blog posts yet.