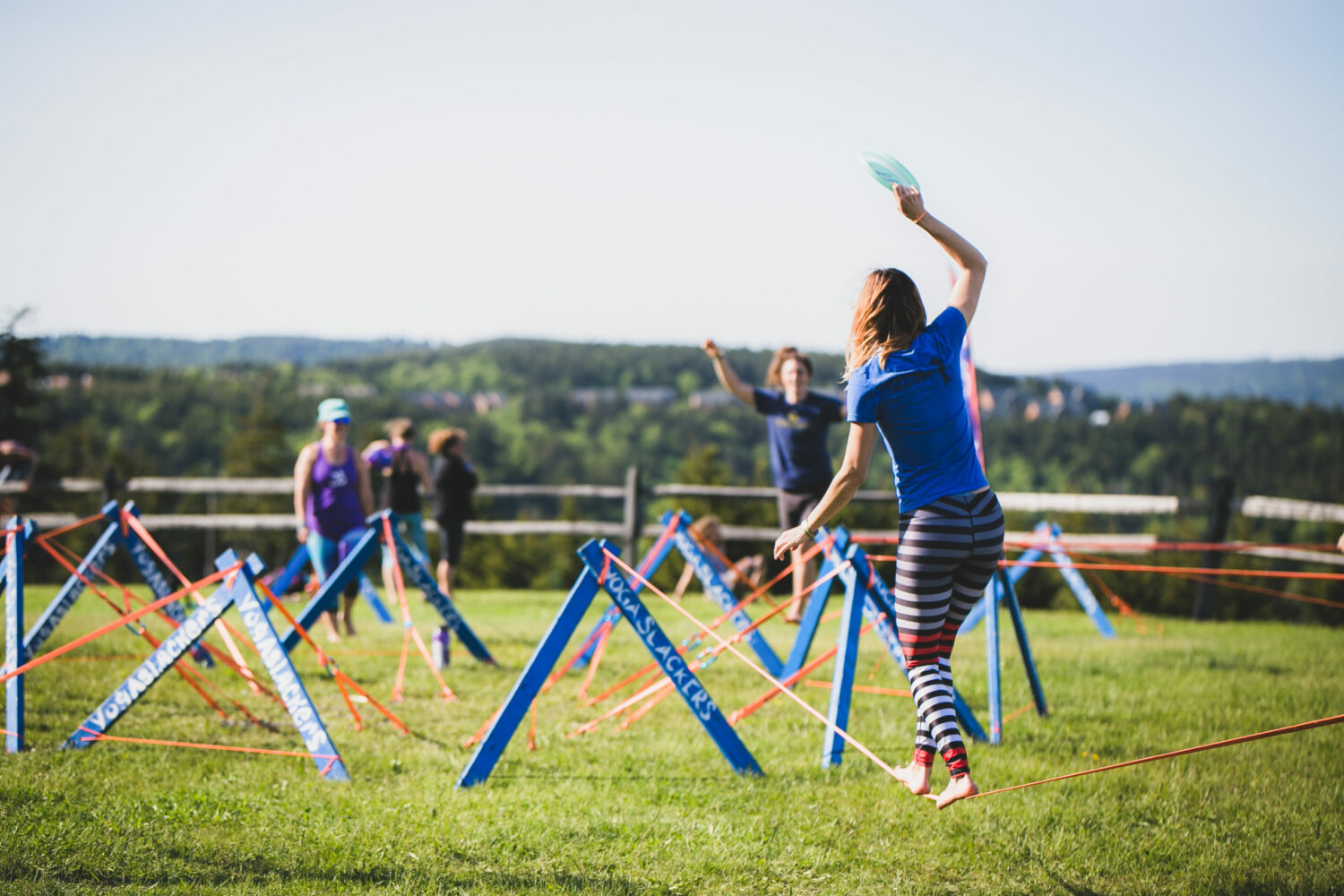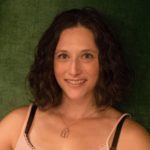 Bio
Hanie lives, works, and plays in beautiful Chattanooga, TN. Originally from Miami, Hanie first tried slacklining while living in San Diego and immediately knew she had found something special. She finds incredible power in the practice's complete reliance on mindful breathing and its lessons for relaxing into a balanced life. Plato said, "you can discover more about a person in an hour of play than in a year of conversation." Hanie looks forward to playing with you the next time your paths cross. As her day job, Hanie takes care of dogs and cats as a veterinarian. Her own dog prefers practicing parkour over slacklining but she doesn't discriminate.
Country of Origin
United States
Phone Number
305-323-7905
Email
hanie.elfenbein@gmail.com
Sorry,
Hanie Elfenbein
has not made any blog posts yet.