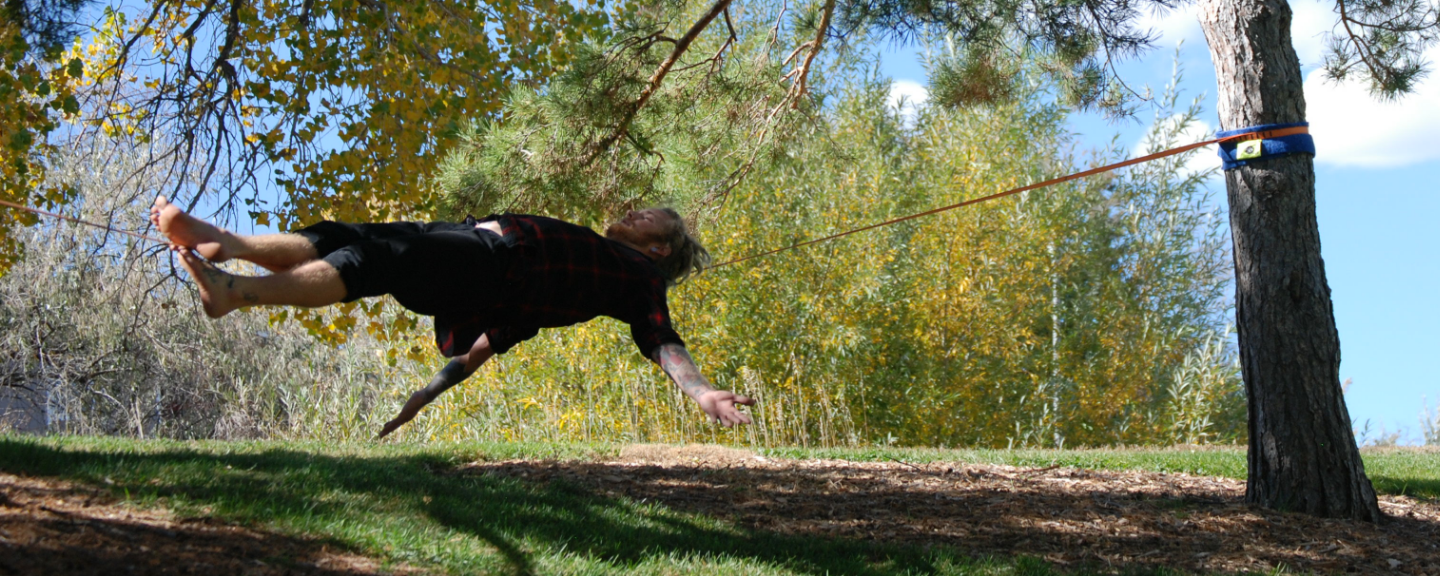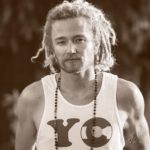 Bio
Jerrod Fassler is a slackline and yoga teacher based out of the Denver-Metro area of Colorado. He teaches full time at a variety of places including studios, high schools, gyms, and crossfit boxes. His philosophy is simple and that is yoga is for everyone, and thinks there should be no limitations to participation. With multiple 200hr teacher training, a forever student Jerrod recently completed a Kids/Teens, & Yin Yoga certifications. Currently he is enrolled in a 500 hour program. There's always more knowledge to gain. He picked up a slackline shortly after starting his yoga journey, and has been amazed by the connection between the two and the benefits its providing to his yoga practice and vice versa. Slackasana has become a daily part of his life, but when not slacklining or teaching classes you can find him hiking trails in the rocky mountains, playing at the park with his dogs, attending live music events, or nerding out to anything Star Wars. Tutorial and Flow Videos posted daily on his Instagram: @unicornasana Check out Facebook Link for up to date schedule of Yoga and Slackline events   I roll out everyday. It helps before I slack and helps me recover after long sessions. 
http://www.radroller.com/pages/shop-now#_a_JFyoga
fourseeapparel.com/
You can receive 15% at foursee apparel if you use the code "unicornasana" in check out. 
Follow me on ig: UnicornASANA
Country of Origin
United States
Phone Number
720-252-9948
Sorry,
Jerrod Fassler
has not made any blog posts yet.