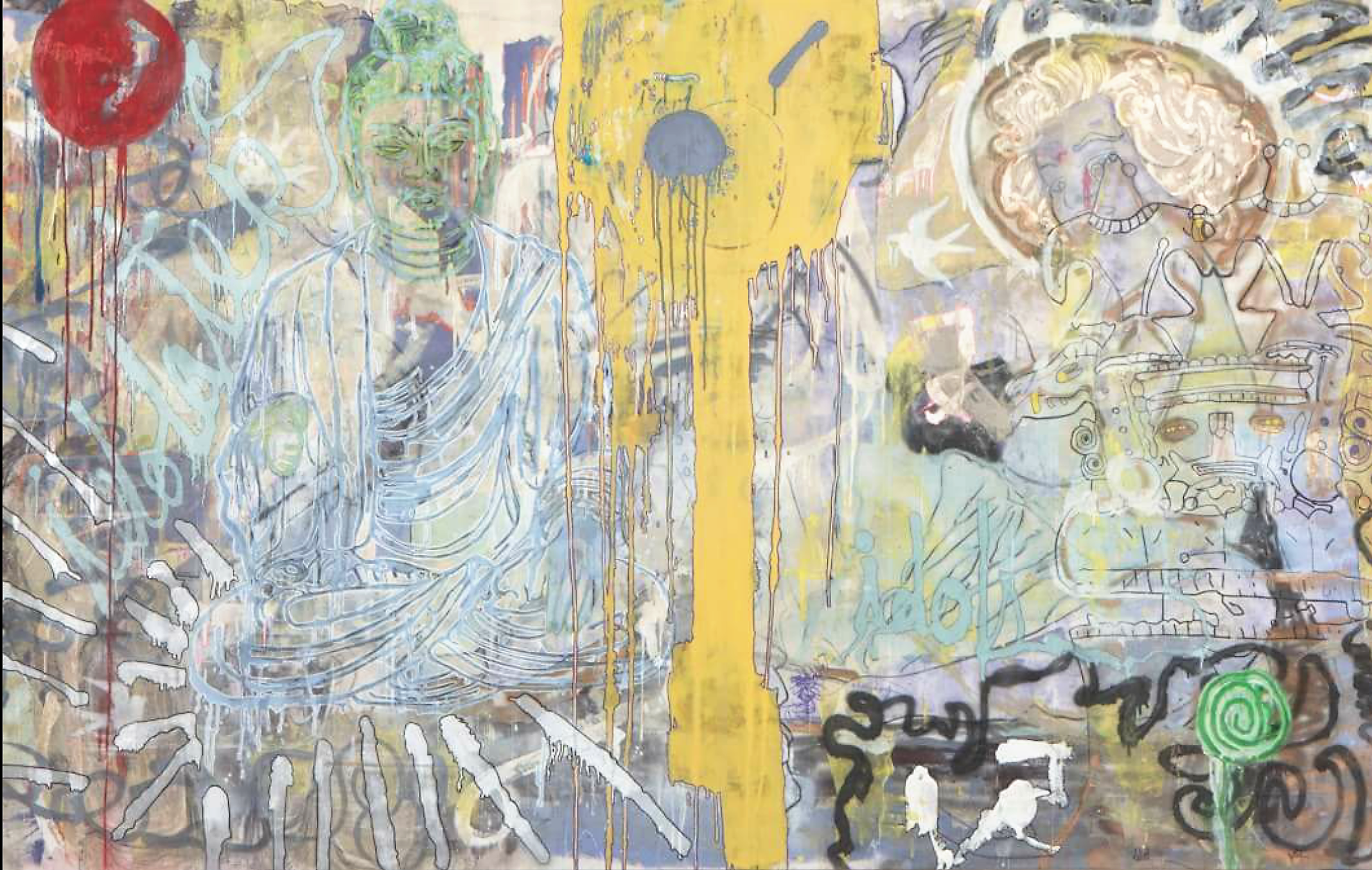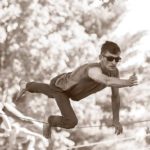 Bio
      Born and raised in the burbs of Kansas City, Missouri, Joel Kristopher Clark says he has always had a keen desire for adventure and something more to life outside of the box. It's what drove him to moving alone to Colorado when he was 17 years old. Having learned to slackline in the early 2000s, slacklining was just something Clark did occasionally and never really took seriously. He wasn't focused on learning skills. His heart was elsewhere. Fast forward a number of years. Clark: "It was when I started to pracitce yoga again that I rediscovered slacklining and subsequently developed a passion for it."    When Clark was introduced to the YogaSlackers, he was instantly drawn to the sense of community they bring with them everywhere they go. His immense inspiration from YogaSlackers' teacher/co-founder Sam Salwei and Raquel Hernandez-Cruz led him to attend YogaSlackers Teacher Training in 2016. In the words of Clark:  "YogaSlackers has changed my life. The personal growth is immeasurable, the training is rigorous, and I've grown confident in the skills required to safely and effectively teach my passion- sharing all the benifits of slacking."  Not only renowned as being Kansas City's local YogaSlacker, Clark is also known throughout the Crossroads Arts District & Kansas City arts community. He has spent the last decade working for Kansas City's largest privately owned gallery as an art handler/assistant curator at the Leedy-Volkous Art Center. As a self taught artist he creates vibrantly colored works on canvas with a wide variety of mediums. He takes the opportunity to show his works multiple times a year throughout galleries in Kansas City.   
Country of Origin
Afghanistan
Phone Number
816-785-5300
Email
kristopherclarksart@gmail.com
Sorry,
Joel Clark
has not made any blog posts yet.