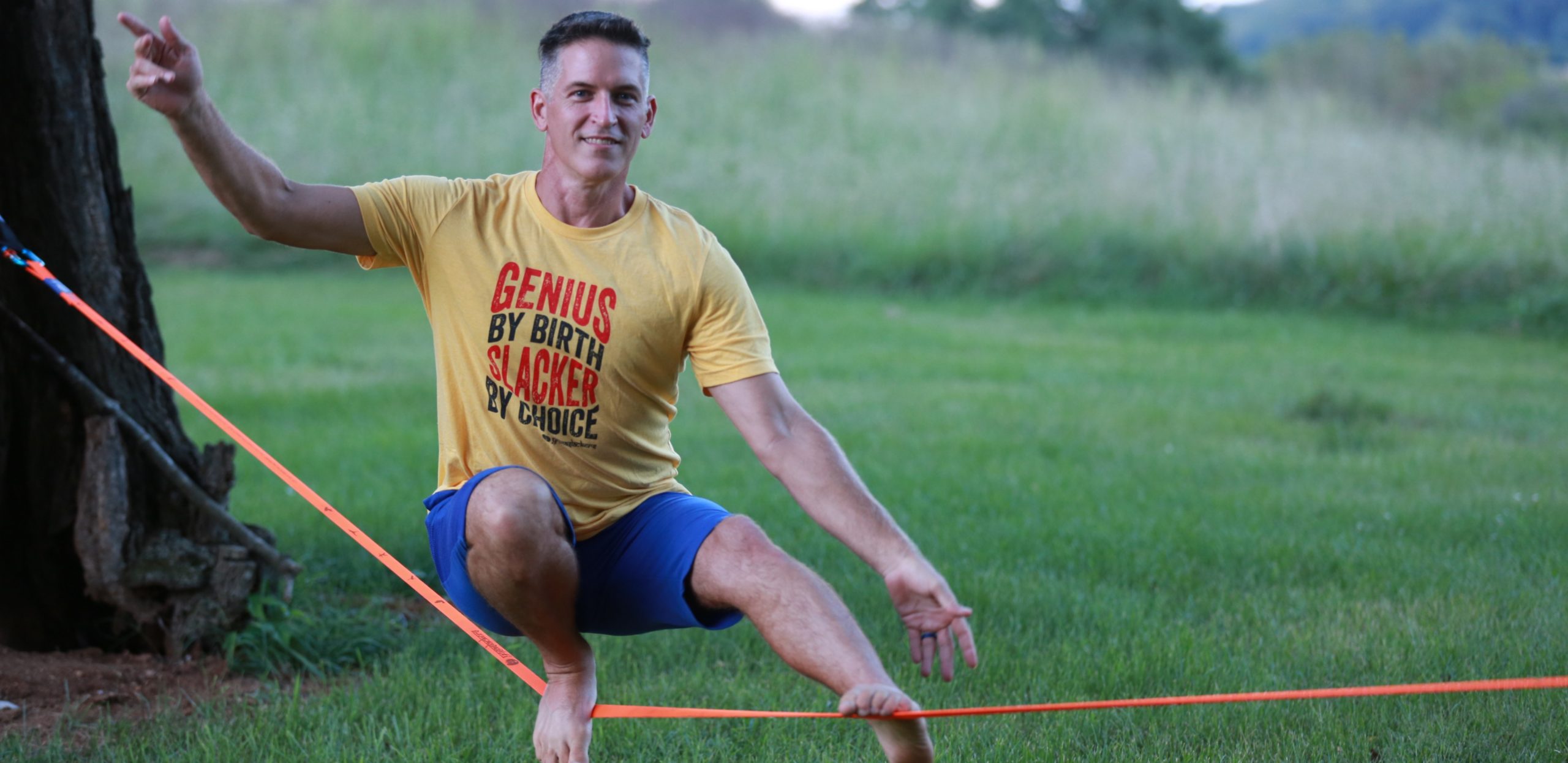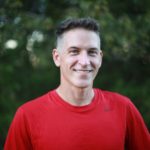 Bio
200 Hour CYT, Yoga Nook Acro Revolution Certified Instructor YogaSlackers Certified Instructor   John has an inquisitive attitude and a need to understand the inner workings of all he learns.  John started practicing yoga in 2011. From the first class, he was drawn to the internal and external transformative powers of yoga.  He has embraced and studied various styles of yoga including Ashtanga, Hatha, Jivamukti, and Yin. John strives to better understand the body and mind. He enjoys body movement in the form of yoga, slacklining, handstands & acrobatic yoga (Acro).  John believes slackline practice is a moving meditation through which physical balance can integrate into life balance. He encourages everyone to find the reward, community, and interconnection in the venture of practicing slacklining and acroyoga.   John strives to integrate his knowledge of these movement modalities for his students to create a fun dynamic fulfilling experience.  You can find him teaching yoga, acro, slackline, and inversion classes in the Hampton Roads area or as a traveling instructor at workshops, retreats and festivals.     Contact John: email:
[email protected]
Phone: 757 374 2994 Social Media: Instagram:
https://www.instagram.com/johntacroyoga/
Instagram: https://www.instagram.com/intertwinedyoga/ Facebook:
https://www.facebook.com/JohnTacroyoga
Country of Origin
United States
Sorry,
John Thompson
has not made any blog posts yet.