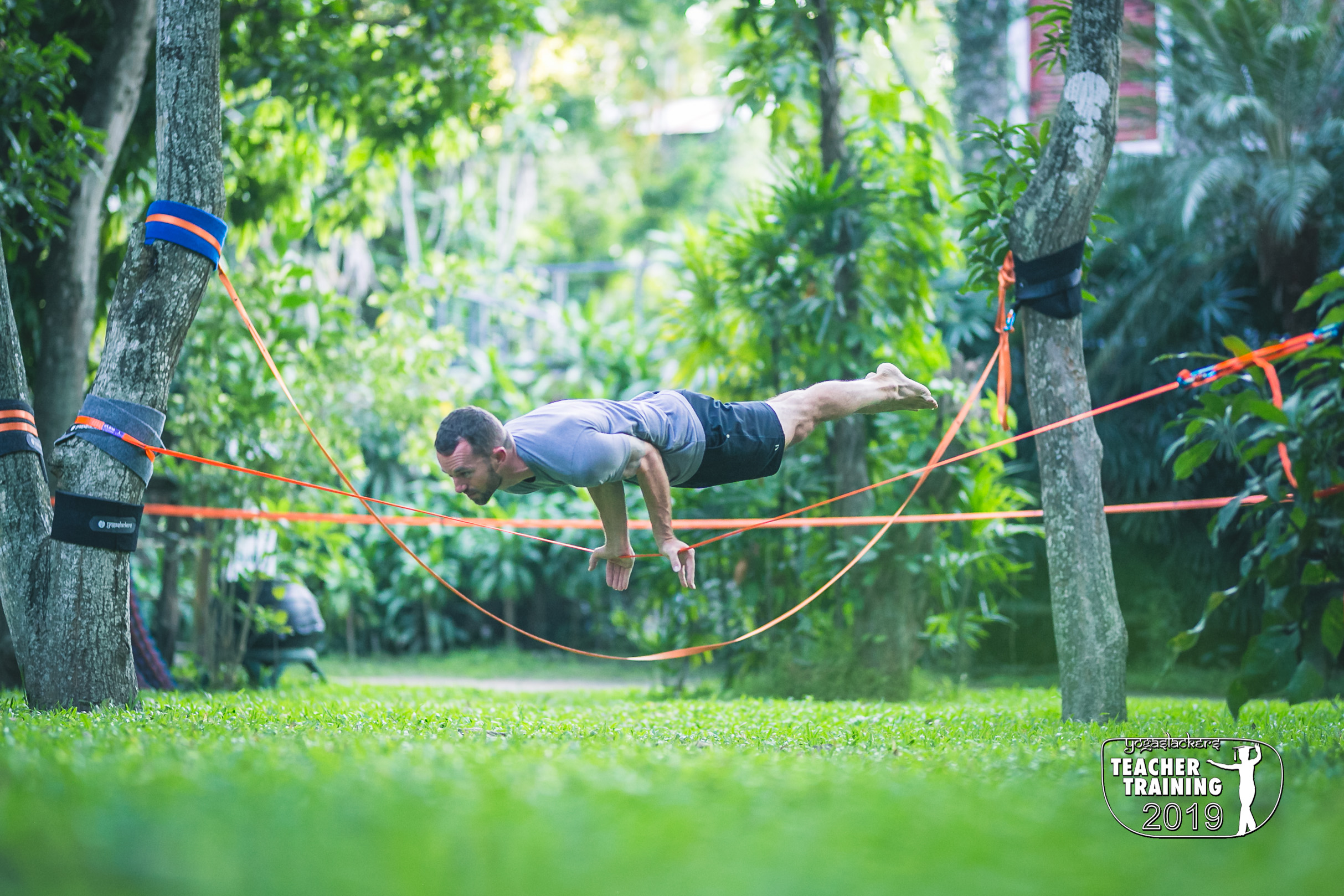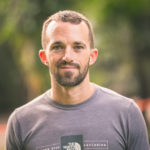 Bio
Jonathan loves all things adventure. When he's not slacklining, you can find him rock climbing, skiing, skydiving, doing yoga, or otherwise enjoying himself outdoors. He was first introduced to slacklining by a friend, and from that day forward slacklining has been one of his passions.  Jonathan believes that slacklining can be used to help us learn mindfulness.
"It forces us to focus on the present moment and to let go of the other distractions in our lives. Taking our attention away from life's distractions allows us to delve deeper within ourselves. The benefits of that seemingly small change in focus can be life changing. But even without that, it's fun!"   
Jonathan loves to learn "all the things" about anything he's passionate about, and he enjoys sharing that knowledge with others. Since completing YogaSlackers training in Chiang Mai, Thailand, he and his girlfriend Erica teach slacklining locally in West Virginia and are available to travel for workshops and events.
Country of Origin
United States
Current Location
Gassaway, WV
Phone Number
304-993-8771
Sorry,
Jonathan Osborne
has not made any blog posts yet.