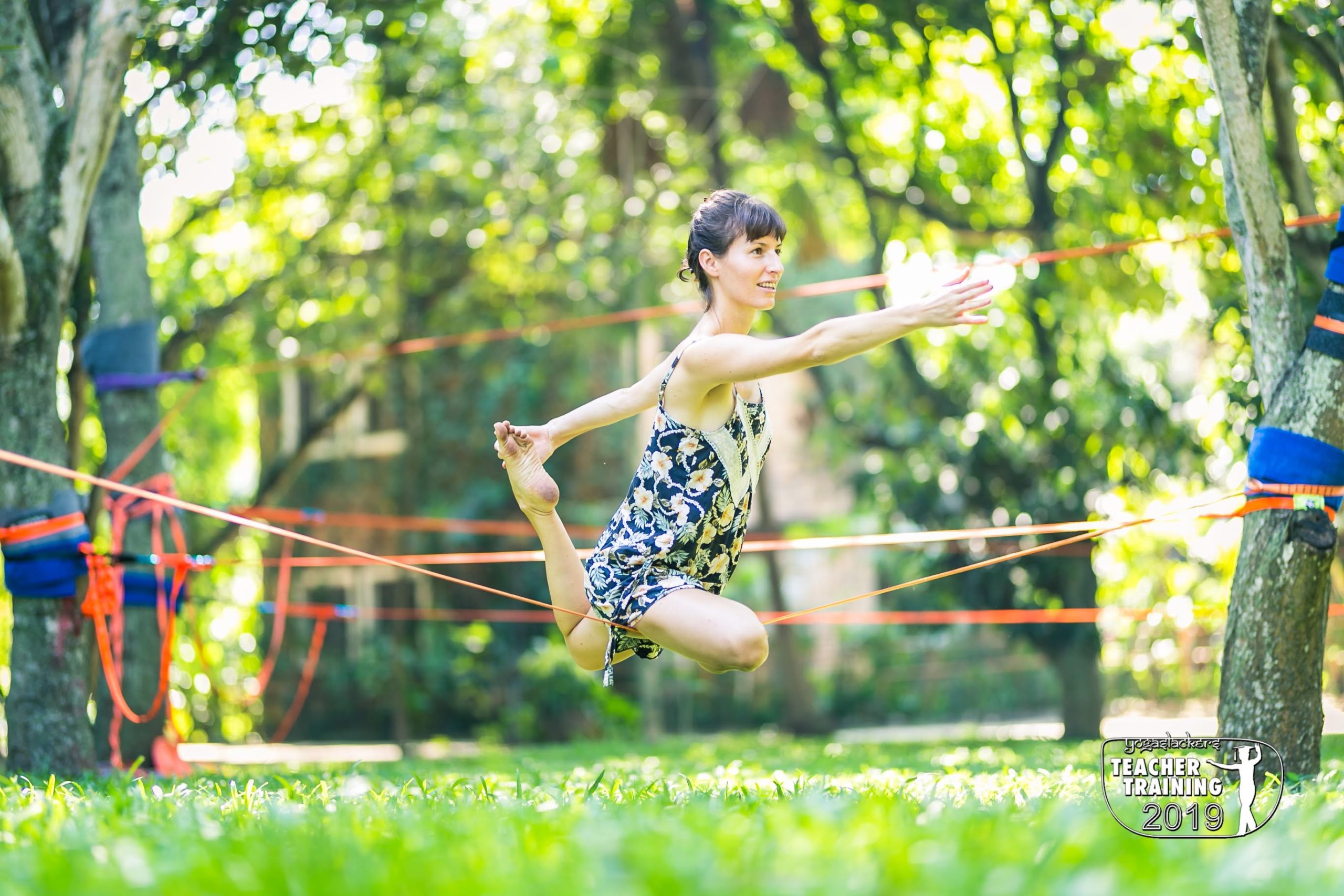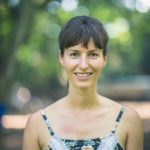 Bio
Kayleigh van Megen started doing gymnastics when she was 7 years old in the Netherlands. She practiced gymnastics for about 10 years, but lost her enthusiasm when her practice became ''too serious'' as the trainings seemed to only be about winning the next contest. While studying medicine in Amsterdam she slowed down a bit and started doing yoga. Yoga gave more connection than gymnastics, but still there was little playfullness in the practice. When she moved to Los Angeles, CA, she discovered acroyoga. Acroyoga combined all her interests of acrobatics, playfulness, and connection. She fell in love with the practice, the community it creates, and the challenge it gave. Soon slacklining followed and she became mesmerized by the practice. She taught a beginner's acro class with fellow slacker/acrobat Amanda Tendler before she finished her PhD in Los Angeles and relocated to the Netherlands.   She has a passion for connecting different disciplines, both in her academic life and her movement practice. She loves to combine her knowledge of anatomy, movement and balance in teaching slacklining and acro. She likes to encourage her students to explore what feels natural to them and to experiment with integrating other movement practices or previous knowledge. In that way, she enjoys creating a communal learning environment where everyone is welcome to give input of whatever skill they have. If you're interested in taking her classes or collaborating, shoot her a message via the social media platforms provided!
Country of Origin
Afghanistan
Email
kmvanmegen@gmail.com
Sorry,
Kayleigh van Megen
has not made any blog posts yet.