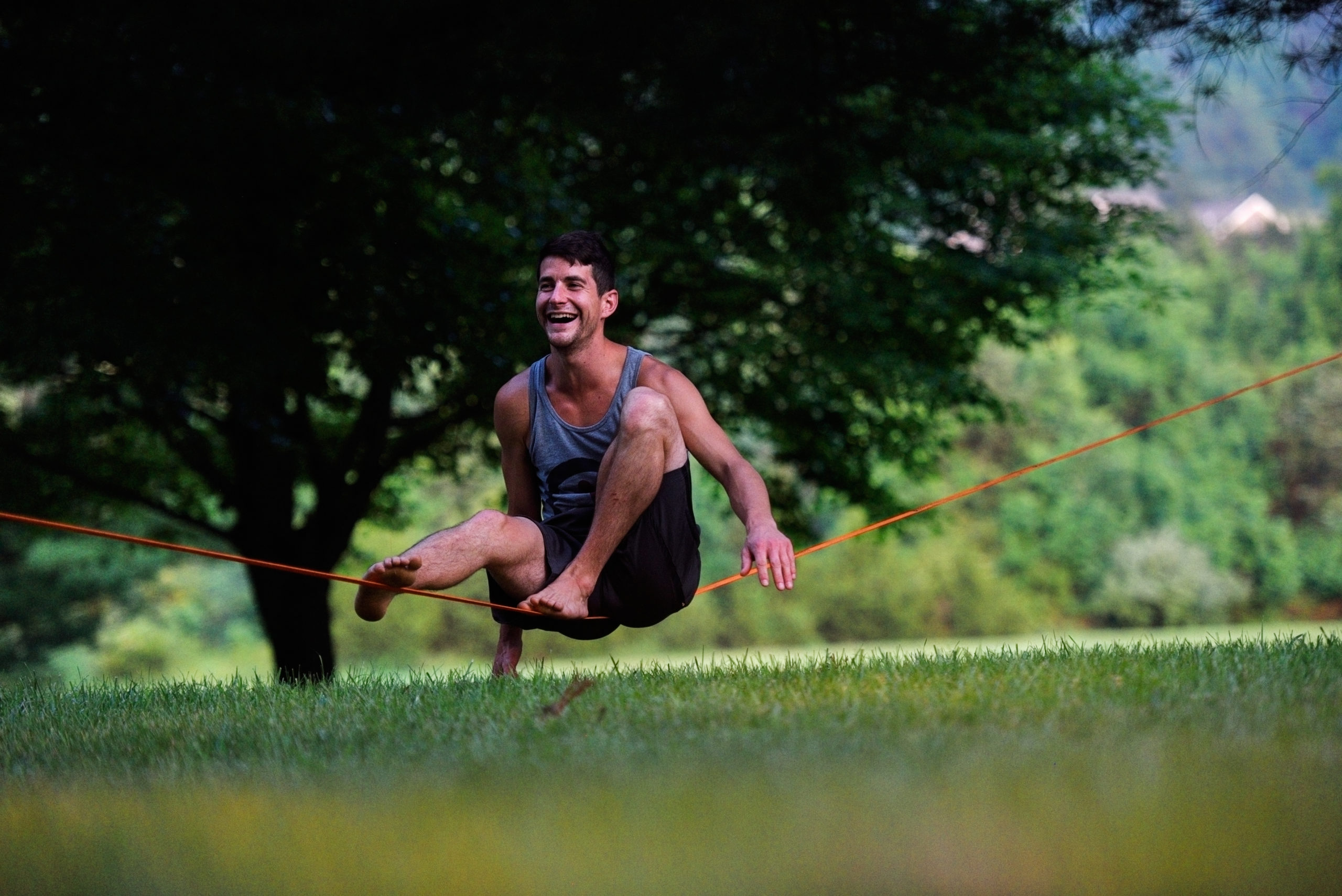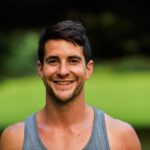 Bio
200 E-RYT, YOU DO YOGA, YOGASLACKERS, REIKI MASTER, MUSICIAN "Nature does not hurry, yet all is accomplished." -Tao Te Ching This has been the mantra for Yin Yoga teacher, Logan Dunbar, for the last 5 years. Yoga initially started as a distant curiosity and turned into a catalyst for a happier existence. Studying under Matt Eshleman of You Do Yoga, Logan learned about the variations in skeletal anatomy, Chinese/Eastern philosophy, and meditation. After completing his 200 RYT program he eventually became a partner of YDY with founder and friend, Matt. In addition to being a yoga teacher, he is a certified Reiki Master specialzing in the Japanese art of deep relaxation. Most recently, he completed his YogaSlacker teacher training in June of 2015 with an emphasis on slackling, AcroYoga, and having as much fun as humanly possible. Believing in the power of connection to yourSelf (yoga), to your Spirit (Reiki), and to others (AcroYoga), Logan seeks to share these gifts with the world. Whatever class you take with him, you can count on a lighthearted and uplifting practice that might even have a cheesy pun thrown in for good measure.  "Following the path (of yoga) has introduced me to so many genuine, enthusiastic, and incredibly uplifting people. It's hard to imagine where my life would be without it. Honestly, yoga isn't all rainbows and butterflies though. There's a lot of ups and downs well outside of our control, but yoga has taught (and is still teaching) me to be ok with it; To look at life through a different lense. Ultimately, yoga is leading me to a happier me; Little by little, breath by breath. Knowing that all will be accomplished."  
Contact Information
www.logandunbar.com
breathe@yogawithlogan.com 502.419-9865
Social Media
Country of Origin
Afghanistan
Phone Number
502-419-9865
Email
jlogandunbar@gmail.com
Sorry,
Logan Dunbar
has not made any blog posts yet.