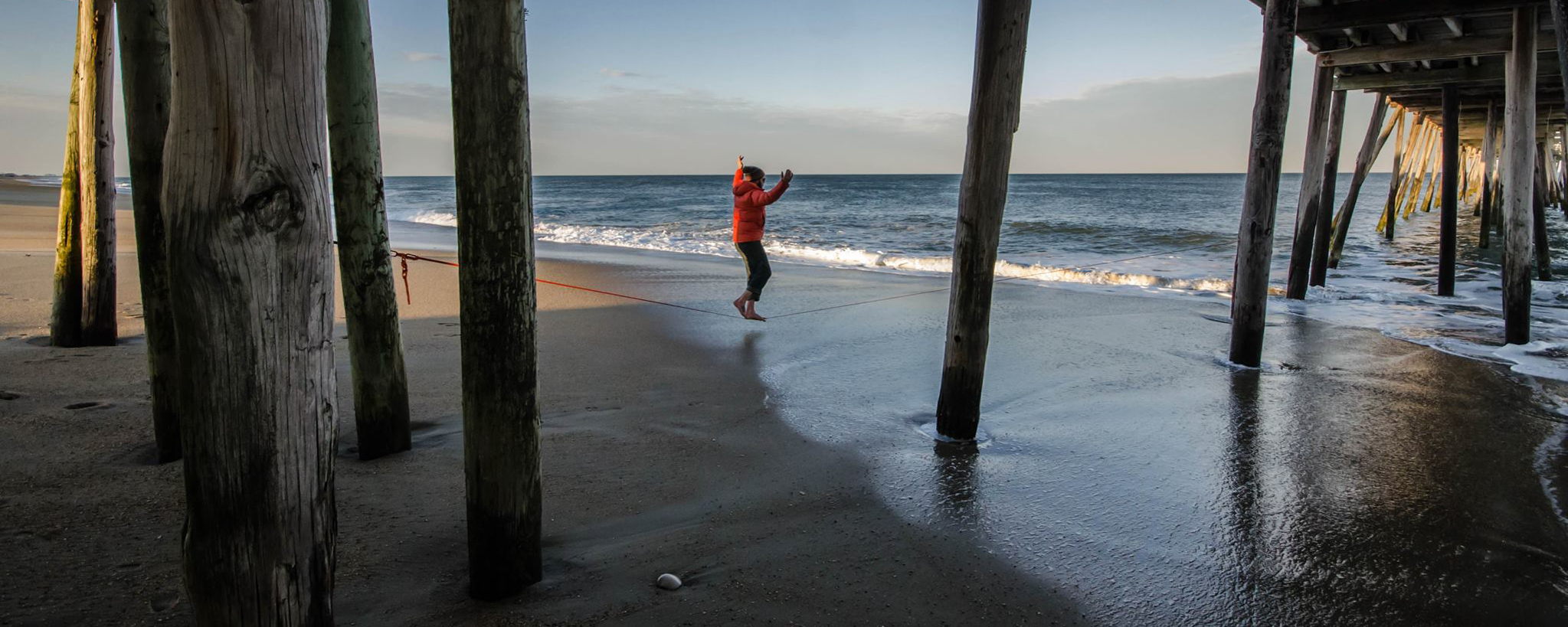 Bio
Lyle is an avid trail and ultra runner and enjoys rock climbing and mountain biking. He has been practicing yoga since 2009. He was introduced to the world of YogaSlacking in August of 2012 and was immediately hooked. He completed his YogaSlackers teacher training in June of 2013, as well as additional acro training through multiple Solar immersions with fellow YogaSlackers, Jason and Chelsey Magness. He has also completed his 200-hour level yoga teachers training.
Lyle currently calls Asheville, NC home, where he practices as a licensed Physical Therapist Assistant. Lyle is a NASM Certified Personal Trainer and a part of the coaching staff at McHone Performance Training.
He loves to hit the road (or wilderness!) for adventure whenever possible. Check out his personal page and the YogaSlackers event calendar for coming classes around NC and surrounding areas!  
www.mchoneperformancetraining.com 
Country of Origin
United States
Current Location
Asheville, NC
Sorry,
Lyle Mitchell
has not made any blog posts yet.