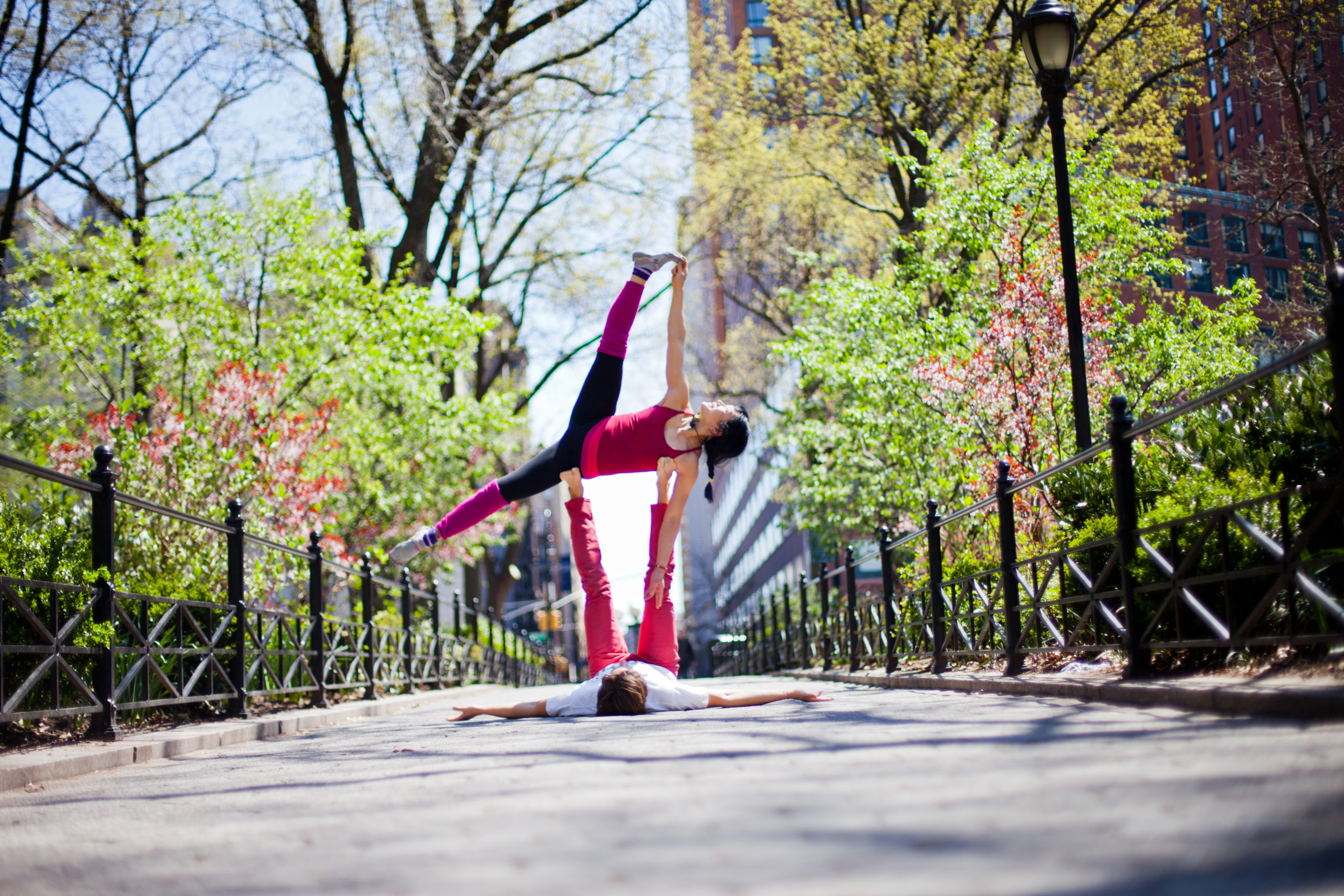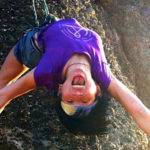 Bio
Mary is 500-hour ERYT in Alan Finger's ISHTA Yoga lineage (Integrated Science of Hatha, Tantra and Ayurveda), "Ishta" also meaning "Individual." She has been teaching yoga full-time since 2002.  Mary earned her AcroYoga 1 & 2 certifications with co-founders Jason Nemer and Jenny Sauer-Klein in 2008 and 2012, and has led Elemental and Lunar Immersions since 2015. She earned Traditional Thai Massage certifications L1 and L2 with Jennifer Yarro, Triple Gem School in Massachusetts, in 2009 and 2010; Reiki I & II with Brian Brunius, NYC Reiki Center in 2016 and 2017; and her YogaSlacker Teacher Certification in June 2012. She also holds certifications in AcroFit and in Yoga Therapy. Mary teaches classes, workshops, privates, retreats, teacher trainings, immersions and festivals, within New York City and worldwide. Mary leads weekend retreats in the Catskills, and annual New Year exotic retreats. Her specialties include: Vinyasa, Yoga Nidra, Yin, Restorative Yoga, Thai Yoga and AcroYoga, all from a NonViolent Communication (NVC) perspective.  Mary convenes ongoing, year-long Compassion Course practice groups with www.NYCNVC.org. Mary is based in New York City which she glides through on an assortment of bicycles with her artist/ musician/ actor family, husband Raul & son Raphael.  
Country of Origin
United States
Email
maryaranas@yahoo.com
Sorry,
Mary Aranas
has not made any blog posts yet.