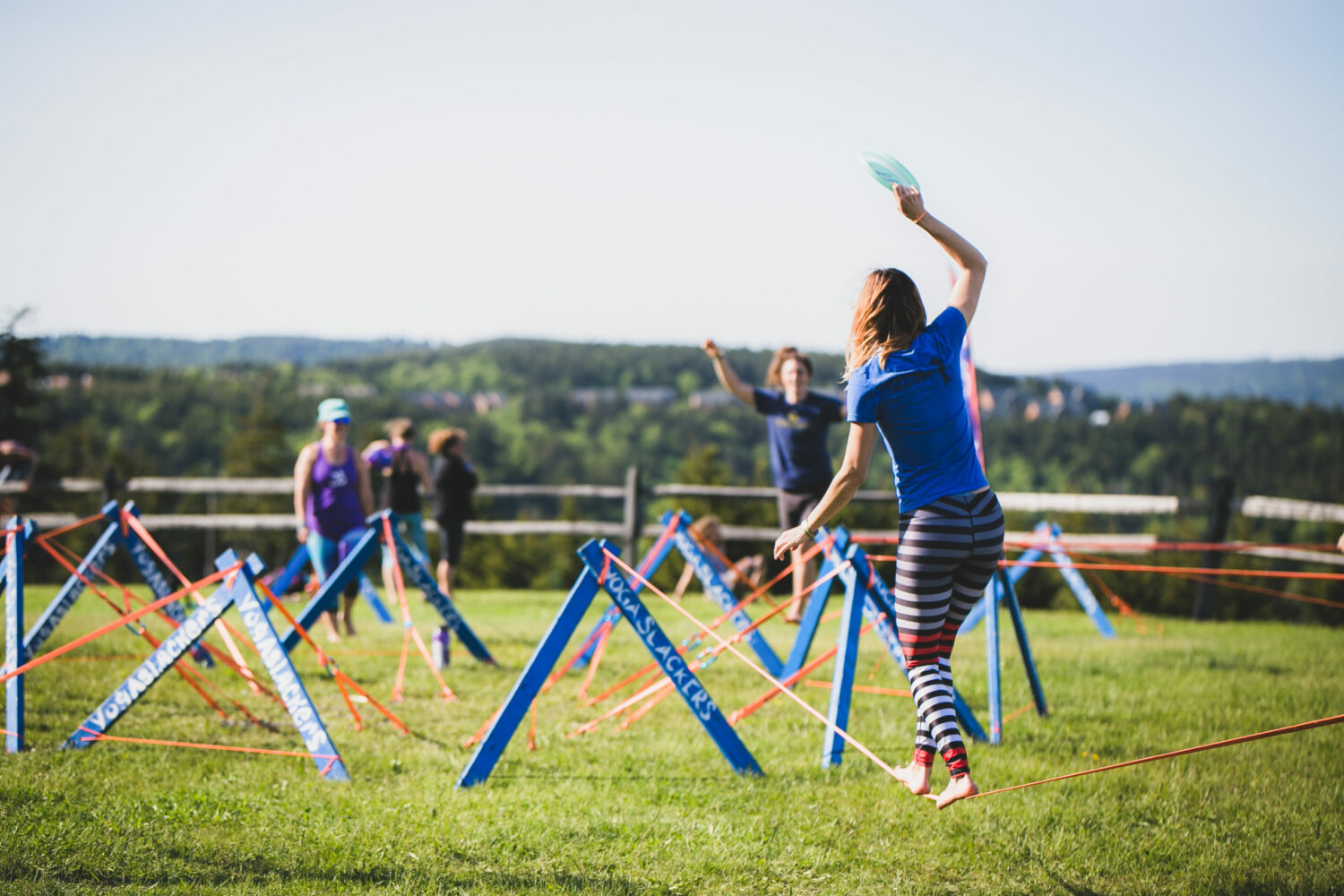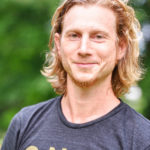 Bio
Matthew is intrigued by paradox..  movement/stillness, waking/dreaming/deep sleep, fullness/emptiness, oscillation/energy, order/creativity, and of course - balance. As a child he was very interested in meditation, consciousness and ESP.  This lead later into research with philosophy, comparative religion and indigenous spirituality.  Meditation fascination led to healing arts, internal martial arts, yoga and other mindful movements.  In search of a comfortable seat, pranayama magic, and the elusive wisdom and power of the yogic trance, Matthew devoted many years to introversion and introspection.  In the cocoon of intense study into the somatic and anatriptic arts, natural philosophy and psychology; he left behind a host of self defeating habits, unhealthy relationships, years of depression, and literally no exercise to humbly and earnestly progress toward healing, strength and fortitude for the dharma path.  Matthew has been reinvesting just about every dollar earned back into education and experience while working as a teacher and bodyworker full time since 2007.  Carefully constructing a skill set over time until seemingly tangential subjects have become parallel and contiguous, Matthew is finally synthesizing successfully the knowledge from his structural bodywork practice, yoga, conditioning, slacklining, slackro and beyond to add subtlety and safety to the experience and study.  Currently endeavoring to be less serious, say less, mean more, teach abroad and slack often, Matthew is going to be seen more and more on the road and around the world.  He's beyond grateful to be a member of the YogaSlackers and beyond stoked every chance he gets to play and share the adventure with other slackrobats.  
Country of Origin
Afghanistan
Phone Number
859-948-5880
Email
avatarofharmony@gmail.com
Sorry,
Matthew Higdon
has not made any blog posts yet.