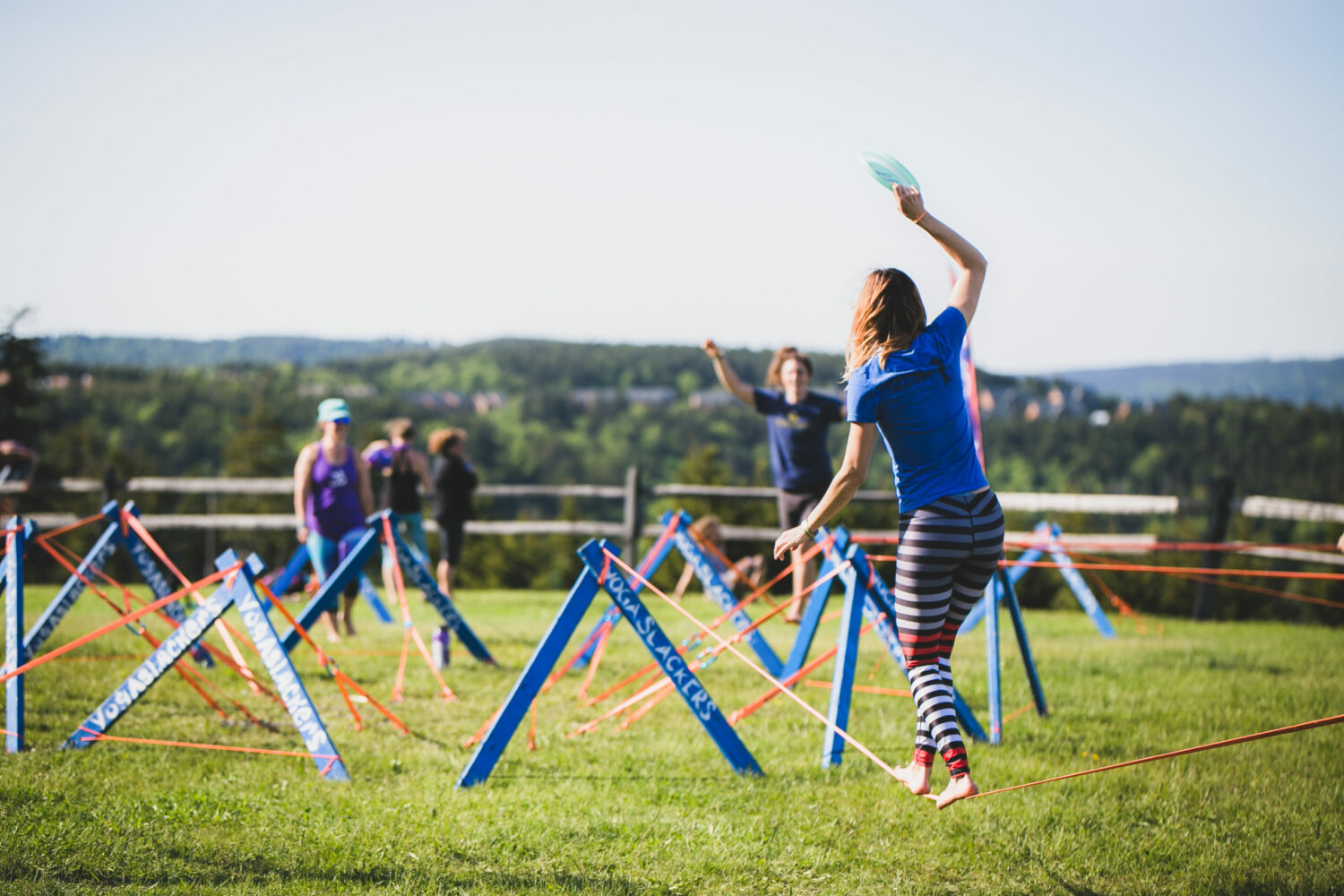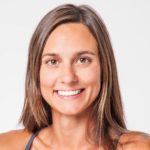 Bio
Mia is a elementary school teacher by day and loves to connect with her inner child with lots of play by night. She has been practicing yoga for over 10 years and flying since 2010. She found slacklining and feel in love with the challenge and excitement of the line. She is grateful to be a part of the YogaSlacker community and to have the opportunity to share her passion and joy with others. She teaches acroyoga and slacklining workshops around Boulder and Denver with her husband and fellow YogaSlacker, Raj.  
Country of Origin
United States
Phone Number
303-999-9524
Email
miacseymour@gmail.com
Sorry,
Mia Seymour
has not made any blog posts yet.