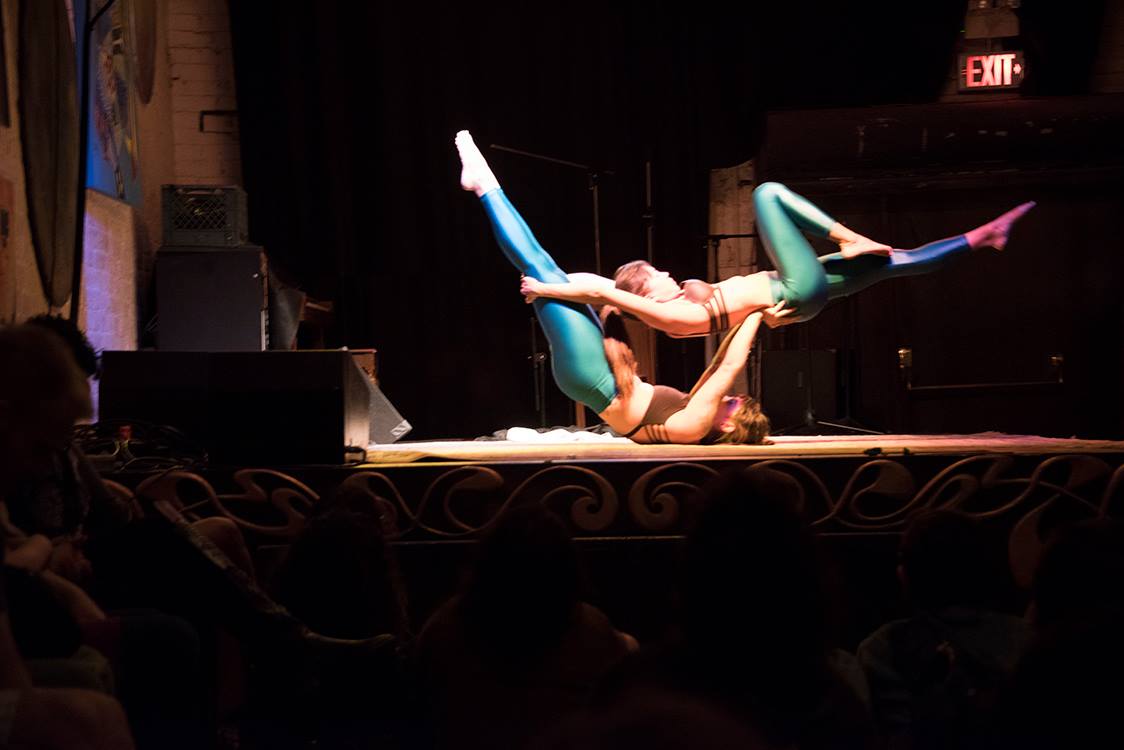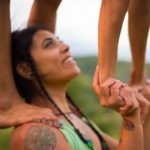 Last Name
Brewster Nguyen
Bio
Natalie Brewster Nguyen is a performance artist, community organizer, writer, educator, and bodyworker.  She teaches yoga, slackline yoga, acroyoga, diversity trainings, performance art and creative process. She performs independently and with Flight School Acro, Cirque Roots, Borderlands Theater, and La Pocha Nostra. She is a certified YA 200-ERYT,  Acroyoga Montreal , and Yogaslackers teacher.  She is devoted to facilitating transformational change in individuals and her community through promoting creativity, physical challenge, awareness, compassion, and social justice.  She calls a big warehouse in Tucson home, with her kids and coparents, but also lives the yogaslacker life on the road a lot of the time.   
Country of Origin
United States
Current Location
Tucson, AZ
Email
revoluution@gmail.com
Custom Teacher Content
Edit Your Profile
To edit your profile look for the edit profile link above under your cover image. If the link is not visible make sure you are signed into your account.
Blogs/Events
Access the Wordpress Dashboard using the admin bar at the top of the page to write new blog posts (Post) and create new events (ME Calendar). You will be able to edit using Elementor which is a drag and drop layout editor that also allows the use of templates.
Media