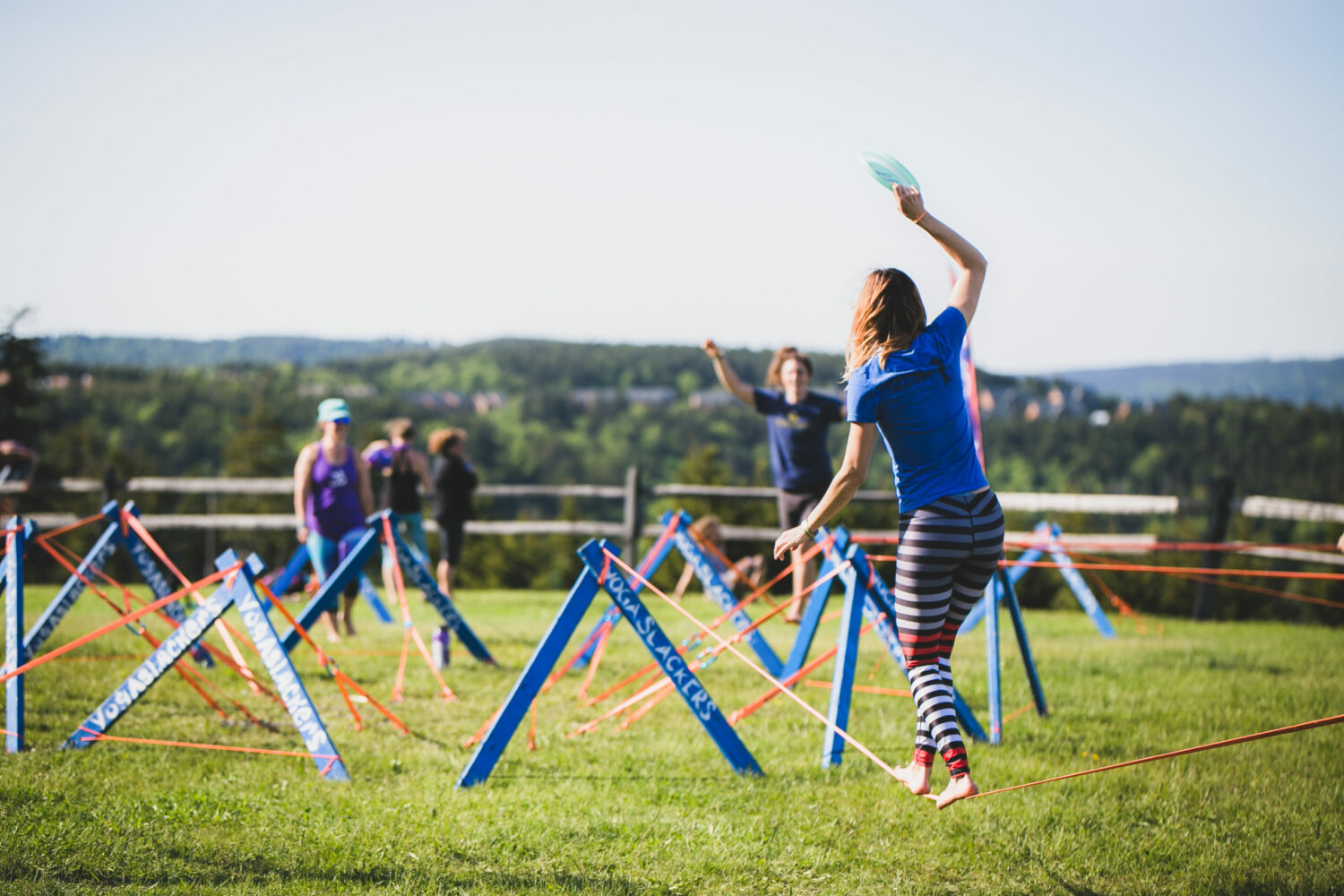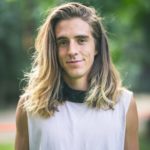 Bio
Nick DeTone is a movement practitioner who holds mental balance just as close to his heart as physical. Nicholas started off young finding his sense of flow through skateboarding, as time went on he found solitude on countless other boards and bikes. After a cycling accident he was forced to take a step back and not only learn to calm his body, but his mind as well. During this time the attention was turned inside, focusing on how to calm an overactive mind so that movement through life could become more purposeful and directed. While walking down onto the beach to his usual meditation spot he came across a large wooden telephone pole that had washed up onto the sand after a storm. With arm in sling and a desire to do something with his body this idea of balancing up and down the pole seemed to pose just enough challenge with just enough passivity for him to find home in his body once again. Soon enough he was walking backwards, forwards, and practicing with his eyes closed, little did he know learning to find this physical balance would soon teach him to find ways of creating the mental balance he had been searching for most of his life. Some time shortly after that he was given the oppourtunity to try his first slackline, as soon as his foot made connection with that webbing and there was that millisecond of centered control he was hooked. The days, months, and years after that would be spent learning to create that balance within himself under any and all circumstances he could, longer lines, higher lines, different postures, and more extended holds. Nick found a sense of clarity on the line, having dealt with intense bouts of anxiety and a mind that seemed to run every direction except for the one intended, the slackline brought focus, discipline, and most of all intention back into his thoughts and movements. From then on learning to take that clarity off the line and into his day to day life became his mission. After seeing how much the slackline had helped him and the capacity it has to help anyone train mentally as well as physically, he felt there was no other option but to try and share it with communities and people all around him in hopes of making connection with those who needed it as much as he did. Nick continues to grow, learn, and share, in the slackline community as much as he can with homegrown events, workshops, and retreats he is ready to get you into some new postures, take you to your first(or fiftieth) highline, and show you that something as simple as setting a slackline in the park can become a meditation with the ability to help you begin reconstruction on your body, mind, and spirt.
Email
slackcult999@gmail.com
Sorry,
Nicholas DeTone
has not made any blog posts yet.