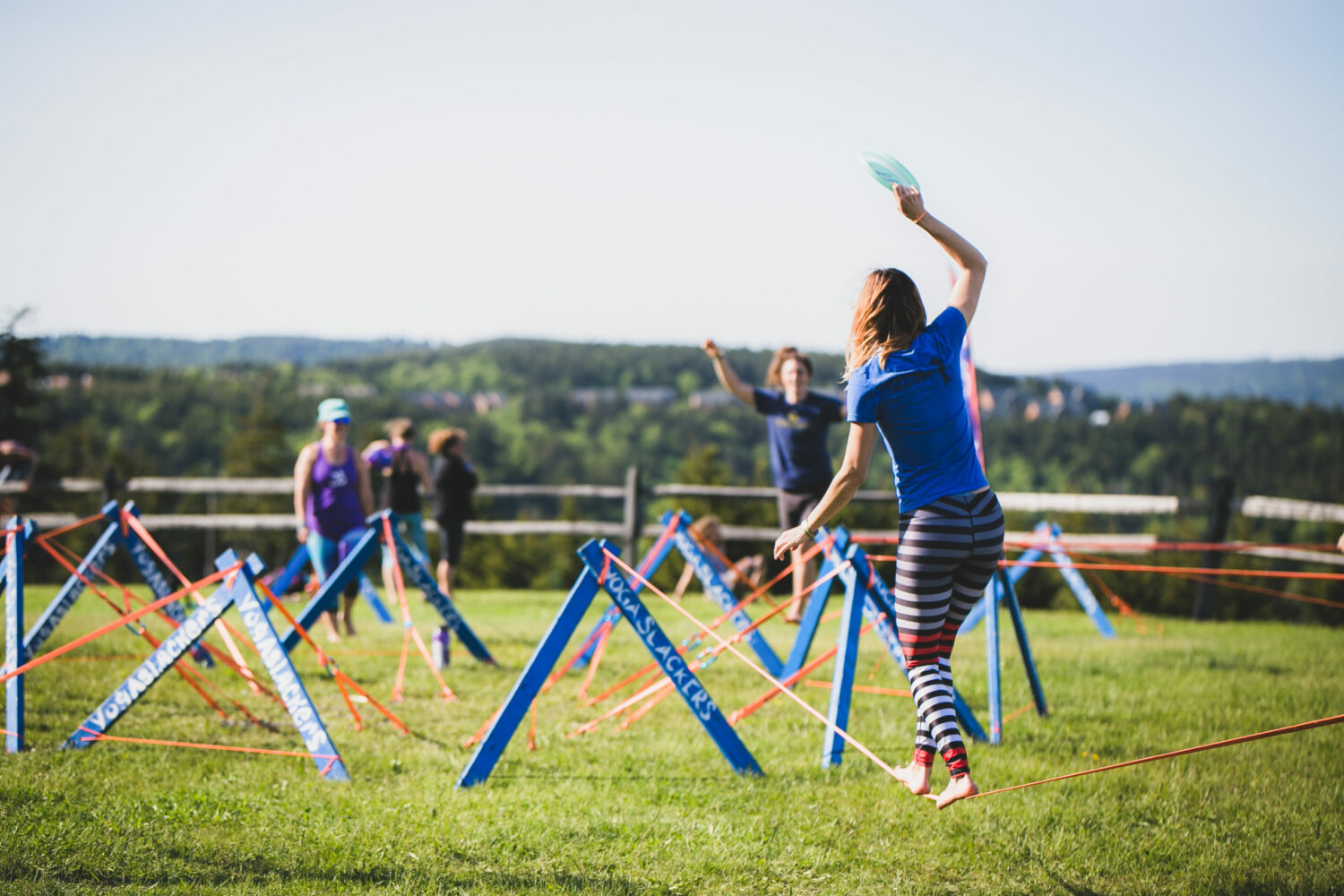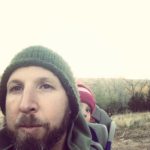 Bio
It wasn't that long ago that Raj wilderness survival skills and environmental education to kids of all ages. One day the principle at one of the high schools he worked at, asked him to lead an all girls Yoga and Meditation class. While teaching asana, Raj would theme his classes on female empowerment, body issues and self respect. After a year and a half of teaching yoga to teenage girls, it became time to begin teaching to a more relateable audience.After finishing the 200 hour training he wanted more and joined the Principle Based Partner Yoga Teacher Training.  Partner yoga greatly complimented his teaching and created a profound shift in his personal practice and his life.  With two certifications in hand Raj once again dove in, teaching nine classes a week plus a weekly partner yoga class. In 2009 he added Acroyoga to his practice and completed his Acroyoga Mtl certification in 2012.  It was through Acroyoga that Raj met Jason and Chelsey Magness of the Yogaslackers.  He was immediately drawn to their style of teaching and demeanor.  He completed his Yogaslacker teacher training in June of 2013.  Raj is excited to add yet another element to his personal practice and teaching.Raj now co-leads several teacher training programs a year and teaches vinyasa and restorative yoga classes at several yoga studios in Boulder.  He also teaches Acroyoga, partner yoga, and arm balance and inversion workshops. He also volunteers his time teaching yoga at local high schools and is on a committee looking to bring yoga into schools as an alternative to traditional P.E. classes.   Over the years he has worked on keeping a beginner's mind which has helped him continue his education and the evolution of his teaching style to keep it fresh and inspired.
Country of Origin
United States
Phone Number
303-588-5581
Email
rseymour35@gmail.com
Sorry,
Raj Seymour
has not made any blog posts yet.