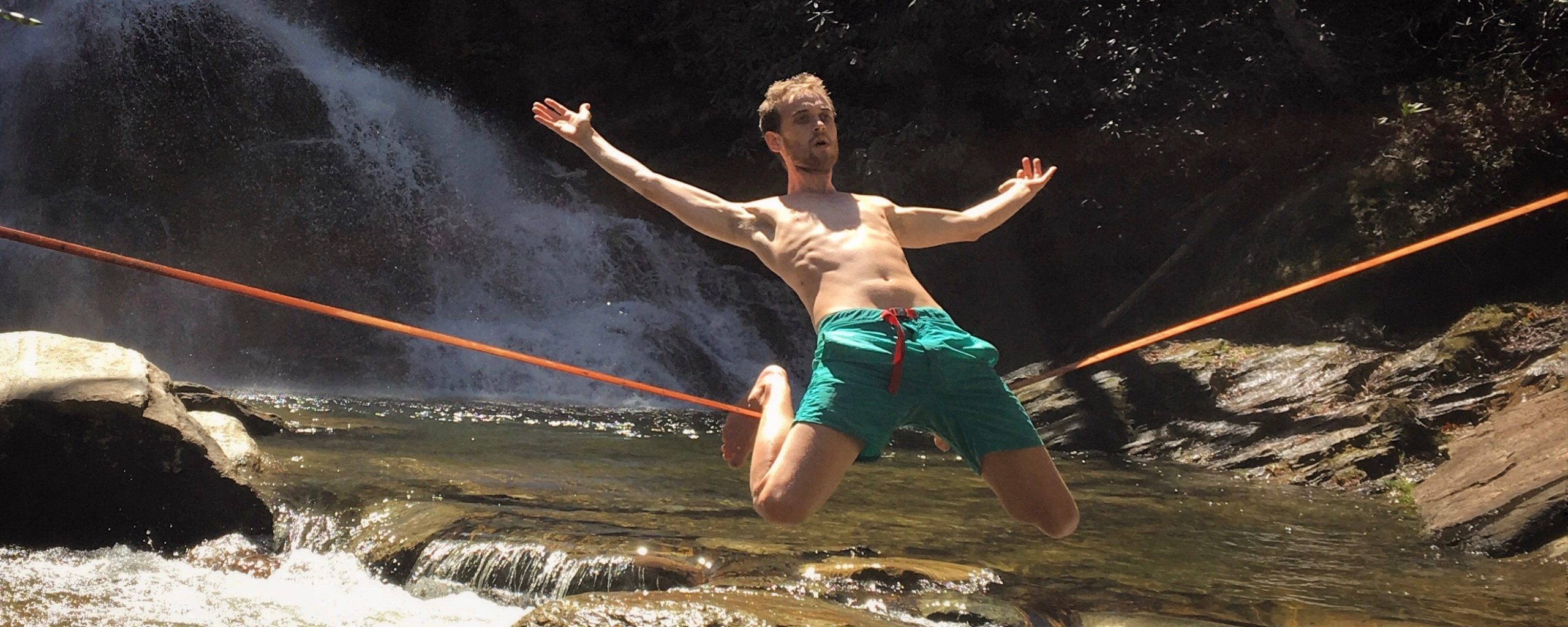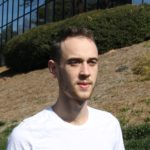 Bio
Certified Rolfer
Certified 300 Hour Jivamukti Yoga Teacher
YogaSlackers Festival Teacher
River lives in Asheville, North Carolina, and works as a Certified Rolfer, Massage Therapist, Yoga Teacher, and YogaSlacker, all around North Carolina, Georgia, and Tennessee. River is all about restoring humanity to its primal greatness. He is always trying to get himself and everyone around him to be more interested in enhancing balance, embodiment, connection to nature, clean wild and homegrown diet, movement, adventure, activism, equality, the environment, and touch. His love for yoga began at the age of 14 in Sedona, Arizona, and has taken him on a journey studying yoga all over the world. When he isn't working as a healer he spends his free time training at the various movement arts such as yogaslacking, longlining, highlining, rodeolining, parkour, yoga, and acroyoga. 
www.tappinginrolfing.com
(916) 896-8984 
[email protected]
instagram.com/riverecheverria facebook.com/riverechie
Country of Origin
Afghanistan
Sorry,
River Echeverria
has not made any blog posts yet.