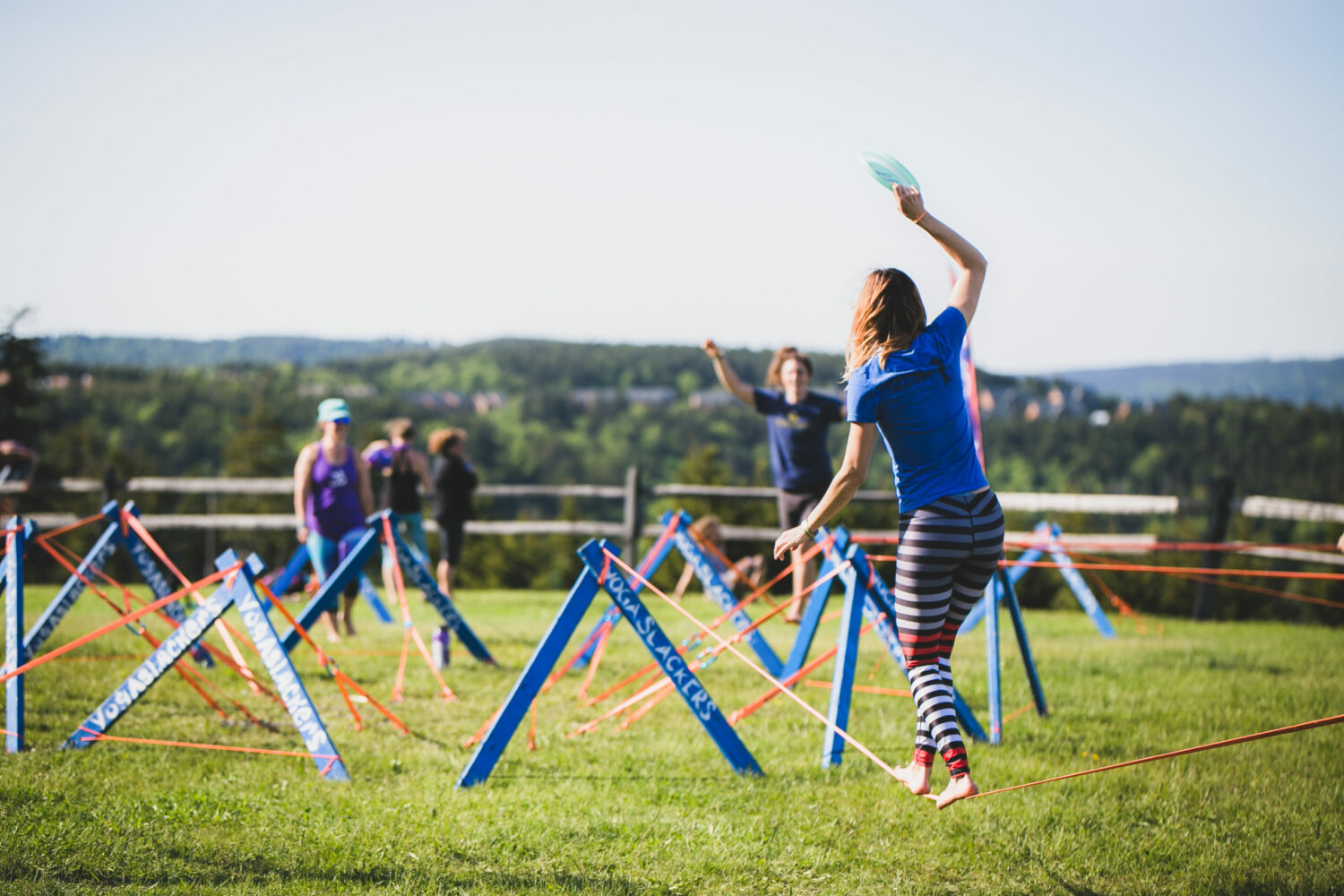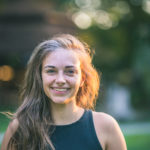 Bio
Sarah Kat is a high-spirited nomad that believes in the power of play! She currently lives and travels in a converted sprinter van with her base and life-partner, Aaron, and her dog, Naboo. She approaches life with a sense of curiosity and adventure, always shifting from one activity to the next. She is a Certified LIFT School of Acrobatics Instructor, a YogaSlackers Teacher, a RYT 200, and WFR. If she is not teaching a class or leading an outdoor retreat (like BackpAcro!!!), you can find her training partner-acrobatics, standing on her hands, balancing on a slackline, exploring new trails and parks, doing yoga, rock climbing, quad skating, or cooking up some bomb plant-based noms. SK is passionate about creating a safe space where folks can learn how to reconnect with their inner child and just play! She hopes to not only share with others her versatile knowledge of skills, but also the freedom and healing that comes with letting go, giggling, and having fun with movement.
Country of Origin
United States
Phone Number
205-506-9910
Email
sarahkatacro@gmail.com
Sorry,
Sarah Kat Clark
has not made any blog posts yet.