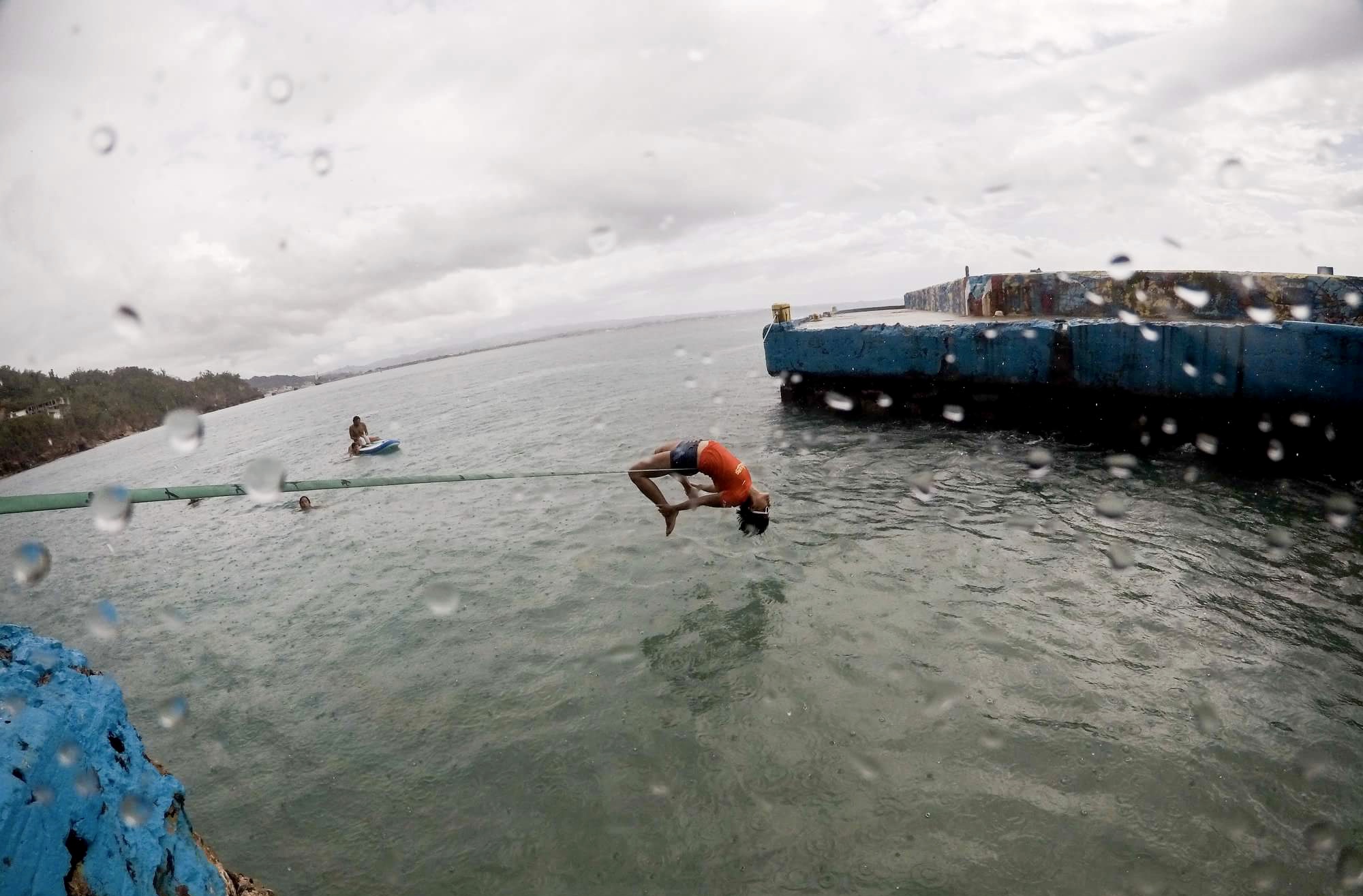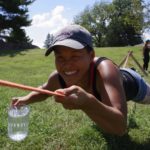 Bio
2003 Anaesthesiologist 2013 Hairstylist 2016 200hr YogaTeacher 2016
DAV Wanderleiter
  2016 Medical Consultant 2017
PartnerAcrobatics Teacher
2017 Orthomolecular Therapist 2018 YogaSlackers Teacher      In my profession as an anaesthesiologist I help patients going under surgery without pain. While it's a great job there's something missing from conventional medicine. Through my own sufferings I learned the hard way that treating symptoms only is not the answer, the root causes need to be addressed to find health and to not only survive but thrive. I came to understand the importance of proper sleep and nutrients in food for the body, but the soul&mind want to be nourished as well. That's why I chose to dedicate another part of my life to sharing my passions for movement and play with other humans preferably outdoors in nature in order to inspire as many people as possible to try and experience the health benefits of connection and all the joy that comes with it. We need to relearn how to be fully present, play, connect, move, trust, explore and enjoy to find complete health&happiness. In a way being a YogaSlackers Teacher is an extension for me to being a doctor, meaning a person that wishes to see healthy people in a healthy world.  
Contact Sera at
: 
[email protected]
  SnapWidget · Instagram Widget
Country of Origin
Germany
Sorry,
Sera Kim
has not made any blog posts yet.