Description
Your Go-To Choice for Slackline Setups and More
Are you seeking a reliable, versatile, and easy-to-install solution for setting up slacklines without the use of trees? Look no further than Arrowhead Ground Anchors. These remarkable anchors offer a host of benefits, making them ideal for both non-permanent and permanent setups.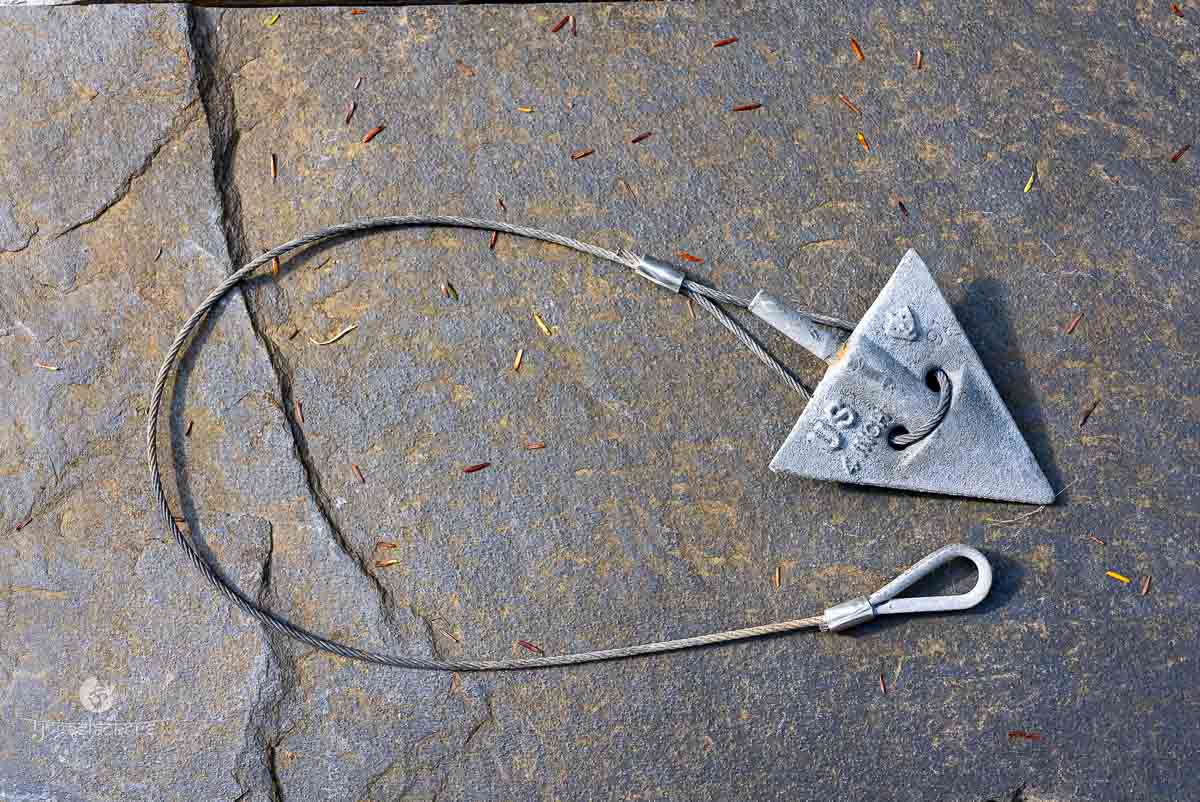 Top-Grade Materials for Maximum Durability
Constructed with premium Arrowhead aluminum and reinforced with steel-braided cable, these ground anchors are designed to withstand various environmental conditions while providing exceptional holding power. Their robust composition ensures long-lasting performance, making them a worthwhile investment for slacklining enthusiasts.
The Ideal Choice for Permanent Installations
Need to install a slackline without trees? These ground anchors offer a fantastic permanent solution in non-rocky terrains. Install them flush with the ground for a seamless appearance, allowing for easy lawn maintenance. You can use them to slackline on xframes all year long, or leave them on the ground for quick xframe setups.
Perfect for Beach Slacklines
When you don't have the luxury of trees to secure your slacklines, these ground anchors come to the rescue. These Arrowhead Ground Anchors are particularly well-suited for non-permanent setups at the beach, where quick and effortless installation is key.
Make sure to check out the rest of our website for relevant information for a safe and fun slackline experience.
Arrowhead Ground Anchors

Aluminum Arrowhead with braided galvanized steel cable