Description
June 22 - 29: Journey Through Japan
Registration: $2,850
Cost Includes a $500 non-refundable fee.
July 1 - 3: Japan AcroYoga Festival
Mark your calendar and get ready for an exciting adventure in Japan! Join us for an 8-day, 7-night tour beginning in Tokyo/Narita all the way to tropical Okinawa, Japan's southernmost island. We'll explore the rich culture and beautiful landscapes of Japan, all while warming up for the AcroYoga Japan Festival.
The journey will include a colorful menu of Japanese environments—big cities and small villages, parks, museums, gardens, hot springs, classical and contemporary culture—with an emphasis on off-the-beaten path experiences and a few of Japan's weirder attractions (known to aficionados as "chin-spots"). We'll sample Japan's diverse cuisine and stay in beautiful and sometimes quirky guest houses, inns, and hostels. Your package includes accommodations*, transportation**, two meals a day,  a group of new friends to explore with, movement training and play, and a Japanese interpreter to guide our adventures.
Along the way, we'll offer optional movement activities including AcroYoga, Slackline Yoga, handstands and yoga, as well as mini-lessons on Japanese language and culture. The tour will culminate in Okinawa, the "Hawaii" of Japan, where you will have the opportunity to join in the AcroYoga Japan Festival and enjoy all the training, connection and inspiration that comes with it. By that time, your body will be in gear, you'll know how to get around in Japan, and you'll have a new group of friends to play with at the festival and beyond.
This is the perfect opportunity to warm up for the festival, explore Japan with a group of acrobats, and experience the beauty and wonder of this amazing country. Don't miss out on this once-in-a-lifetime adventure!
We can't wait to see you in Japan!
Small group trip


Max 10 participants
7 night accommodations


Expect to share rooms and sleep mostly on Japanese futons.
Transportation
We will travel by Japan Rail trains, Shinkansen (bullet trains), and some buses and ferries. All transportation is included except for any taxis you take during your own exploration!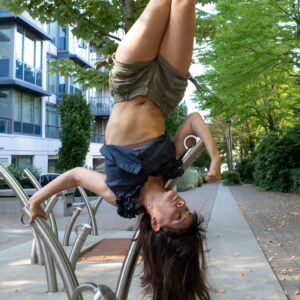 Camellia is a Japanese interpreter and translator with over 23 years of experience. She is also a passionate movement performer and teacher, specialized in acroyoga, dance, and physical theater. She's a giant fan of Japanese culture, adventure, acro, and the YogaSlackers, so this project is a longtime dream come true!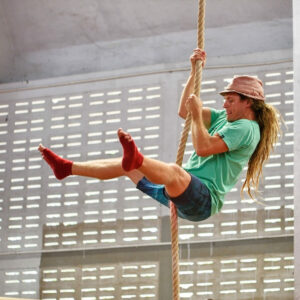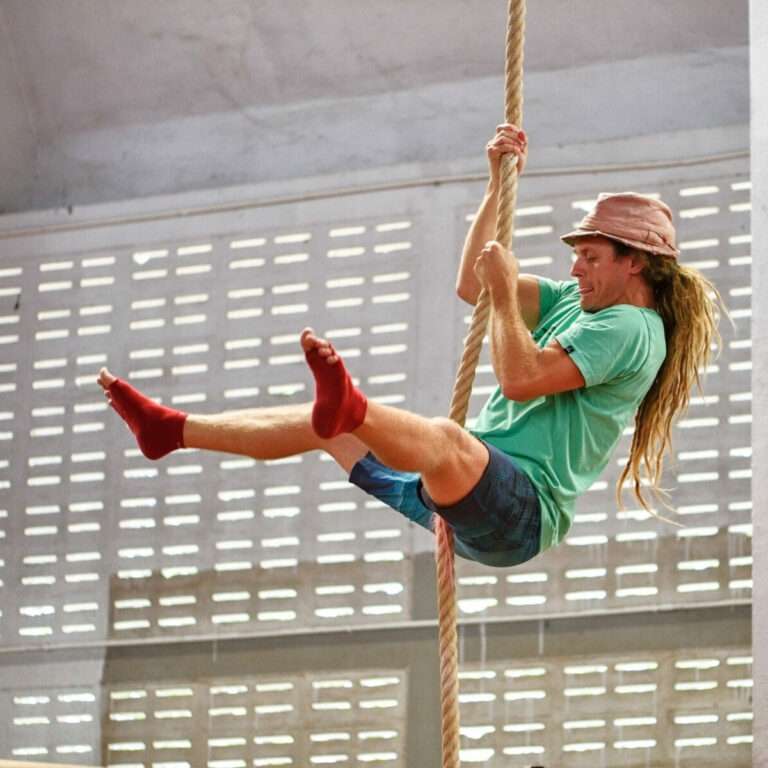 Sam is the co-founder of YogaSlackers. He travels the world as a full-time nomad in search for play and connectin. He utilizes slackline yoga, acroyoga and adventure as tools to inspire people to find their true passions in life.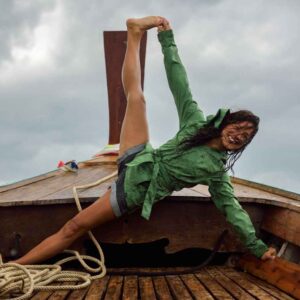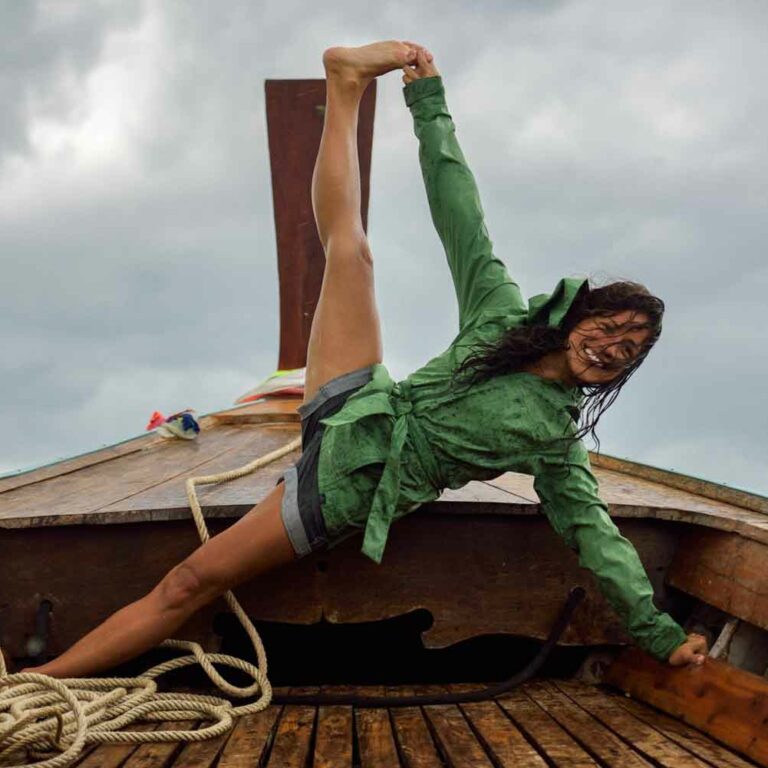 Raquel is an international recognized yoga, handstands, acroyoga and slackline yoga teacher. Known for her clear, safe and progressive teaching style, Raquel has the ability to transform complex movements into simple attainable forms. 
MORE DETAILS ABOUT SPECIFIC ITINERARY SOON!
Frequently Asked Questions