Two couples have spent years on the road with about 50 square feet or less to call home. It takes wanderlust — and a seriously concise kitchen plan.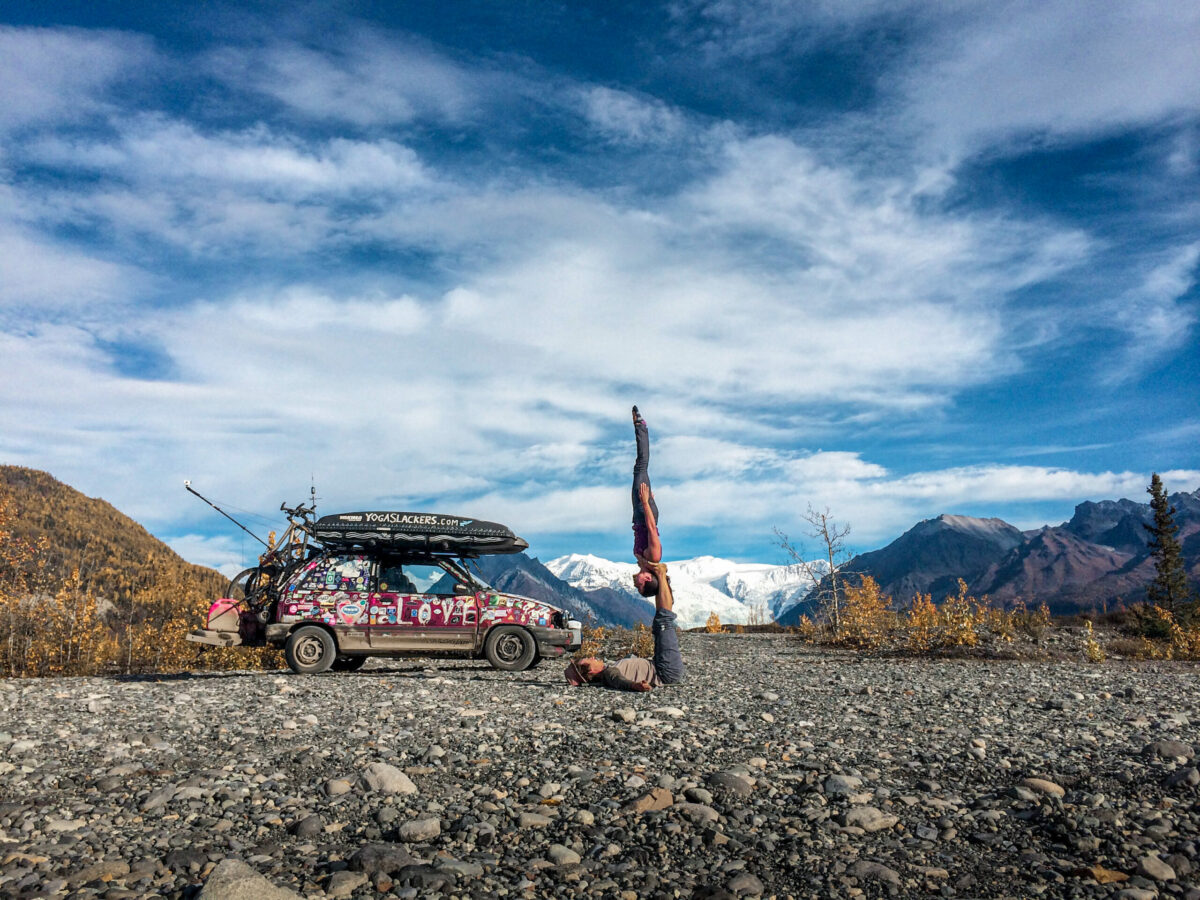 By Mercedes Lilienthal
Dec. 24, 2020Updated 1:22 p.m. ET
What if you went on a road trip, and never came back?
Two couples called the road their home for years, logging hundreds of thousands of adventurous miles. Their refuges? For one couple, a
Mitsubishi Delica
four-wheel-drive van, small when compared with an R.V. or even other vans, let alone a faddish tiny house. For another, a
Ford Festiva
, small compared with just about anything on four wheels.
The coronavirus pandemic has idled both couples and their vehicles, for now, as they all wait for their next chapters.
That 1988 two-door Festiva came to be known as the Peace Love Car. It was Sam Salwei's home for eight years, and Raquel Hernández-Cruz joined him four years in. After a chance meeting and then traveling together for a month in 2012, they reunited in 2013 — and have been together ever since.
"While I was working on my bachelor's degree, a friend gifted me the car," said Mr. Salwei, a 39-year-old native of Crystal, N.D., who got his degree in social entrepreneurship at the University of North Dakota. "A free car that was also gas-efficient was a dream. I really didn't need anything else."